Game News
Mortal Kombat 11 Pro Kompetition Season 2 Announced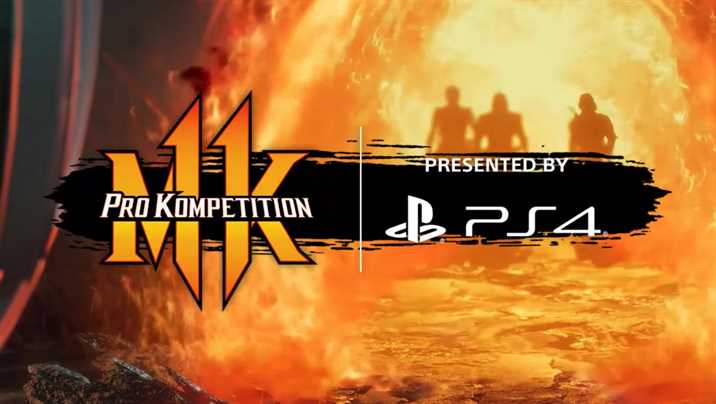 Warner Bros Games and NetherRealm Studios today announced Mortal Kombat 11 Pro Kompetition Season 2. So, it symbolizing the return of the global esports program that includes the franchise Mortal Kombat 11 video games. The game has sold over 8 million sold worldwide to date. The next season, scheduled to start on December 5th, will offer an online-only format. Also, that includes all matches that can only be played on PlayStation® 4 consoles through the PS4 ™ Tournaments feature. Online registration is now open to all players and can be accessed by visiting this address.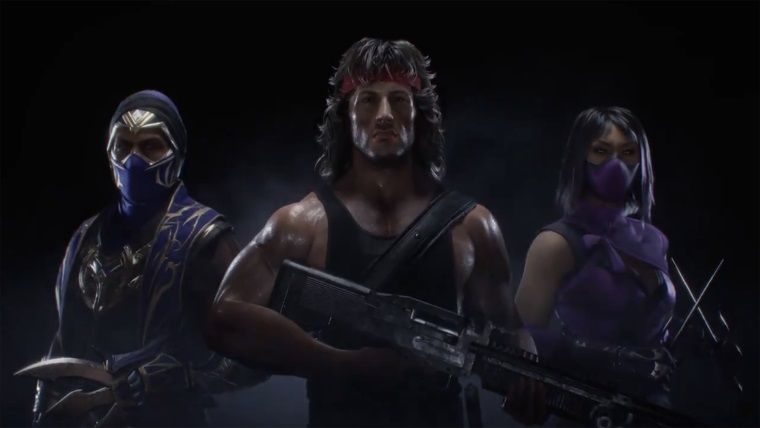 Mortal Kombat 11 Pro Kompetition Begins
Mortal Kombat 11 Pro Kompetition: Season 2 will offer Kombatants of all tiers the chance to compete online in three different regional divisions representing. Such as North America, Latin America, Europe, Oceania, and the Middle East for a share of the $ 60,000 prize pool. Also, each episode will be split by region and host eight separate regular-season online events. This will be for players to earn Pro Kompetition points used to qualify for each regional final. Besides, it will determine one winner per episode. Players will also be able to use warriors from the recently released Mortal Kombat 11 Ultimate, including Mileena, Rain, and Rambo.
PlayStation's Competition Center will act as a hub for all records, matches, live match updates, and general information about MK11 Pro Kompetition: Season 2.
Mortal Kombat 11 Pro Kompetition: Season 2 global episodes include:
North American League – North America East and North America West leagues
InterKontinental Kombat – European, Middle Eastern, and Oceania leagues
Liga Latina – Brazil, Mexico, Latin America Norte, and Latin America Sur leagues
To participate in online matches, please consider the following requirements:
Have or have access to Mortal Kombat 11 on PS4
Must be at least 18 years old to qualify
Have or have access to an active PlayStation® Plus * subscription
Have a valid PlayStation Network account with an associated PSN ID