Game News
New Outlast Game Will Be in Cold War Era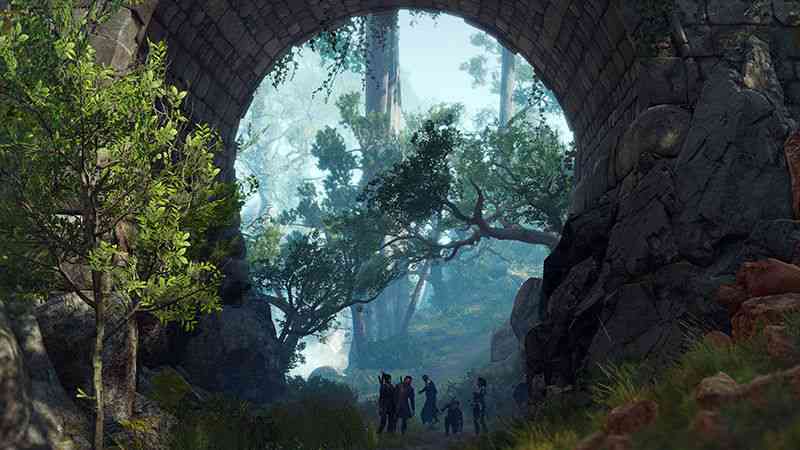 Outlast is Red Barrels' survival horror first-person video game. The game is based on a self-employed investigative journalist, Miles Upshur, who decides to investigate Mount Massive Asylum, a remote psychiatric hospital deep in Colorado's Lake County mountains. Its expansion The Outlast: Whistleblower is about Waylon Park, the man who first led Miles.
Outlast was released for Microsoft Windows on September 4, 2013, PlayStation 4 on February 4, 2014, and for Xbox One on June 19, 2014. Linux and OS X versions were later released on March 31, 2015. A Nintendo Switch version was launched in February 2018.
Outlast generally received favourable reviews with praises for the setting, the elements of horror and gameplay. The game sold 4 million copies in total since October 2016.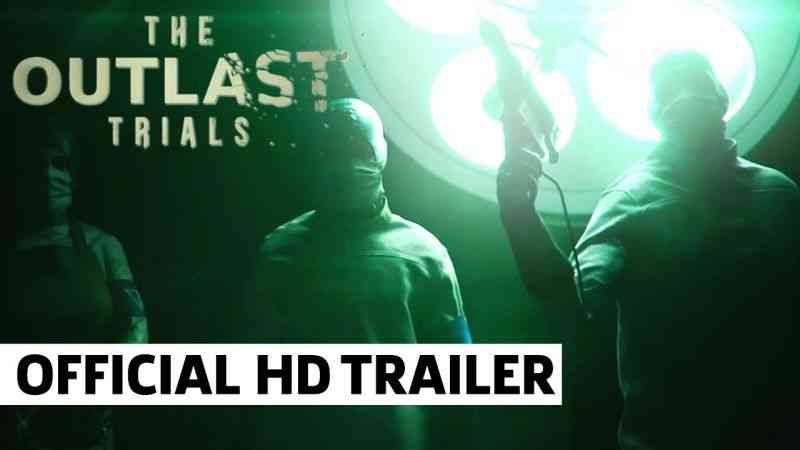 About the new Outlast game
With the game's success, now Red Barrels is developing a second one. But now, they are going for another direction. As you know, Outlast was a single-player game. Since co-op and online games are endless, they decided on going that way. Like Dead by Deadlight or Pacify, we can expect a cooperative multiplayer experience. It's revealed that The Outlast Trials will be a survival game in a testing facility for Cold War powers. We don't have any gameplay videos for now. But there is no doubt that it will scare us to death!
The game will meet with gamers sometime in 2021. The exact date is not clear for now. With the new title, you will not be alone in the game. Even some of the players don't prefer that but at least you will have someone with you to share your fears. We would like to remind that even in traditionally single-player genres, multiplayer elements have become very common.
You can also watch The Outlast Trials' new trailer from the link below!