Game News
New Resident Evil 2 Paid DLC Unlocks All In-Game Awards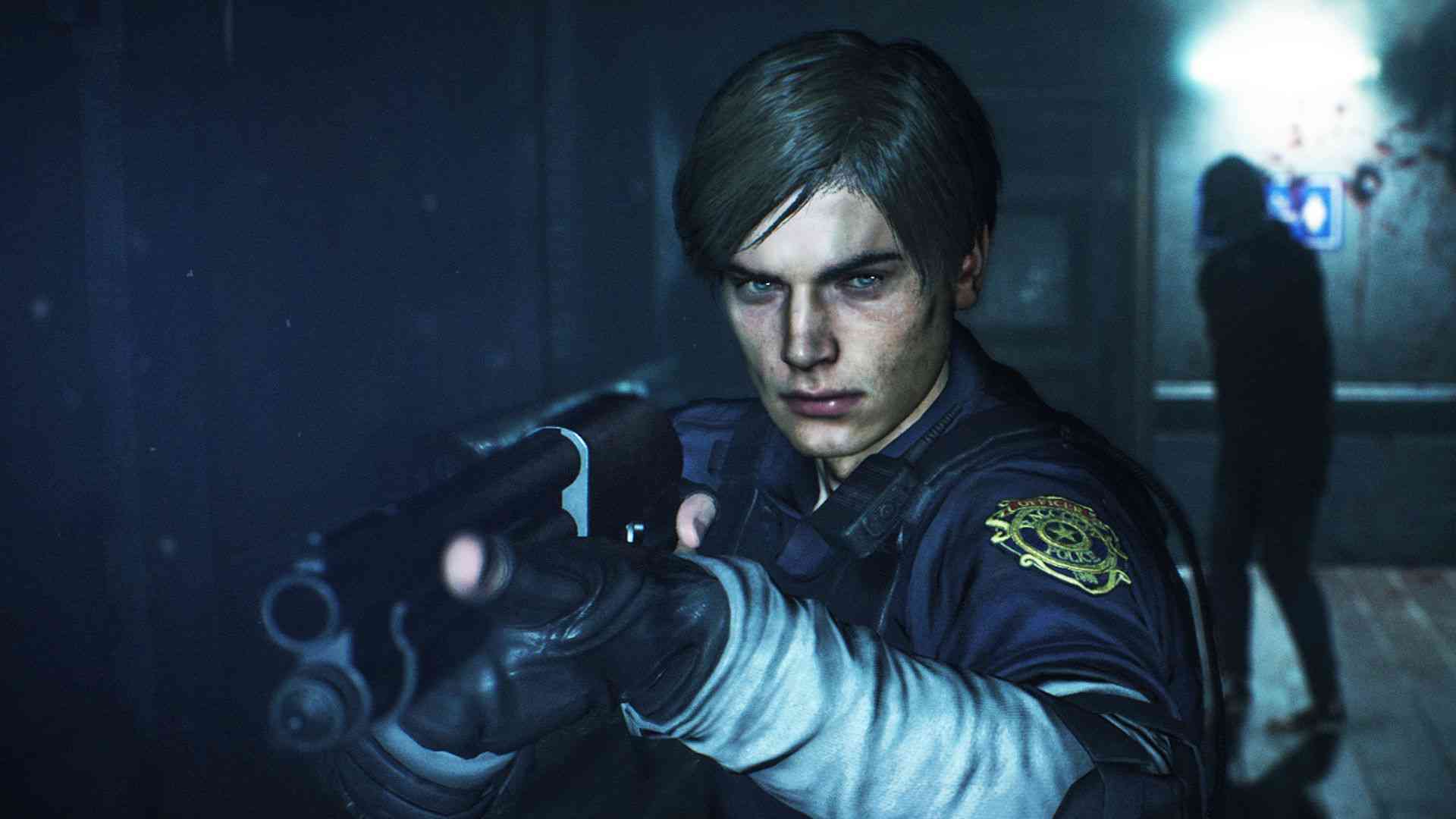 Capcom's survival horror game Resident Evil 2 lived up to the hype and worth all that waiting by the fans of the series. The game respected to its roots by delivering pure horror elements rather than action aspects and received decent feedback and positive response from players.
Further, like the previous games of the series, RE2 offers unlockable features to players that finish the game or overcome certain challenges. However, Capcom published a new paid DLC for Resident Evil 2 on Playstation Store, Xbox Store and Steam, which allows players to obtain all in-game rewards without achieving the challenges or finishing the game. The price of this new DLC is currently $4.99 or £3.99 on Xbox Store. You can check the full list of challenges and in-game rewards below:
Resident Evil 2 Remake paid DLC unlocks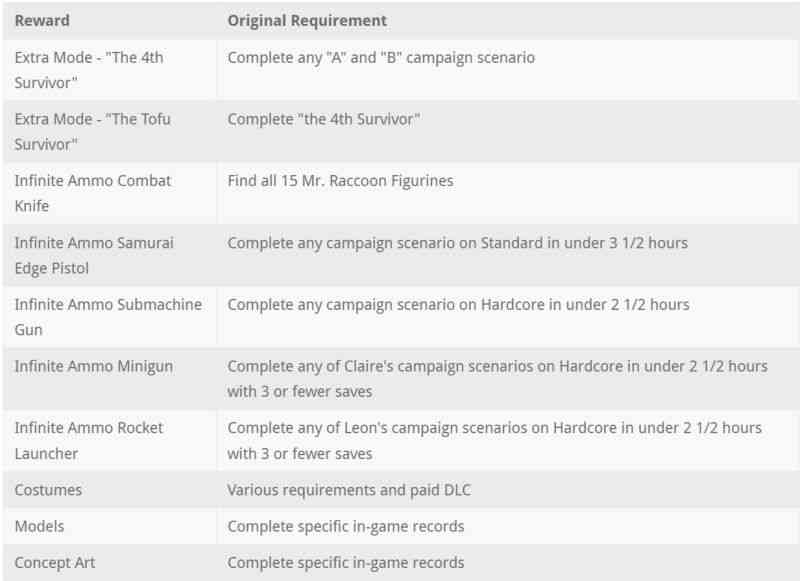 Resident Evil 2 Remake is currently on %33 discount on Xbox Store and %55 discount on Playstation Store for a limited time.