Game News
New RPG Game from Wasteland's Studio Inxile Entertainment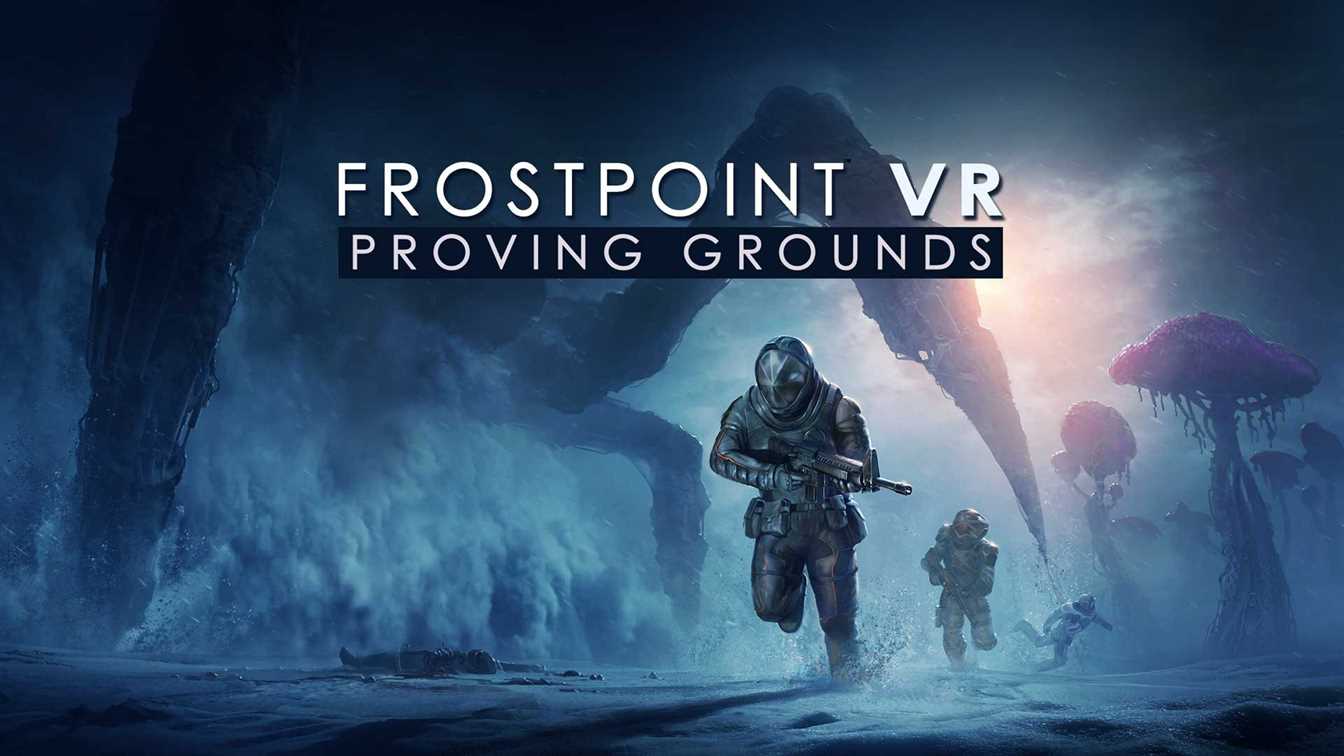 Inxile Entertainment will release team-based VR shooter new RPG game Frostpoint: Proving Grounds this year, in addition to the recent release of Wasteland 3. This is a bit different from the usual RPG's. Frostpoint VR: Proving Grounds is certainly a different genre according to the studio.
Dax Berg, Creative Producer / Project Lead at inXile Entertainment gave some information about the new RPG game in a Q/A event.
"We were watching and enjoying a lot of the emergent gameplay clips coming out of survival games. And so we started working on one of our own. As we went we knew we had really strong gunplay and core PvP elements. So we decided to lean into that. We also weren't convinced that a majority of players would be comfortable playing survival in VR because they're games you play for long stretches of time. We wanted to establish a base game session of no more than 15-minute chunks. Then it allows players to decide if they want to extend that time."
"Our maps are made for 10v10 combat so if there are less than 20 players currently. We will fill it with bots to hit that number. In addition, you will see dozens of PVE creatures (called "The Function") that always make sessions frantic. Matchmaking currently has a setting based on the game mode and a queue timer.
A New Gaming Experience
"If you look at server-authoritative multiplayer FPS games in the VR space, they're all military sims and not extremely focused on higher-end visuals," he notes. "While we're going to appeal to that audience (we have a large amount of military-style weapons). We also wanted to place the game in an extremely unique environment setting with characters, weapons, and tools that are unlike anything else out there."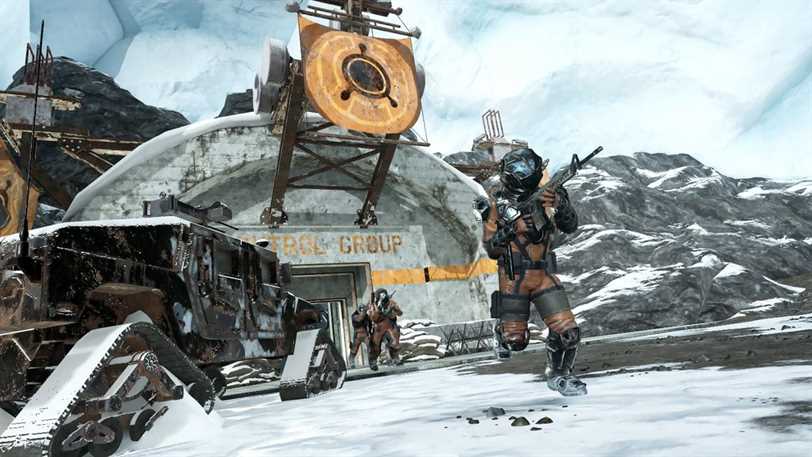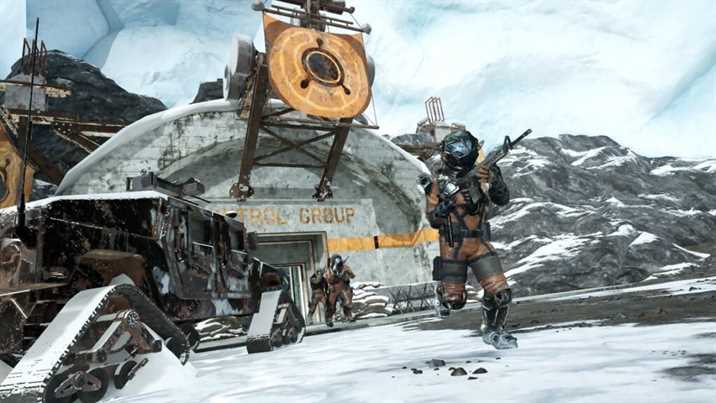 "We are currently working on a "Solo" mode which will allow a player to play all of the various game modes using just bots," he reveals. "The goal here is to allow the player to get comfortable with their movement and firing settings before having to face off against other players. The learning curve may be complicated for people who haven't played a lot of VR games at first. But we felt a fast-paced, realistic shooter where you are ejecting mags, loading clips and racking weapons is fun. And this something people will enjoy learning and improving and competing in."
So, inXile Entertainment will release Frostpoint VR: Proving Grounds by the end of the year. We will inform you later on about the upcoming multiplayer shooter from the studio.