Game News
New Xbox Firmware Update Has Been Released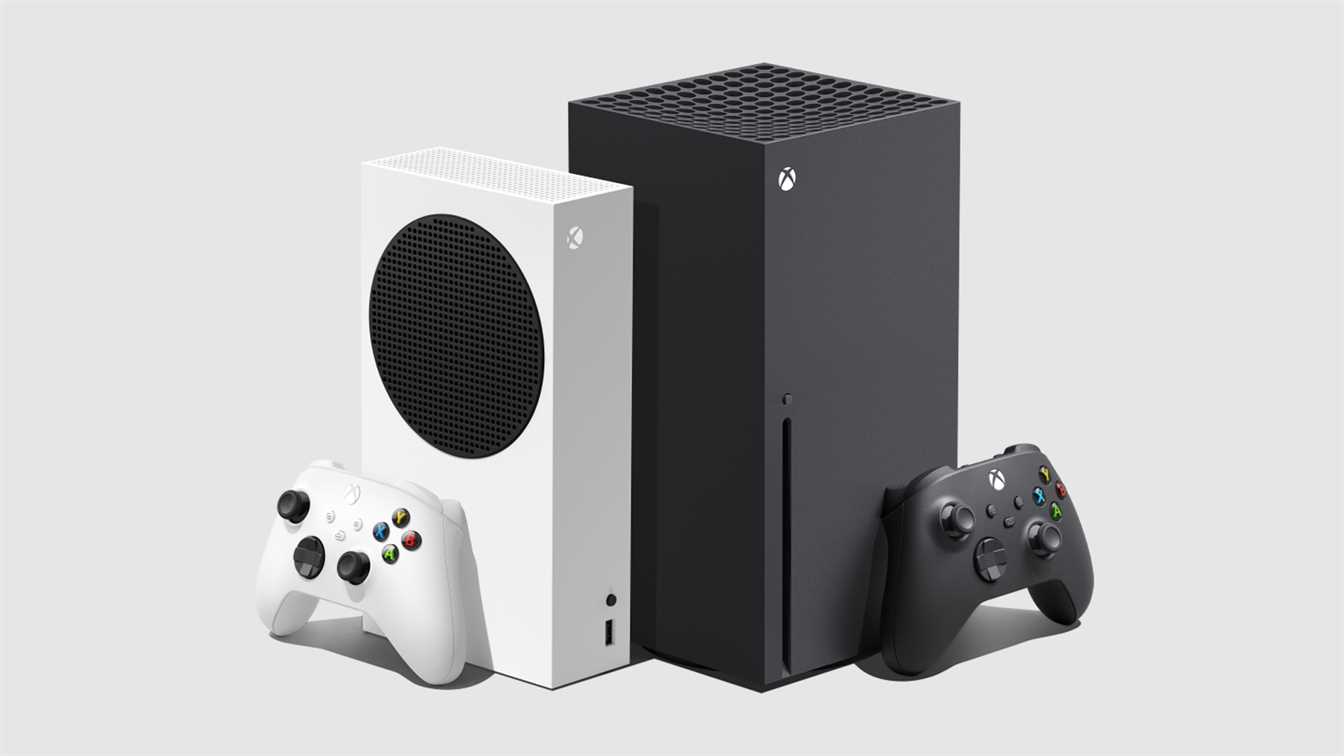 Microsoft just released a new Xbox Firmware Update. This update brings some stability and performance improvements to Xbox Series X and S.
New Xbox firmware update does give a workaround to controller disconnection issues
Xbox Series X and S are in our lives for a while. As we can consider them as some fresh consoles. Some minor bugs and glitches are on the interface. Thus, Microsoft is releasing new Xbox firmware updates regularly to improve the stability of the console. And here is another one to give you better performance and improvements. However, it still doesn't fix the major controller disconnection issue.
Many users have reported issues with their Xbox Series X and S controller disconnecting from the console, however, this hasn't been resolved with the new update. Instead, Microsoft has issued a workaround in the meanwhile. Here are the details on this new firmware update for the Xbox consoles as covered on the support website. You can read the notes of this new Xbox firmware update below: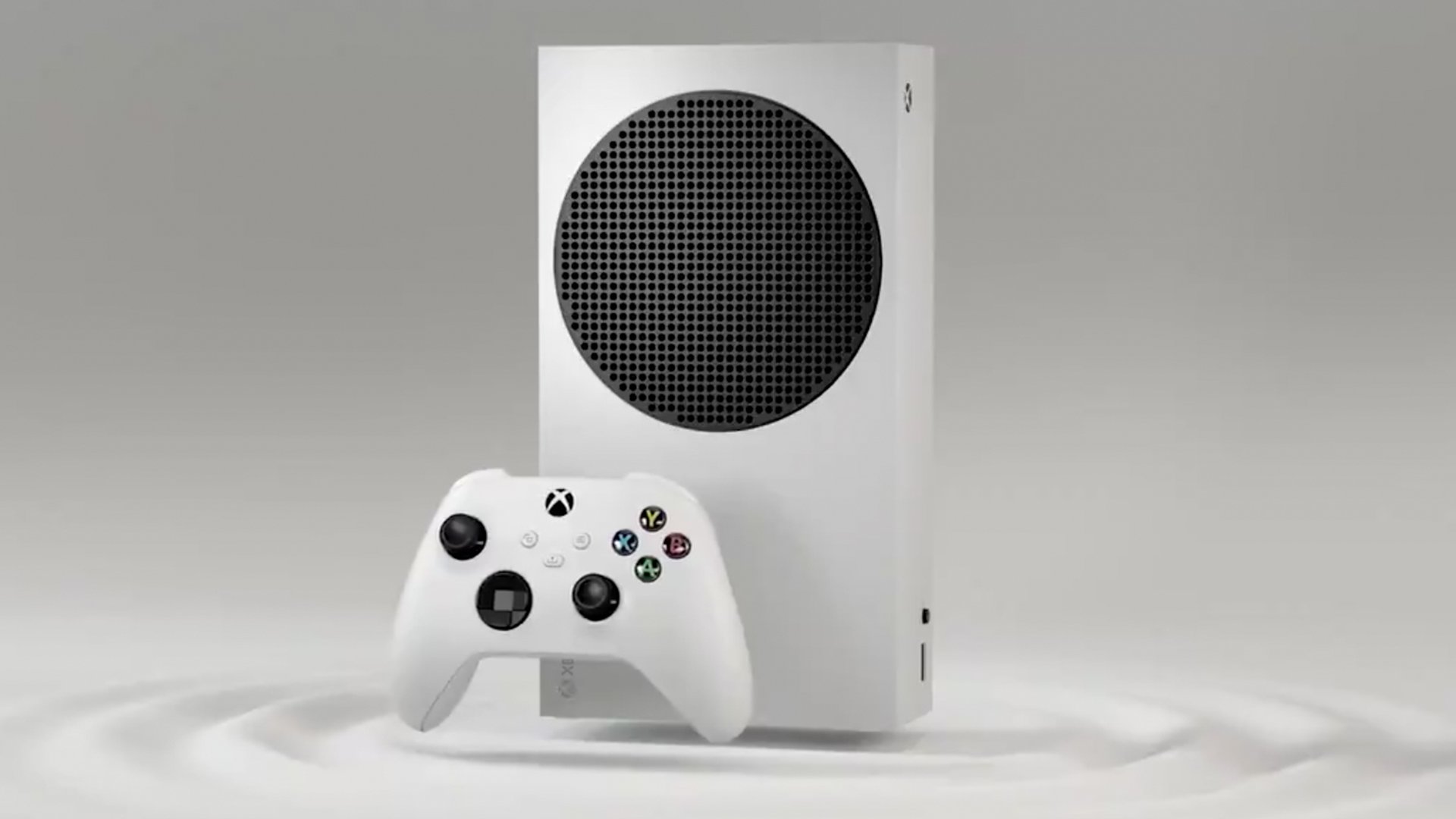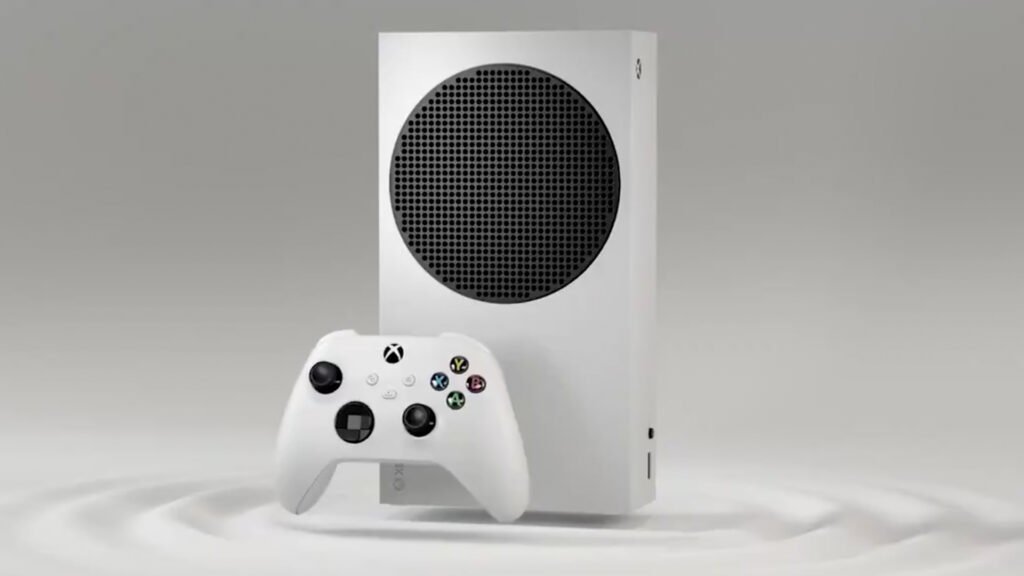 OS version: 10.0.19041.6287 (xb_flt_2102vb.210205-1815) / Shell version:
2102.0.2102.2001
Miscellaneous
General stability and performance improvements coming with the new Xbox firmware update.
Known issues
Controllers
We're aware of an issue in which some Xbox Series X|S controllers are losing connection with the console. If you see this behaviour, try reconnecting the controller to the console wirelessly or with a USB cable, or if possible, connecting another controller and then submitting feedback. Then reboot the console and try reconnecting the controller.
Guide
There's an issue in which the audio mixer may not be adjustable.
My games & apps
Some games might appear with an incorrect "Trial" tag in My games & apps.

Profile colour

The incorrect profile colour may appear when turning on the console.
If you also have connection issues, you should give the workaround a try. Hopefully, this workaround given by Microsoft with this new Xbox firmware update will fix the issue for you. If you still don't own any of both consoles that Microsoft has released, you can check out our comparison article by clicking here.