Game News
The Medium Dual Reality System Working Principle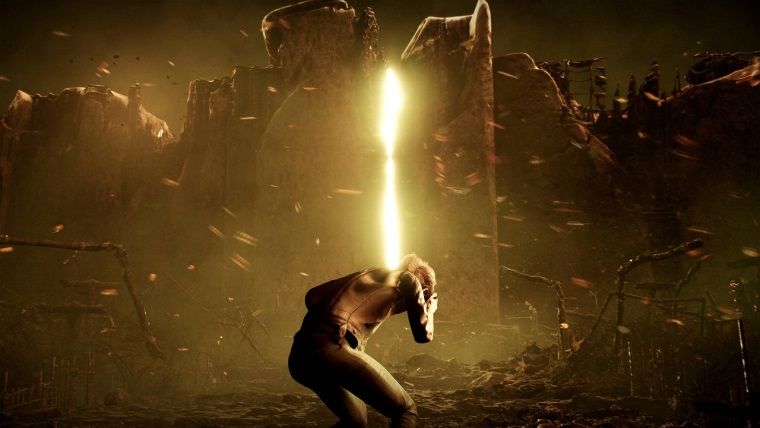 A new promotional video has been released for The Medium, which was first announced for the Xbox Series X. Furthermore, later learned that it will also come to the PC platform. In this video of the Medium, whose release date is December 10, the Dual Reality dynamics are emphasized.
The Medium Dual Reality Can be Called a Gift or a Curse
The Medium developed by the Bloober Team team, who previously came across the Blair Witch Project. The biggest feature of the Medium is that it has Dual Reality. So there is a story that we will travel between dimensions and is based on two worlds in The Medium game. These two world systems also placed at the center of gameplay. In The Medium, which called the new generation horror game and contains psychological thriller elements. Also, we will witness the story of a character named Marianne.
Furthermore, it stated that this Dual Reality can be called a gift or a curse for the Medium game. At certain moments of the game, we have to solve some puzzles in two different worlds and move forward. But at some points, we need to direct our characters in both worlds at the same time. An example of this included in the new gameplay video. In this way, some sequences that we will solve puzzles will be found in the game.
A psychic herself, Marianne will pursue the events she sees regarding a child's murder. There is also a very important name in The Medium, where the story of the character who goes to an abandoned hotel to find the answers will be told. Akira Yamaoka, who has also signed the soundtracks of Silent Hill plays before, will also sign the soundtrack of the game with Arkadiusz Reikowski. Also, to pre-order the Dual Reality game The Medium, you can reach its official homepage here.