Game News
NieR: Automata Has Sold More Than 5.5 Million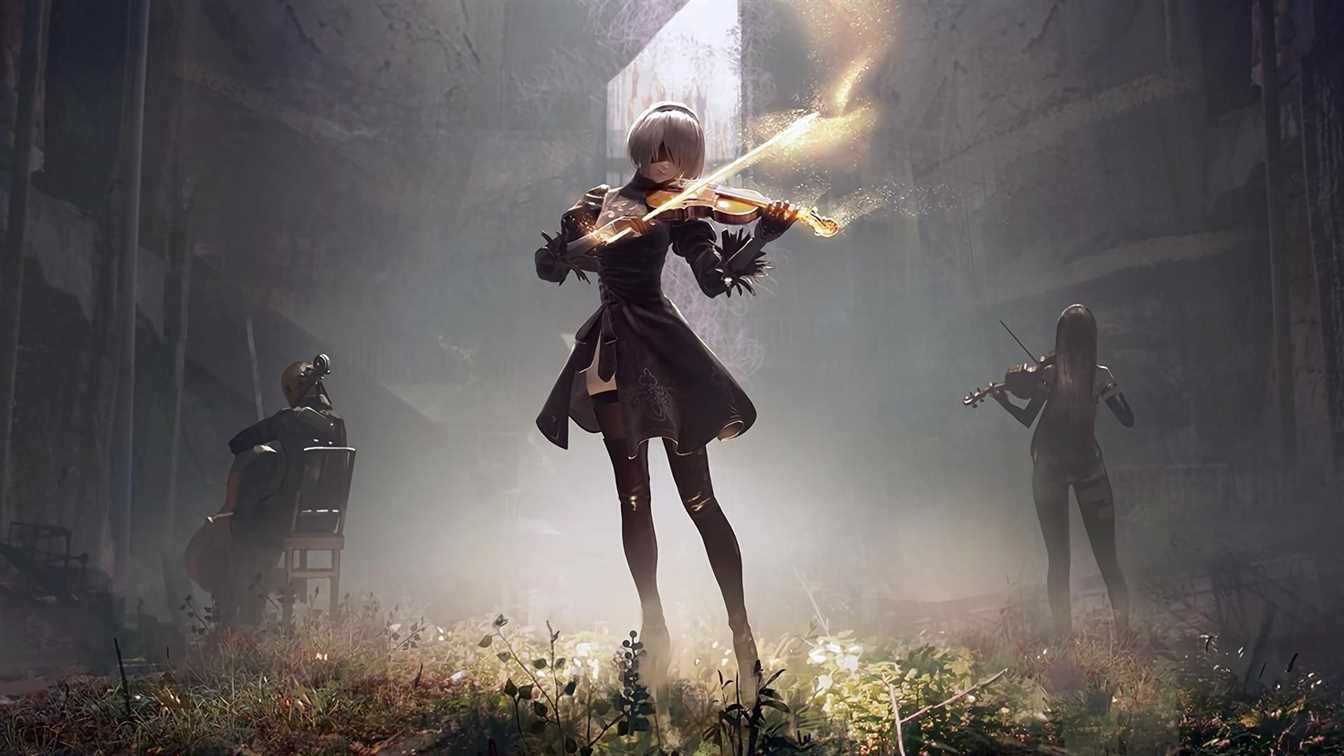 Today, it is the 4th anniversary of NieR: Automata. Today, we also learn that the game passes 5.5 Million shipments worldwide.
NieR: Automata has sold really well worldwide
Today is the 4th anniversary of NieR: Automata, which was originally launched on PS4 on February 23, 2017. To celebrate, Square Enix shared new shipments data. The game has now passed 5.5 million units counting shipments to retail and digital sales, worldwide. Also, due to the anniversary, the publisher thanked the fans for the support over the past four years.
It looks like Nier: Automata is still doing well when we talk about sales. Because back in December 2020, we announced that the game sold more than 5 million copies. This means that sales are increasing simultaneously. Selling half a million copies is no joke for a title that's four years old. Especially when we talk about a game that is single-player only.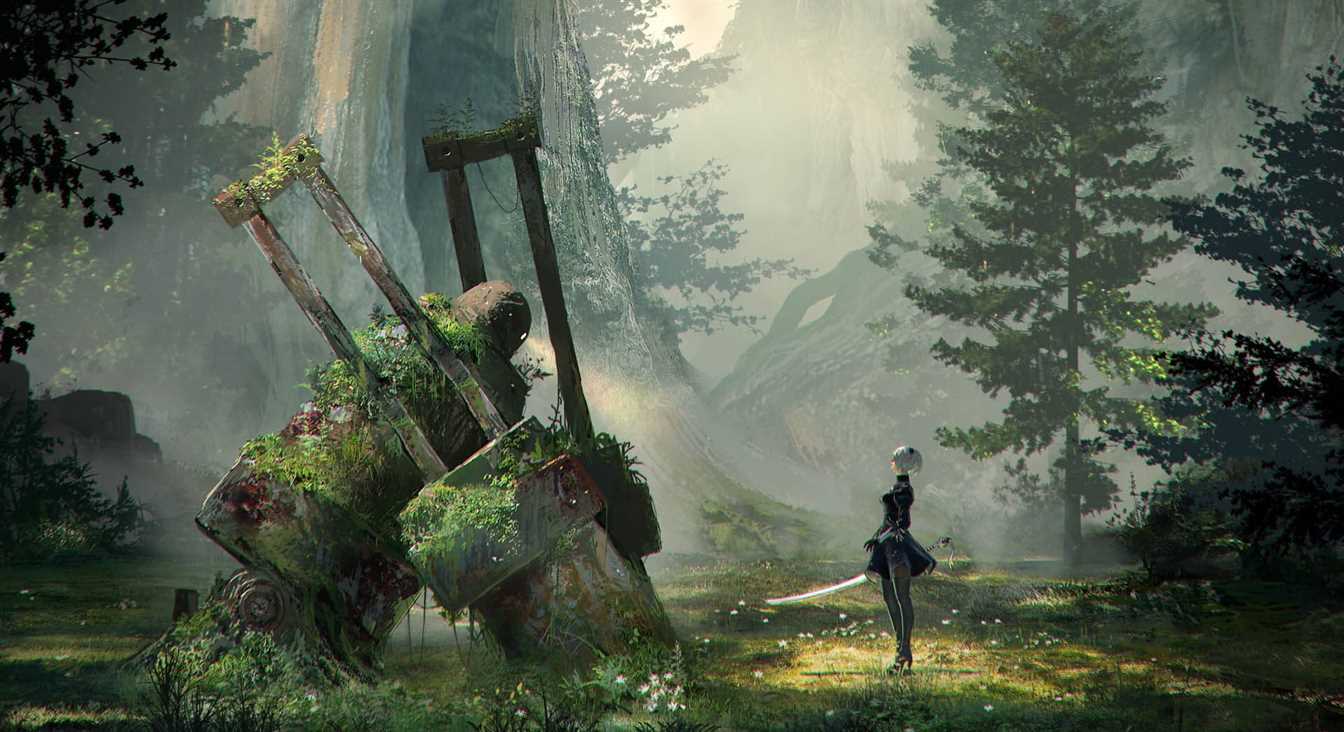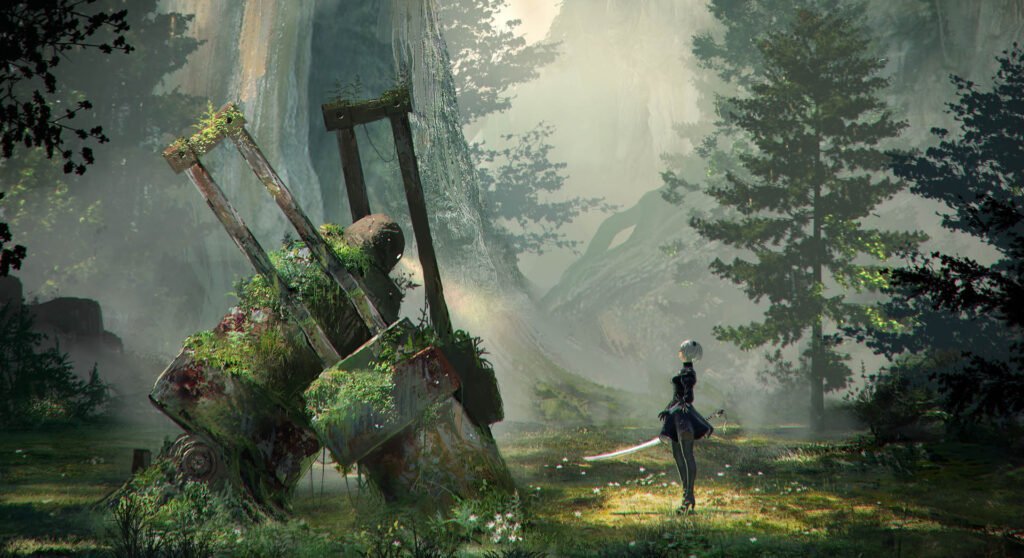 You can still give NieR Automata as it is currently available on a variety of platforms. It is currently available on PS4, Xbox One, and PC. Speaking of this franchise, the developer Yoko Taro is working on two brand new games. If you want to learn more about it, you can click here to read our article about it. However, we are not sure what these two games will be about.
本日2月23日で4周年を迎えた #ニーアオートマタ
世界累計出荷&ダウンロード販売本数が550万本を突破いたしました。4年間ご支援いただきありがとうございます。これからもよろしくお願いいたします。#NieR #ニーア pic.twitter.com/67NC5PYS3p

— NieR公式PRアカウント (@NieR_JPN) February 23, 2021
Set in the year 11945 AD, the story revolves around a proxy war between the human-made androids and the machine army of invaders from another world. Lacking both emotions and true names, androids have particular attitudes that distinguish them from their fellows. I eventually gave a try to Nier: Automata myself. And I must say that the title definitely deserves the 5.5 million sales. I personally am pretty excited about the upcoming titles of this franchise. We will see what kind of games we will be seeing in the near future.