Game News
Nintendo Games on Your PC with 3dSen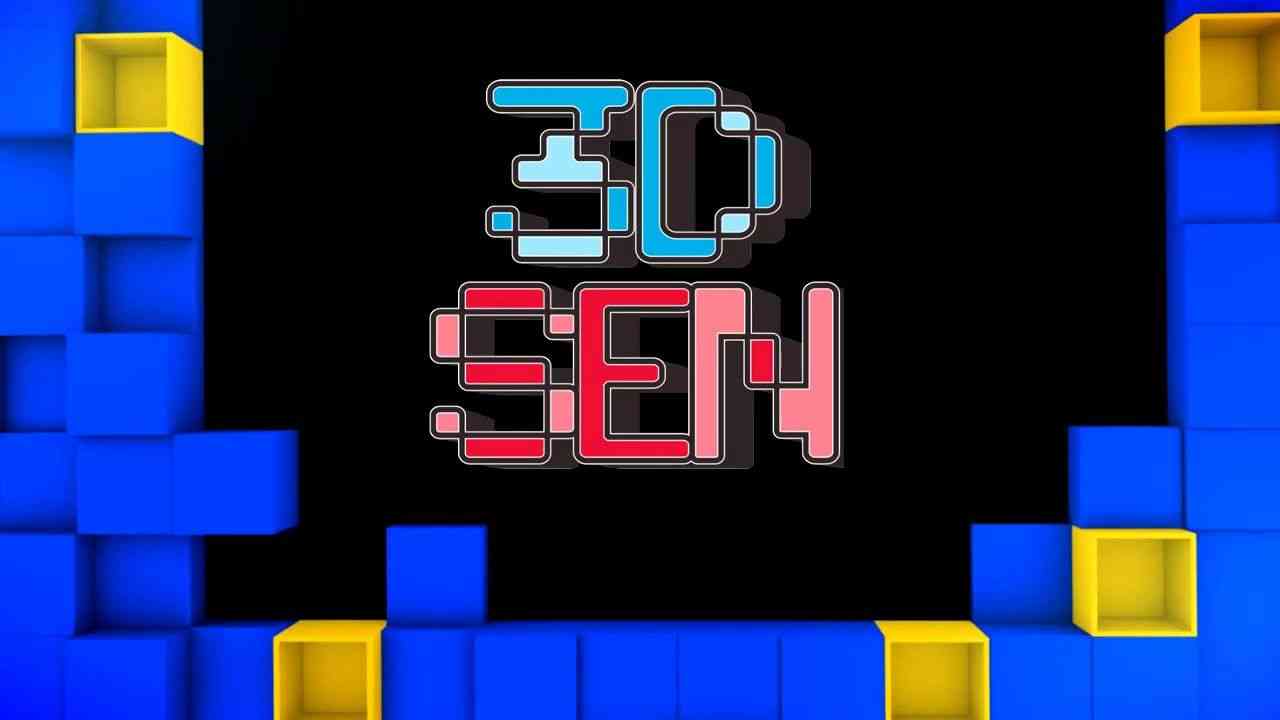 Sometimes we all want to play some Nintendo games on our PC. Cause some Nintendo games are real classics but if you don't have a Nintendo console, you just watch videos or read articles about those games. Now we have the chance to play those games on our PC with an emulator published on Steam. It is now possible to play Nintendo games on your PC with 3dSen. Geod Studio is behind this nice emulator.
3dSen doesn't entirely remake retro games but it presents them in a way never possible before. In actual 3D. But that doesn't mean that Super Mario Bros. will suddenly turn into Mario 64. 3D varies from game to game, turning every flat block and sprite into a 3D asset.
But only some of NES games are supported by 3dSen PC, so you won't be able to play all NES library in the new way. At the moment just 70 games support features like modelled characters, lighting and shadows, dynamic skyboxes and full camera controls. Good news is the developer is continuously adding more games to the list.
And if you are a VR user, you can also use 3dSen. There is also a VR version of it called 3dSen VR on Steam. To be honest, it's a great way to experience classics on your PC.
Nintendo Games on Your PC with 3dSen
Highlight Features
Steam Input
Responsive Input Handling
Playing NES games like a fresh new 3D remake from different perspectives
Save State
Dynamic Skyboxes
Ever growing list of supported games.
3DSen PC is available on Steam Early Access for £6.47. The VR version, 3dSen, has a higher price of £15.49. You can watch the PC trailer for the 3dSen Emulator below. Stay tuned, enjoy.
Nintendo Game Trailer Video