Game News
Nintendo Leak Reveals Four Upcoming Titles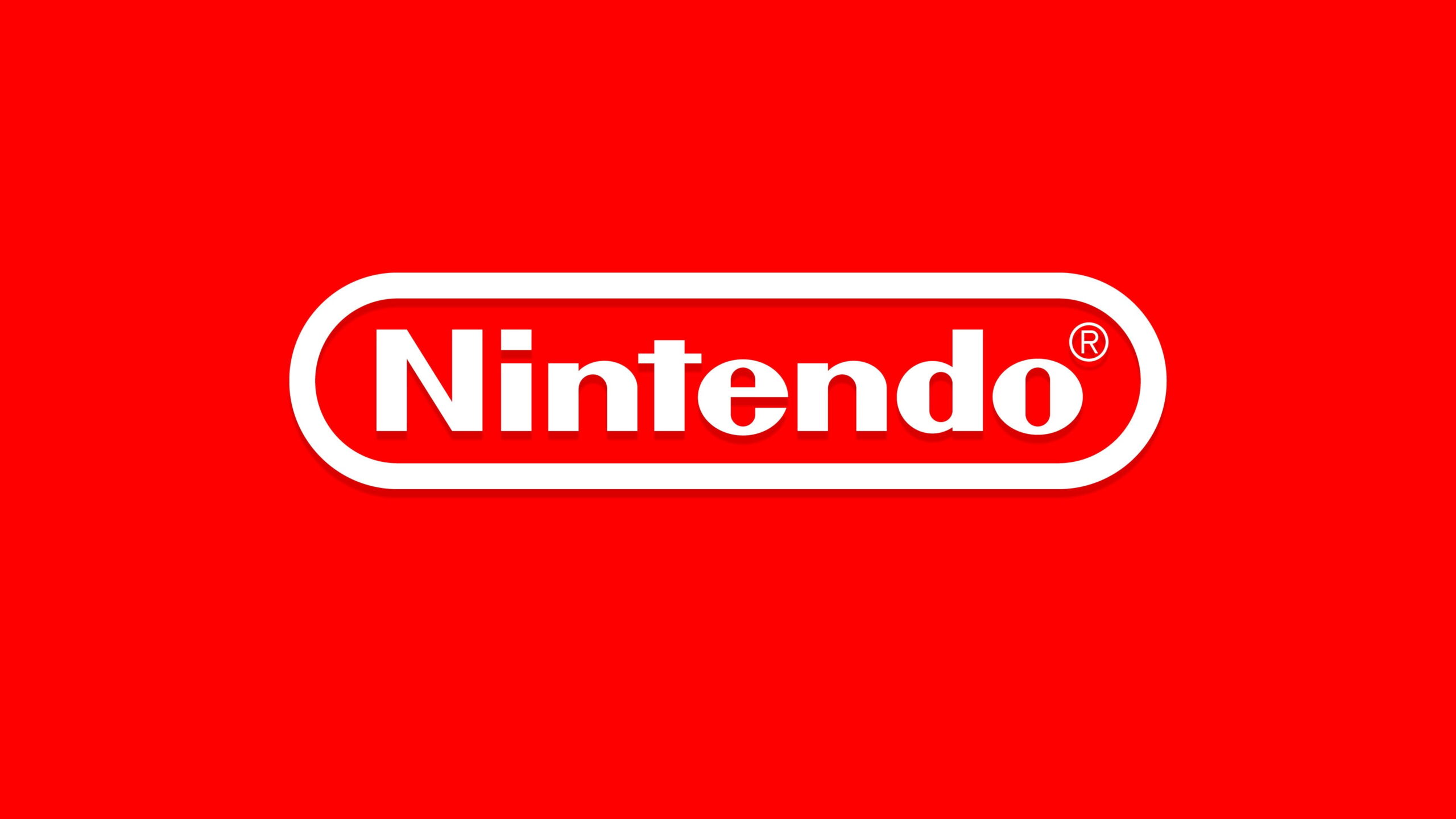 Another day, another Nintendo Leak. This time, we see four new titles coming up both for Nintendo Switch and Nintendo Lite platforms.
New Nintendo leak reveals four games
Recently, a leak came up showing up a Breath of the Wild sequel. This time, things are different. Because this recent Nintendo Leak shows us four upcoming titles. The Nintendo leak comes from the official Taiwan Game Rating Committee. This is not surprising as we see video game rating boards receiving games before the public. Thus, releasing a rating for the upcoming games. This is not the only incident and most probably will not be the latest. As we saw ESRB leaking some titles before their announcement.
The ratings are based on the same principles as the Entertainment Software Rating Board (ESRB). However, for whatever reason, the Taiwan Game Rating Committee are generally well ahead of worldwide public game announcements, thus leading to leaks. But don't get hyped. Because this Nintendo leak is all about third-party titles. So we can't see a new Mario or Pokemon. Also, we cannot consider all of them as "new" titles.

The most significant leak is the new collection from the Ace Attorney franchise. Popularly known in the West as Phoenix Wright. This compilation will include Dai Gyakuten Saiban 1 and 2 (aka The Great Ace Attorney 1 and 2), which previously came up back in 2015 and 2017, respectively, for the 3DS. Already revealed in late 2020, the collection is titled The Great Ace Attorney Chronicles.
The second game of this Nintendo leak is Tales from Borderlands. This is already available on certain platforms such as PC, PS4, and Xbox One. But a Nintendo Switch version was never in the works before. A Nintendo Switch version was never on the news until this leak.
The last two games are TinyBuild Games' Secret Neighbor and Saber Interactive's Snowrunner. Both games are known well. So there's not much to tell about them both. We will see if there will be new leaks in the future.