Game News
Nintendo Switch Lite Console Has Already Been Hacked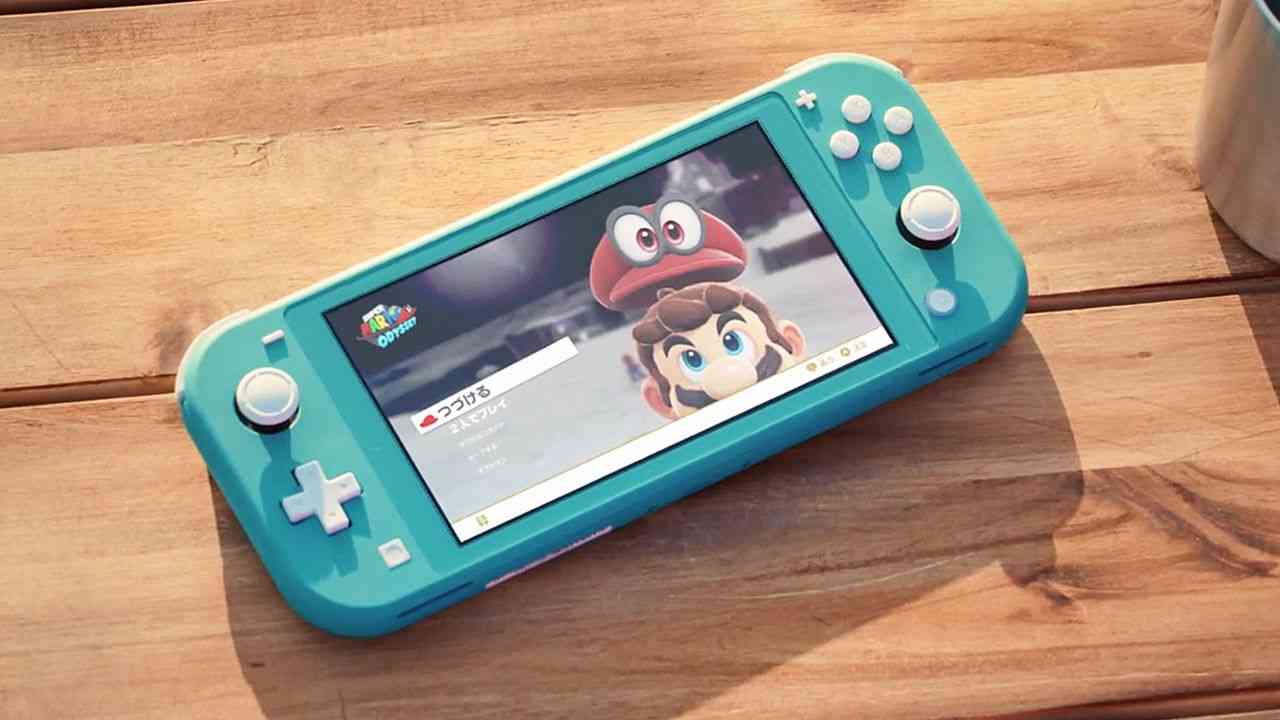 3 Months after it's release, Nintendo Switch Lite has been hacked. It took a little bit longer than the original Nintendo Switch nevertheless it has been accomplished by the hackers.
Nintendo Switch Lite has been hacked
A new video has been released about the hack by Team-Xecuters. On the video, it is shown that Nintendo Switch Lite running its proprietary SX O.S. 3.0. Eventhough not alot is presented, we can understand that hack allows the OS to install homebrew applications on the Nintendo console. Details of the hack are not yet explained but Team-Xecuter stated that it will be released next year. As with the previous Team-Xecuter hacks, it's predicted that the hack will not be free to use. A console that can run homebrew can also run licensed software that has been obtained illegally. This is why a hacked console is bad news for console developers. Let's see if Nintendo will do anything to prevent this.