Game News
Nintendo Switch sales seem to pass Xbox One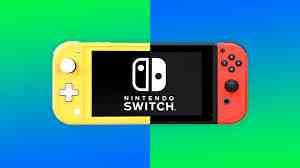 It's impossible to say for sure precisely when sales of the Nintendo Switch sales exceeded the Xbox One. Because for years Microsoft has refused to release sales numbers. But with the Switch's estimated total now at 52.48 million, it's certainly already happened, despite the unofficial estimation of the Xbox One's output remaining at 45 million at best.
Nintendo Switch sales passed Xbox One
Microsoft hasn't announced sales figures to the Xbox console for a few years. Instead of opting to track progress through the Xbox Live and Game Pass subscription numbers. With over 50 million lifetime sales, the Switch has now outperformed the iconic Super Nintendo Entertainment System (SNES). The next target for the console is the original Nintendo Entertainment System (NES), which managed 61.91 million sales.
Nintendo's year-end target (April 2019-March 2020) was to sell 18 million switches. However, the number it reached at the end of the third period has already exceeded 17 million. the new target for the last period is 19.5 million sales!
Here is a similar chart as above, but focused on Nintendo consoles.

The Switch is currently tracking inline with the Nintendo DS, which had also received a boost due to the release of a new model.

Notably ahead of the 3DS and just behind the Wii when launch aligned. pic.twitter.com/jXI24izs6d

— Daniel Ahmad (@ZhugeEX) January 30, 2020
Switch Lite, which is Nintendo's cheaper and hand-held only system, undoubtedly supported hardware sales. New versions such as Ring Fit Adventure, Luigi Mansion 3 and Mario & Sonic are also likely to help Nintendo Switch sales at the Tokyo 2020 Olympic Games. In particular, Nintendo highlighted Pokémon Sword and Shield, which sold 16.06 million units since its release last November.
Nintendo Switch faithful, however, have a lot of new releases to be pumped about this quarter. Nintendo has just released Tokyo Mirage Sessions # FE Encore, an updated version of the Japanese role-playing game that was originally released on Wii U. Pokémon Mystery Dungeon: Rescue Team DX, a sequel of two titles, the Blue Rescue Team and the Red Rescue Team, which were released for the Nintendo DS and Game Body Advance in 2005.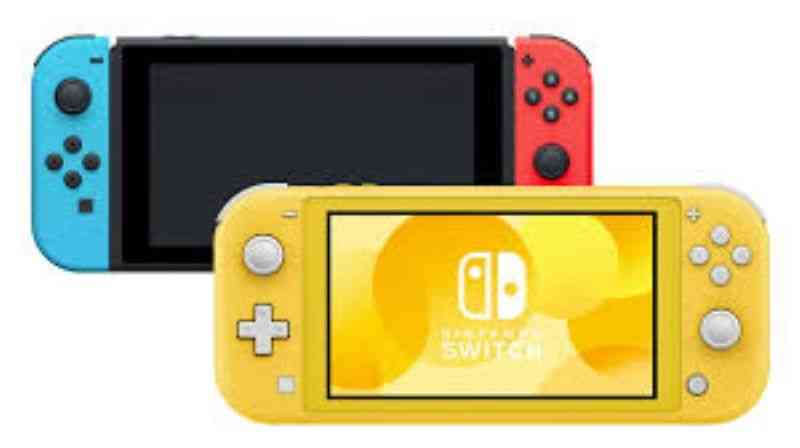 What are the best-seller games of Nintendo Switch?
Mario Kart 8 Deluxe – 22.96 million
Super Smash Bros. Ultimate is 17.68 million
Super Mario Odyssey – 16.59 million
Zelda: Breath Of The Wild – 16.34 million
Pokémon Sword/Shield – 16.06 million
Pokémon: Let's Go, Pikachu/Eevee 11.76 million
Super Mario Party – 9.12 million
Splatoon 2 – 9.0 million
New Super Mario Bros. U Deluxe – 5.85 million
Luigi's Mansion 3 – 5.37 million
Super Mario Maker 2 – 5.04 million
Zelda: Link's Awakening – 4.19 million
Fire Emblem: Three Houses – 2.29 million
Ring Fit Adventure – 2.17 million
Astral Chain – 1.03 million
Marvel Ultimate Alliance 3 – 1.02 million
We wanted to add that Nintendo's only major release confirmed is Animal Crossing: New Horizons in March, and while there are reports of some kind of new hardware release this summer, they've revealed nothing concrete and there's no clue as to whether and how they're going to respond to the PlayStation 5 and Xbox Series X releases this fall.