Game News
Nintendo's Lego Super Mario is Very Soon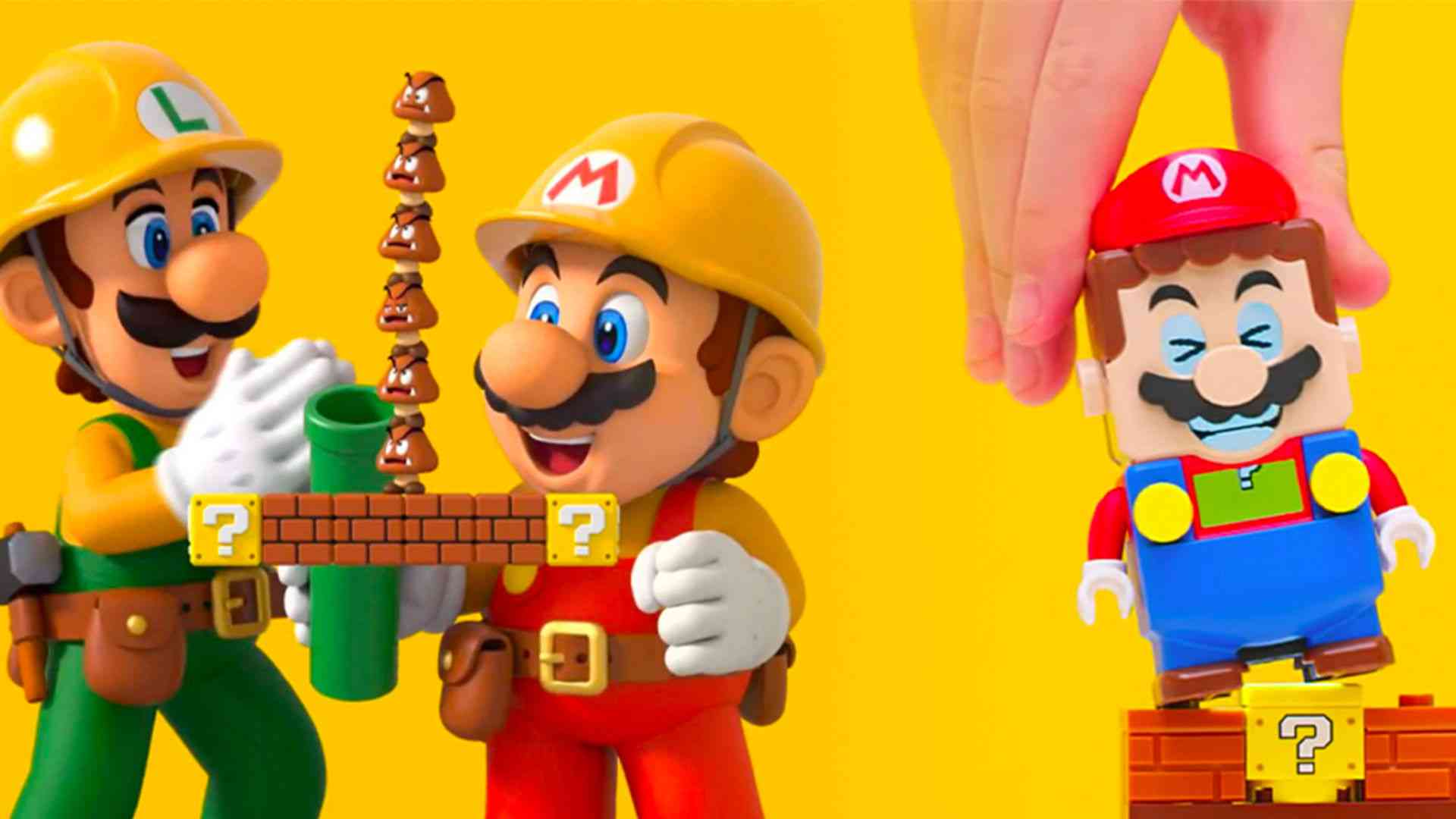 Finally, Lego and Nintendo released the complete Lego Super Mario line ahead of its release date of August 1. Although the Starter Course is needed to kick things off, Lego will launch the line with 10 expansion sets and four Power-up Packs adding new outfits and, well, Mario power-ups.
Noting that the brick building will be a part of the game, Nintendo and Lego announced their collaboration in March. Builders of Lego Super Mario will be able to create levels and actually transfer their Mario figure in the course to overcome enemies and collect coins. This new, interactive figure, Lego Mario, tracks the progress of a player. New information was regularly released, but we learned the complete launch lineup for the first time.
Creating something new with old Lego Super Mario
At the same time, with expansion packages, players will be able to unlock 10 distinct enemies, such as Fuzzy, Spiny, Bullet Bill, Bob-omb, etc. In a news release on Tuesday, Lego has also explained that the new application of the game will "enhance the physical play experience." Additionally, the app tracks scores and supports construction instructions.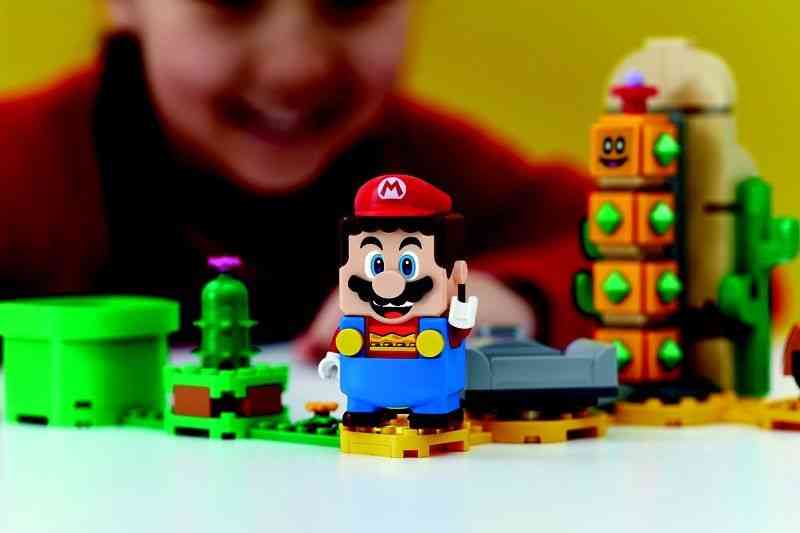 The full Lego Super Mario assortment will launch August 1st 2020, but fans can now pre-order the Lego Super Mario Adventures with Mario Starter Course.
You can find the complete line-up for the launch below:
Adventures with Mario Starter Course — $59.99
Guarded Fortress Expansion Set — $49.99
Desert Pokey Expansion Set — $19.99
Whomp's Lava Trouble Expansion Set — $19.99
Piranha Plant Power Slide Expansion Set — $29.99
Boomer Bill Barrage Expansion Set — $29.99
Mario's House & Yoshi Expansion Set — $29.99
Toad's Treasure Hunt Expansion Set — $69.99
Bowser's Castle Boss Battle Expansion Set — $99.99
Thwomp Drop Expansion Set — $39.99 (available only with select retailers, according to the news release)
King Boo and the Haunted Yard Expansion Set — $59.99 (available only with select retailers, too)
Fire Mario Power-up Pack — $9.99
Propeller Mario Power-up Pack — $9.99
Cat Mario Power-up Pack — $9.99
Builder Mario Power-up Pack — $9.99
Character Packs — $4.99