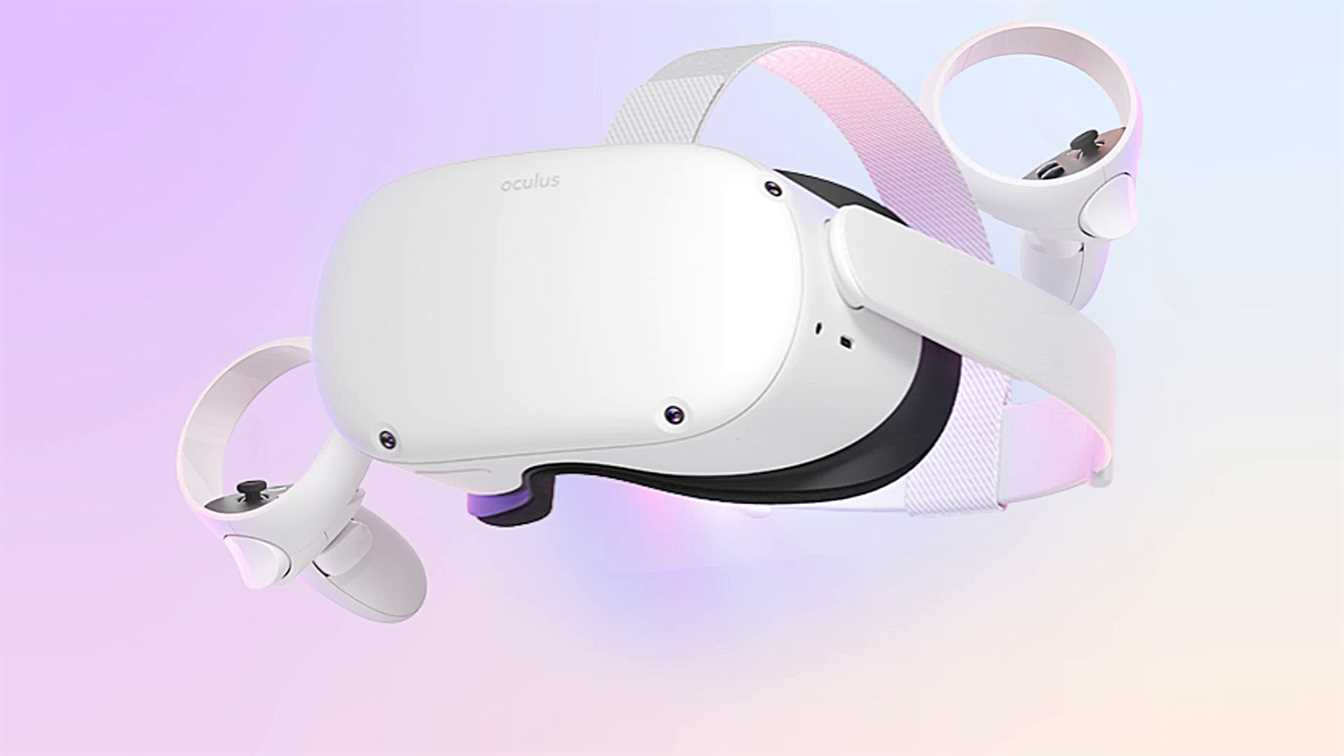 Oculus Quest 2 headset has leaked via promotional videos uploaded to a marketing hub by parent company Facebook. According to the leaked videos on Facebook, Qualcomm's Snapdragon XR2 processor is used on the new headset. The Quest 2 will be more powerful with Qualcomm's VR-oriented Snapdragon XR2 processor instead of the Snapdragon 835. One of the videos shows that Quest 2 has an almost 4K display with 2K per eye. Also, it has 50 per cent more pixels than the original Quest. Additionally, the headset has 6GB of RAM and up to 256GB of storage. Plus, it offers 3D positional audio and controller-free hand tracking.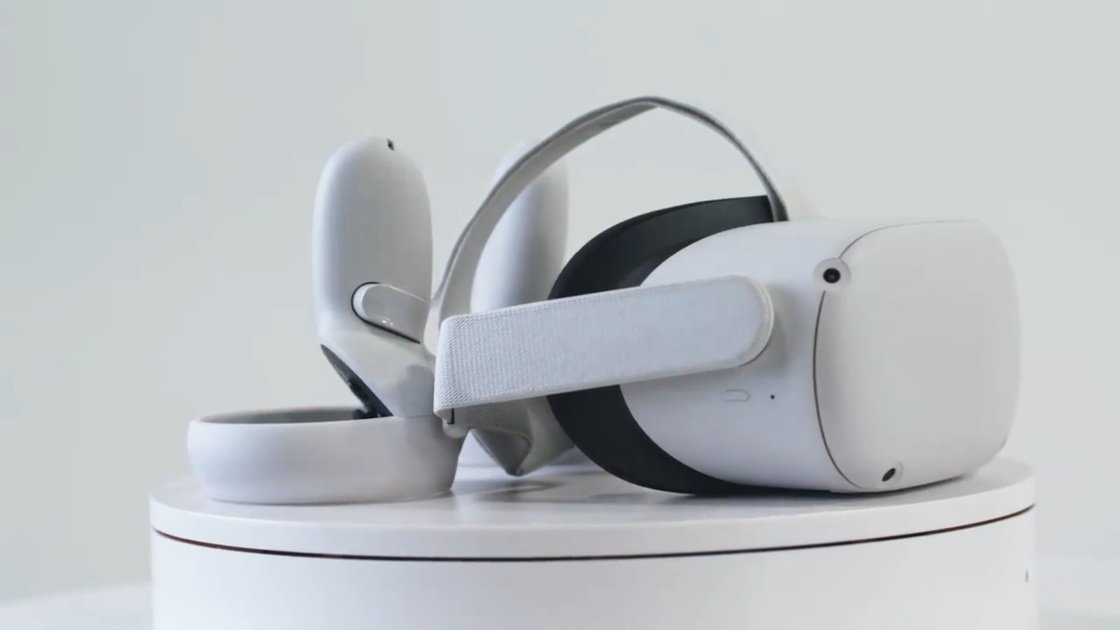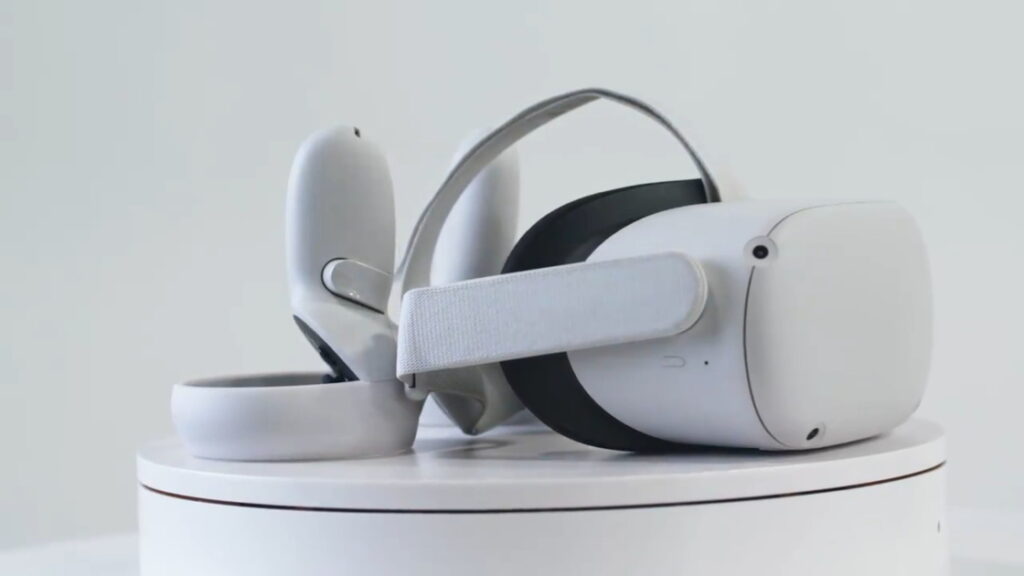 Even though we have some details about the Oculus Quest 2, there are many questions in our minds. For example, there is no exact information about the display's refresh rate. Although Facebook hasn't revealed yet, the previous reports pointed out it would increase from 72Hz to 90Hz or even 120Hz for a smoother motion. Moreover, we don't know the new headset's size or weight. We have learned from the previous reports, the Quest 2 could be less bulky than the original Quest. Yet, the new videos clearly refer to the new hardware as "streamlined" and "light."
Oculus Quest 2 Headset Announcement
The videos indicated the headset has a new soft-touch strap to slip on and off easier. In addition to this, it has a pair of updated controllers with "new ergonomics" for more comfortable use. Oculus Link support also returns for the Quest 2, allowing you to use a USB-C cable to connect the headset to a PC and use it to play PC-based VR games. Secondly, the users of the company's existing headsets can use a separate Oculus account until 2023. However, Facebook said the upcoming devices will require a Facebook login if you don't have a separate Oculus account. There is no official information on the new headset's price.  Facebook Connect developer conference scheduled to start on September 16th, so some official announcements will probably be announced there. And in the past days, Ubisoft announced their new VR game, Far Cry VR. We can say that VR technology is developing really fast.