Game News
Overture patch of Battlefield 5 is postponed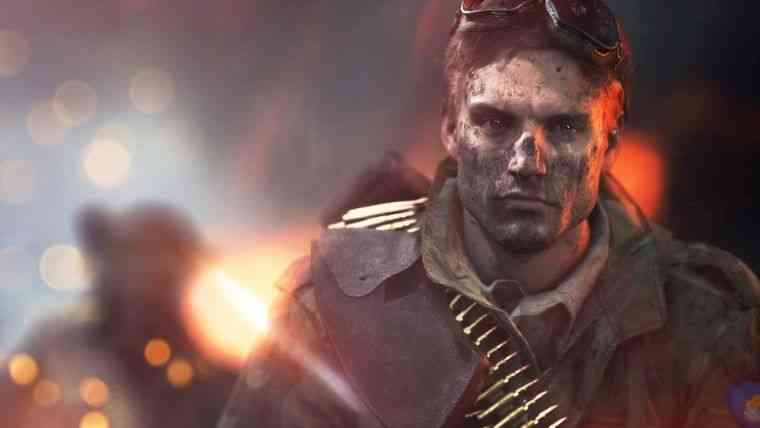 Battlefield 5, developed by EA DICE and released last month, had removed the Premium Pass system in this game. With the so-called Tides of War, with somethings will be added to the game, players will not have to pay extra. EA announced today that the first update is postponed.
Tides of War's first update Overture is postponed
First update Overture to be added to Battlefield 5 under Tides of War was scheduled to release on December 4th, 2018. However, EA DICE announced that the update was postponed. According to the statement, the producer company encountered some problems while updating the game. Therefore, they decided to postpone the update. The company, which does not specify when the update will be released, also stated that it will not take long.
The Overture update will add a one-man scenario called The Last Tiger to the game. The update will also bring up new weapons and vehicle customization options to the multiplayer mode, which will add a new map called Panzerstorm.
It is a good decision that EA DICE has postponed the update in order not to cause problems in the game. Especially in multiplayer Battlefield 5, this could turn into a serious problem. We hope the Overture update doesn't keep Battlefield 5 players waiting too long.