Game News
NetherRealm Might be Working on a Marvel Fighting Game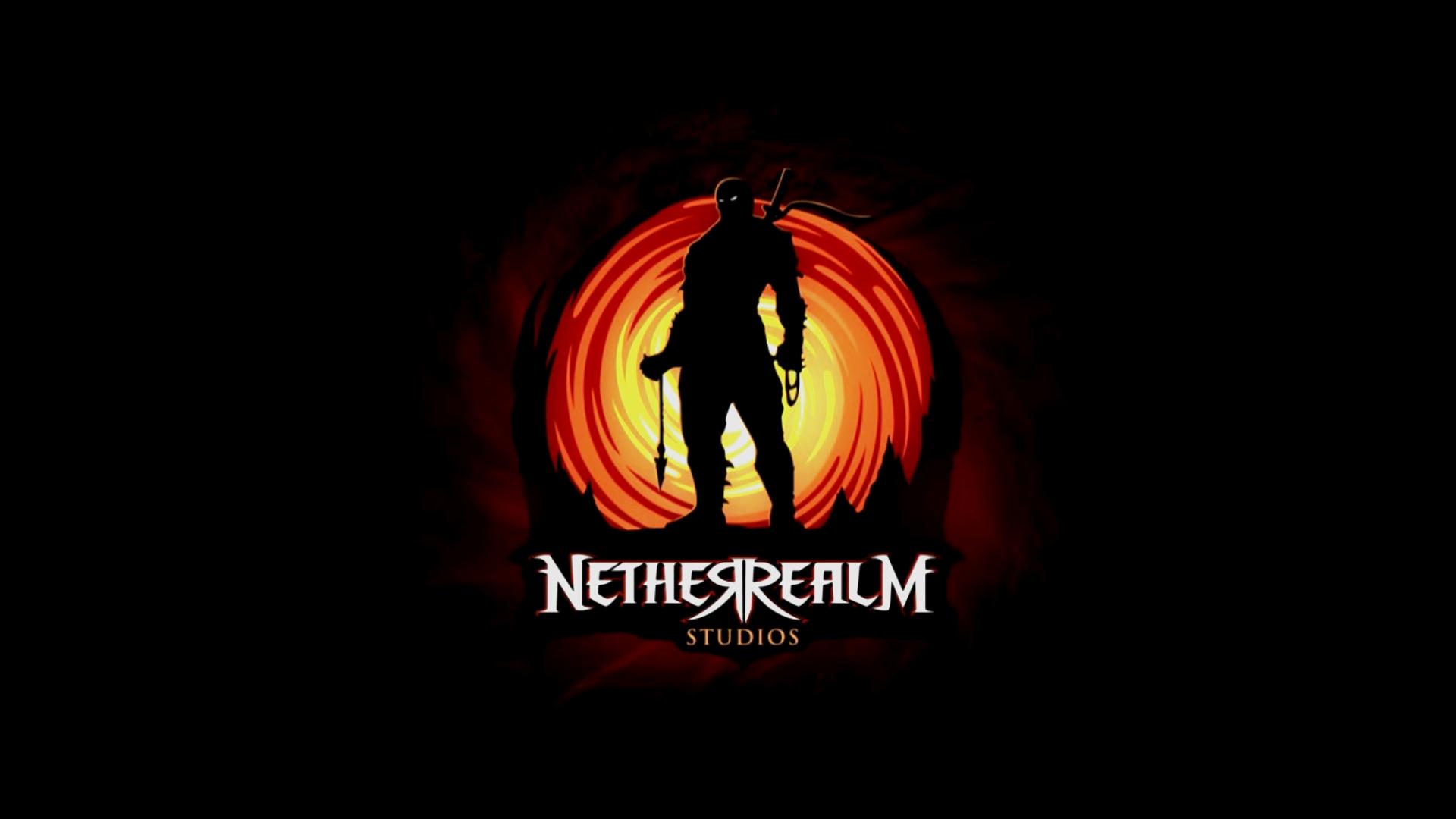 According to rumours that have been spread out around the web, Mortal Kombat developer NetherRealm is currently working on a Marvel fighting game.
NetherRealm may switch sides to Marvel
For years, we know that the studio NetherRealm is developing Mortal Kombat. Not only that, but the studio is also developing Injustice, a superhero fighting game for the DC Universe from time to time. However, the reports state that the developer studio will change sides this year. Maybe we will see it for the first time. But just like all of the rumours out there, take it with a grain of salt.
According to renowned industry leaker Daniel Richtman (via Stealth Optional), the Marvel fighting game will debut on next-gen consoles, which means the PlayStation 5, Xbox Series X, and Xbox Series S. Outside of that bit of information, there's not much else to reveal at this stage. If the rumour about NetherRealm is true then the Marvel fans should be happy. Marvel vs. Capcom: Infinite was a huge disappointment for many fans out there.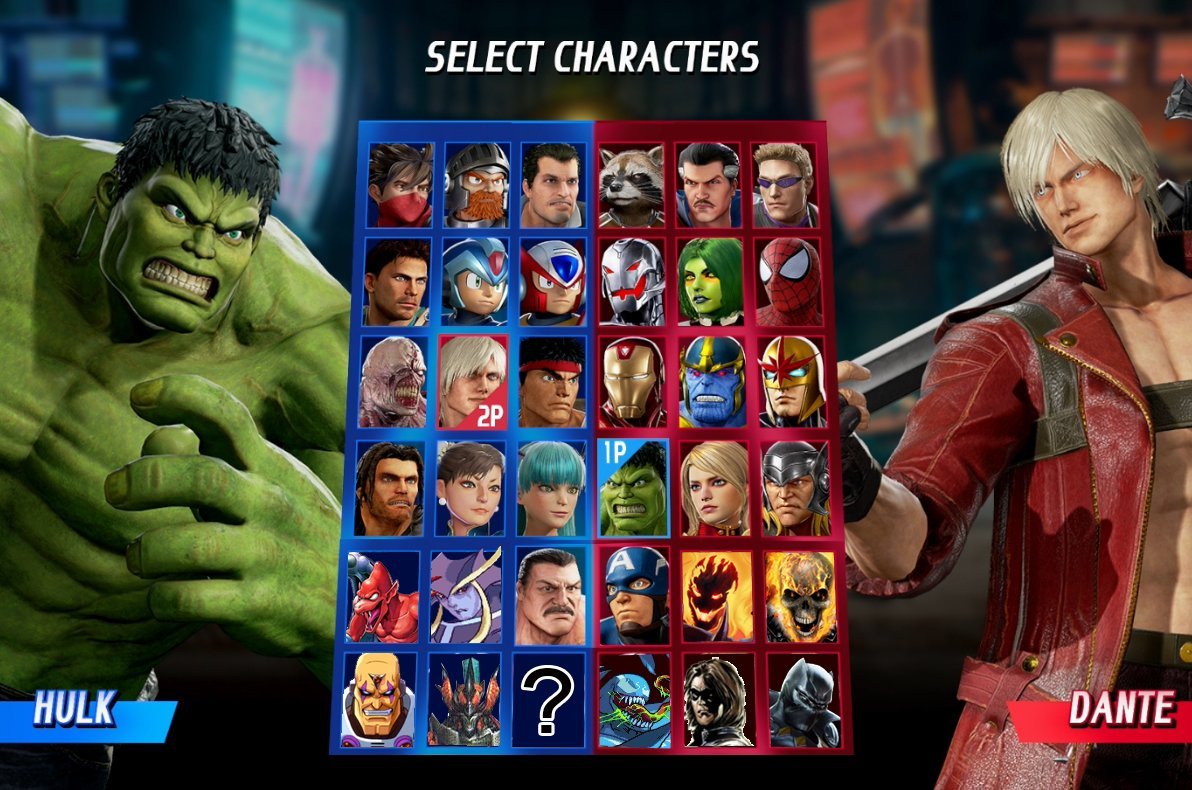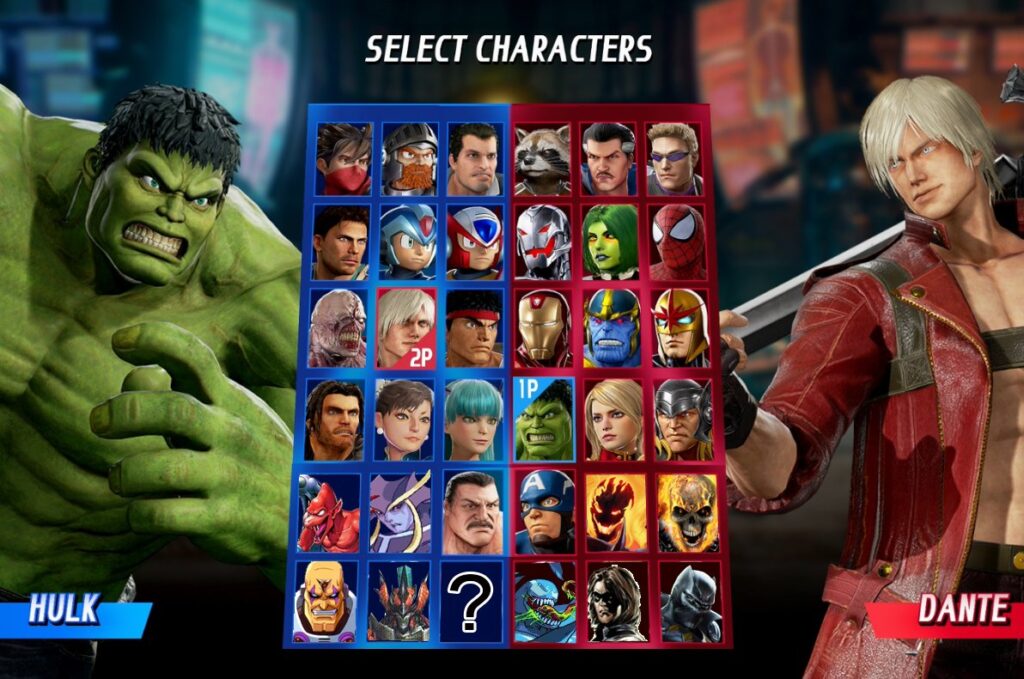 While this news may make Marvel fans happy, there is no solid information about this one. Neither NetherRealm nor Warner Bros or any officials confirmed this situation. Considering the fact that NetherRealm has solely had access to Warner Bros. pool of characters over the years, including all the DC superheroes, it's hard to imagine that they've suddenly decided to jump ship and start working on a game for the "opposing team".
It is also known that NetherRealm is making 'Brutal' fighting games we saw this on their latest release Mortal Kombat 11 already. And Marvel is known to be against violence. So both studios are actually far away when it comes to violence. Just imagine characters like Iron Man, Captain America and Thor ripping arms or doing fatalities. That definitely wouldn't fit.