Game News
Phoenix Point will be an Epic Games Exclusive game for a year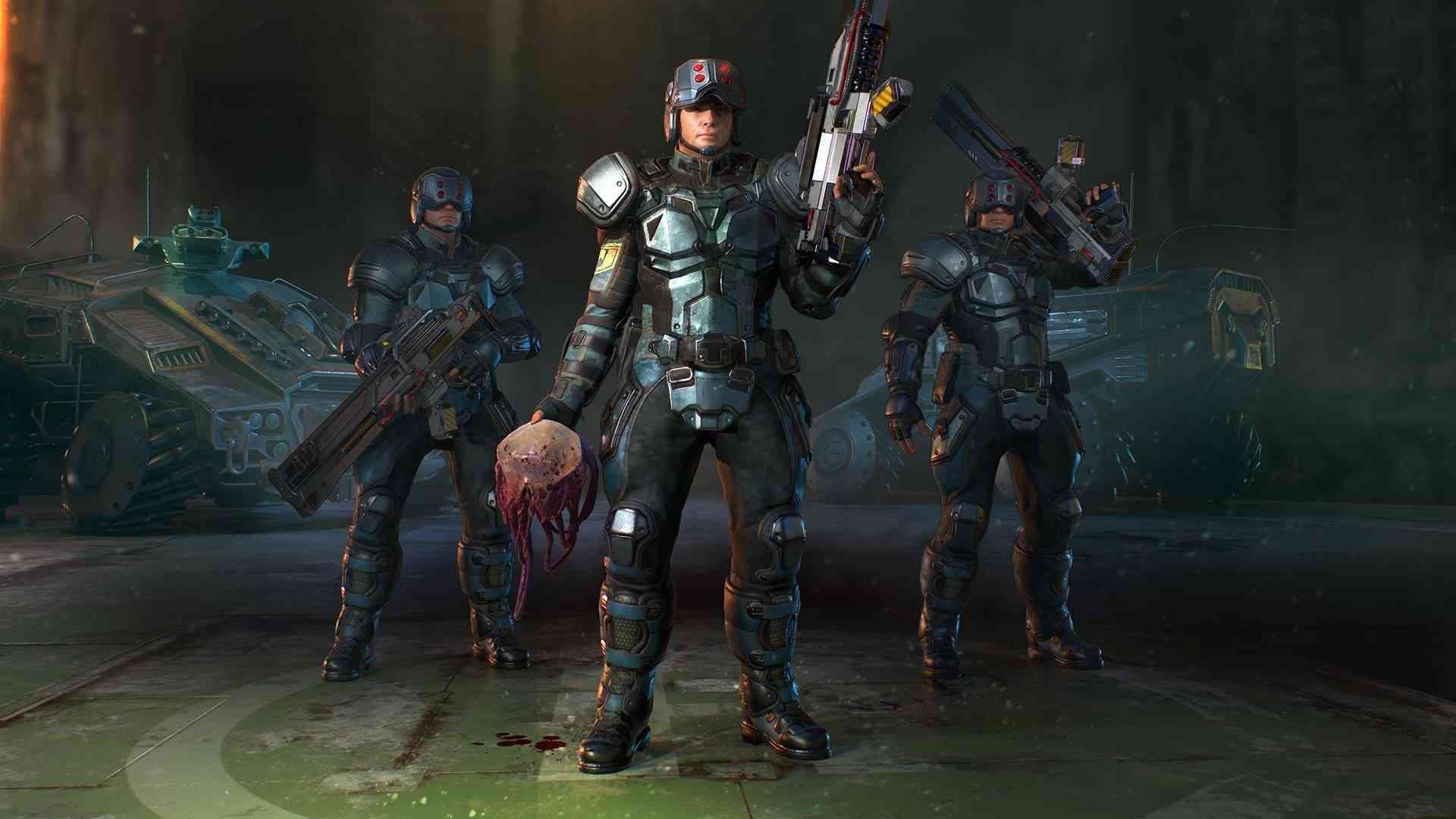 Epic Games has started its own digital marketing store in December 2018. After Epic Games Store started, some developers decided to put their games in this store; Super Meat Boy, Metro Exodus, Close to the Sun became an Epic Games Store exclusive and now another game announced that it will be an Epic Games exclusive game for a year; Phoenix Point.
Phoenix Point will be an Epic Games Exclusive game
Phoenix Point, a crowdfunded game being developed creator of X-com, has announced that this game will be a timed exclusive for Epic Games Store and won't be in Steam or GoG for a year.
The company also said that players who funded Phoenix Point at any time until this announcement, will get a year of free DLC. All paid DLCs will be added to Epic Games Store account automatically.
Phoenix Point will be released June 2019 for PC and Xbox One. What do you think about the this announcement?