Game News
UK Games Developers Plump for Premium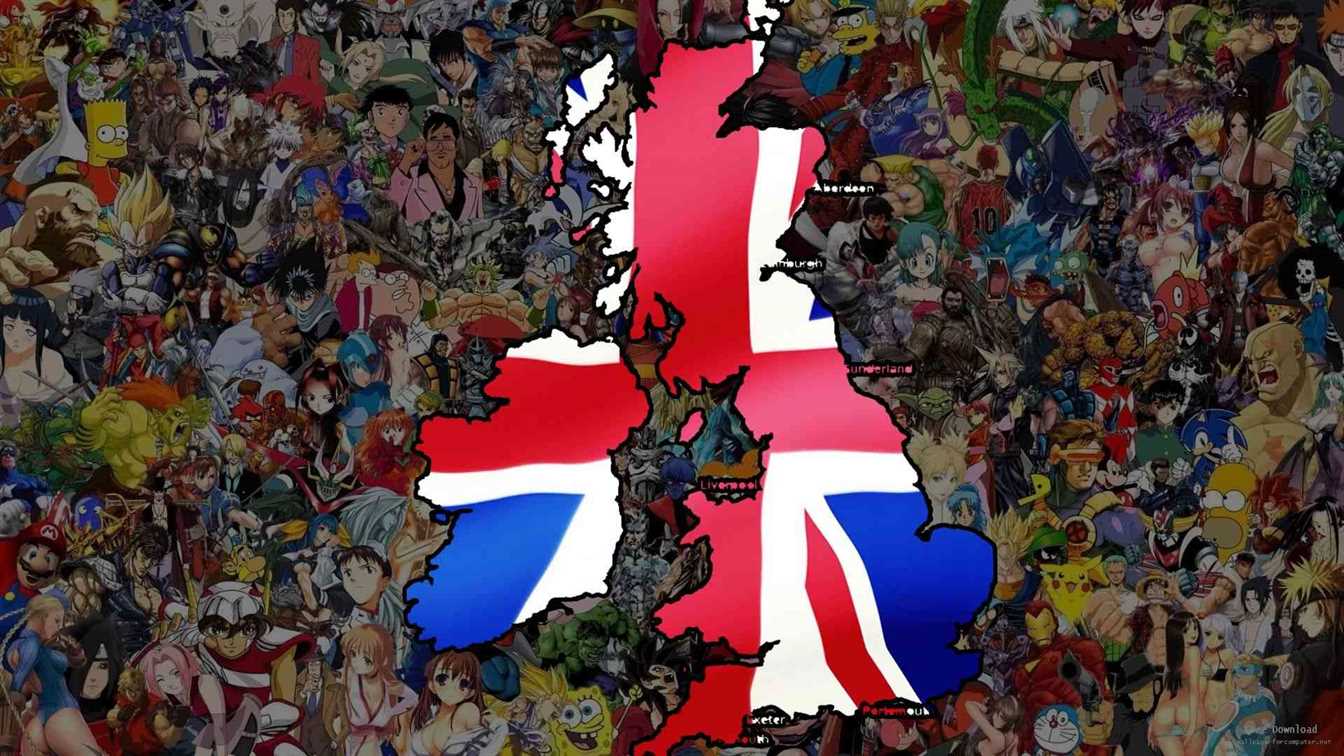 TIGA, the trade association representing the video games industry, published a study today of a sample of games released by UK developers in 2018 which showed that 63 per cent of games were premium products, including over a third of mobile releases. Only a third of the games in the sample were free to play (F2P) games. TIGA's information comes from a new report about the UK video games industry, entitled Genres, Platforms and Monetisation (TIGA, 2019). TIGA's report is based on an analysis of 150 games released by 110 UK studios in 2018. Games were made by small, medium and large studios and were released on a wide variety of platforms. Titles were not selected on the basis of their commercial success and the report does not seek to examine the popularity or otherwise of the titles released. TIGA's report reveals the following principal findings.
UK Games Developers Plump for Premium
63 per cent of games were premium (i.e. a single up-front payment is required to access and play the games), including over a third of mobile releases.
35 per cent were freemium or F2P (i.e. games that are free to download, access and play for the life of the game, but which may include content and features which can be unlocked by a payment).
55 per cent of games did not include any form of in-game purchases (e.g. in-app purchases, Downloadable content, extra content, paid updates, optional subscriptions, etc). 45 per cent of games did include some form of in-game purchases.
16 game titles employed some form of chance-based monetisation system such as loot boxes. This represents 11 per cent of all 150 titles and 47 per cent of the F2P games in the study. Of the 16 games using chance based monetisation systems, 11 were pure mobile titles and the rest were multiplatform.
16 per cent of all the games in the study used adverts as a monetisation approach.
17 per cent of releases were action/adventure games; 14 per cent were arcade games; and 11 per cent were racing games.
Many of the 150 titles were launched on a variety of platforms, with the result that there were a total of 268 releases. Of the 268 releases, 32 per cent were on PC, 18 per cent were on PS4, 17 per cent on Xbox One and 11 per cent were on Switch.
OBE, TIGA CEO said: "TIGA's research reveals three principal findings. Firstly, UK developers plump for premium. 63 per cent of the titles analysed were premium games, including over a third of mobile releases. "Secondly, the most popular platform was PC, with almost a third of games released on this platform in 2018. PC's popularity has increased in recent years as the platform is relatively less congested with content in comparison to mobile. "Thirdly, action-adventure was the most popular genre with UK developers, making up 17 per cent of creations in 2018. Action and adventure games are popular amongst consumers and the UK development sector has a track record in making appealing and successful games in this genre."