Game News
Dungeon Shooter: The Forgotten Temple Is Free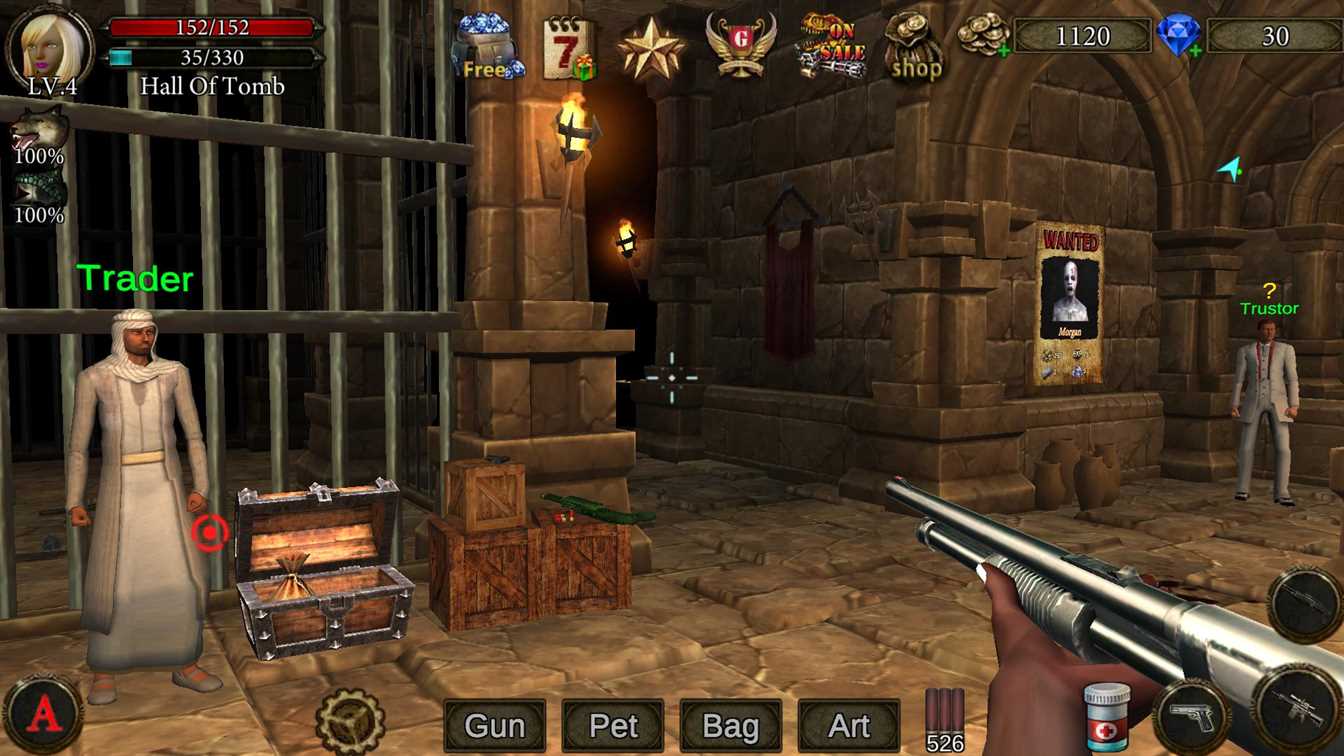 Dungeon Shooter: The Forgotten Temple is now available for free on Google Play Store. The offer will end on October 8, 2020. In this 3D FPS and RPG game, the players are shooters. They go into tombs and dungeons to fight frightening creatures and hunt for treasures.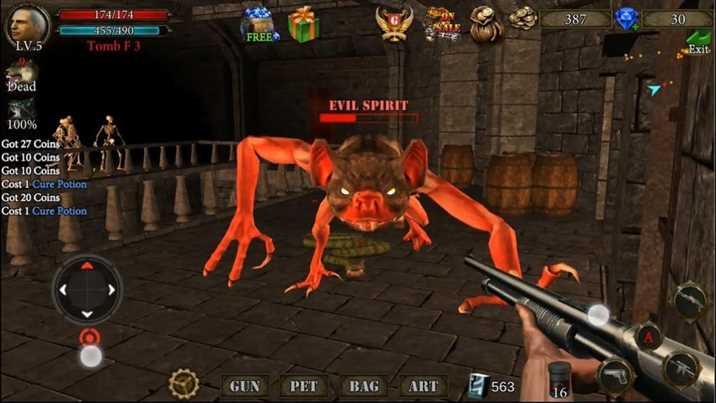 The shooters start with entering a hall and embark on an adventure. They begin to fight some creatures including big spiders, snakes, zombies, mummies and so. The players fight with a pistol at the starting level and getting betting gear like automatic rifles, shotguns and more after killing the boss. The game offers plenty of content and multiple gaming elements such as pets, artifacts, runes, guns. At the start, a dog accompanies to the shooter. Also, this dog fights with the shooter to help kill creatures. The players can also have other pets. The most challenging part of the game is to kill the boss and collect rewards.
Importance of DNA and Genes in Dungeon Shooter: The Forgotten Temple
Furthermore, gemstones are an important part of the game. They are like a source of power. By destroying its gemstones, the players can reduce the abilities of the boss. Also, the shooters can get new weapons or skill books by killing the boss. Plus, there is a chance to drop DNA after killing the boss No.2, No.5 and No.10. Dr Rena assists in creating pets through 'life synthesis' panels. This process needs 1 DNA and 10 life genes. She uses DNA and life genes in life synthesis panel to bring pets. Artifacts are created by crafting treasures which are obtained by opening chests throughout your exploration. So, equipping these artifacts increases the character attributes.
Mobile gaming is becoming more and more popular each passing day. Companies publish their games not only for PC and consoles but also for mobile. For example, action RPG Genshin Impact became available for mobile for a couple of days before. After all, if you like playing adventure and shooting games, you can have a look at this game. It appears that it provides a great gaming experience. Dungeon Shooter: The Forgotten Temple is available to download for free on Google Play Store. So, don't miss this offer will end on October 8.