Game News
Red Bull R1v1r Runes UK Finals on 17th August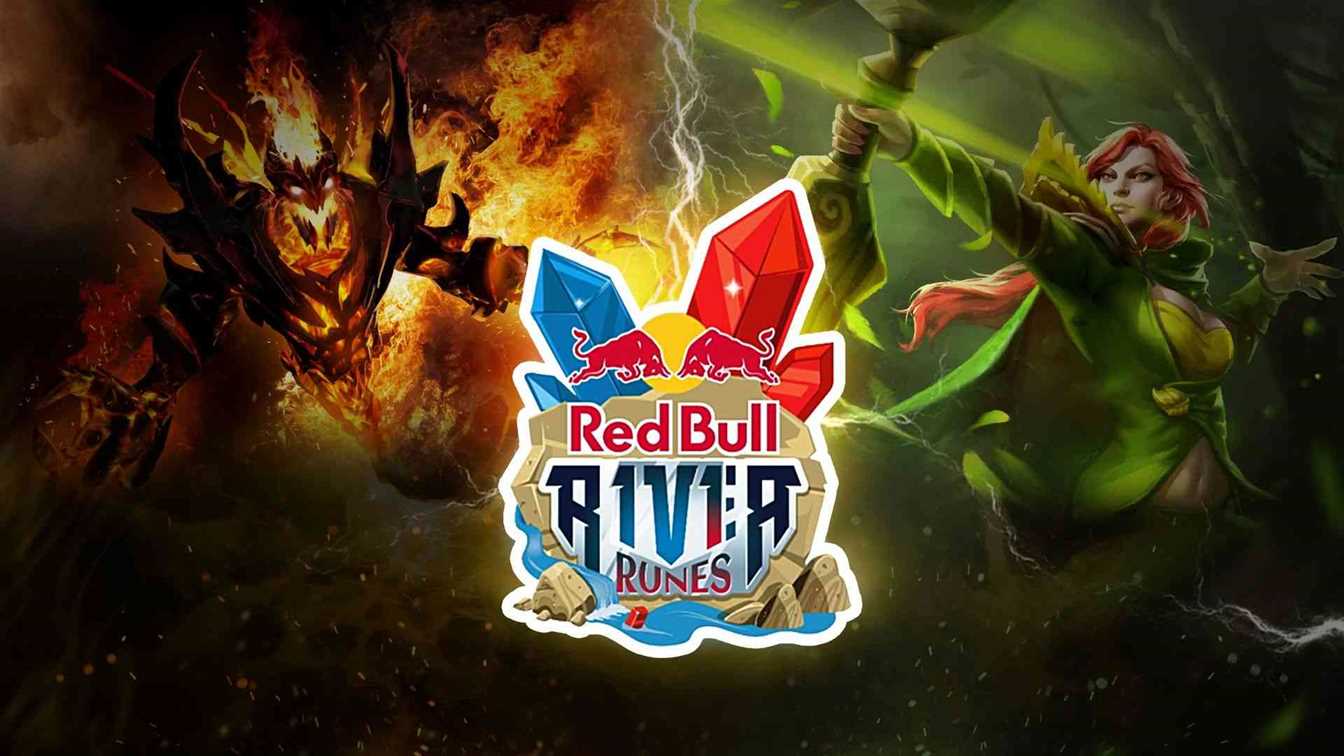 The UK Final of Red Bull R1v1r Runes will take place at the Red Bull Gaming Sphere in London on 17th August 2019 from 2pm (BST). The online open qualifiers have taken place and the finalists will battle it out to be crowned the best Red Bull R1v1r Runes players in the nation and meet a member of Team OG, the current TI8 champions. Red Bull R1v1r Runes (River Runes) is a custom map within the Dota 2 environment. The tournament offers a fast paced 1v1 mirror matchup that rewards finesse, intuition and quick decision making. Seven countries (Croatia, Germany, India, Philippines, Russia, United Kingdom and Ukraine) are hosting Red Bull R1v1r Runes tournaments in 2019, including qualifiers and main offline events.
Red Bull R1v1r Runes UK Finals on 17th August
The format for the tournament has naturally been amended from traditional Dota 2 matches, as this is a high-intensity 1v1 setting with well thought out game mechanics and balancing for an optimal gaming experience. In order for a player to progress, they must be the first to achieve three kills, or achieve the first kill on an enemy T1 Tower. This format allows higher accessibility for players and encourages smart, tactical and often aggressive play styles for an awesome spectator experience. It includes many nuances to contrast with the standard game and other 1v1 formats, thus guaranteeing action packed gameplay and exciting events.
The UK Final will be broadcast live on twitch.tv/RedBull and will see Asus as the Official Hardware Partner of Red Bull R1v1r Runes. The event is being hosted by leading Dota 2 broadcast talent Darren "KillerPigeon" Elmy, who will be bringing all the action to fans around the world, with more talent to be revealed soon. The Red Bull R1v1r Runes UK Champion will take home a custom R1v1r Runes ROG PC and the chance to meet, and play with a member of Team OG in their own home.