Game News
Like A Dragon Ishin Announced for PS5 and PS4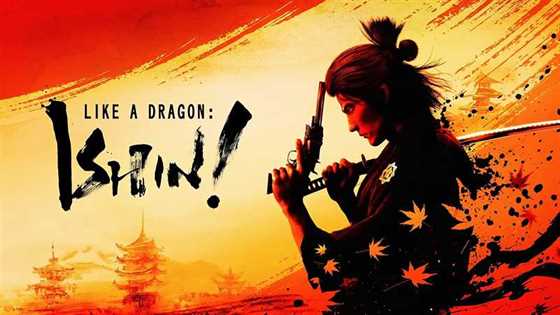 Yakuza Ishin!, first released for PS3 and PS4 in 2014, becoming available to both the next generation PS5 and the western market. With the remastered project called Like A Dragon Ishin announced yesterday, the game will be presented to western players for the first time in its renewed form. It was previously sold exclusively to Japan.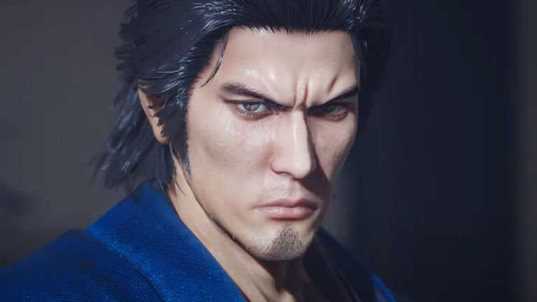 Announced with a beautiful trailer, the new game will be released in February of next year. Although a clear release date has not been given yet, we know that it will be released soon. Developed by Ryu Ga Gotoku, the developer of the Yakuza series, the game is published by SEGA. The dev team is also aims to make remastered versions of older games, such as Yakuza Kenzan! which published exclusively for Japan, and sell them to new markets.
Like A Dragon Ishin Available to Europe for the First Time
Also, after the presentation, Ryu ga Gotoku introduced many new details about the game. Like A Dragon Ishin, which will be the first game of the series developed using Unreal Engine 4, will be further detailed at the upcoming RGG Summit event. The images that are thought to belong to the Yakuza 8 game that appeared in the past months show but seems like it belongs to this game. Because in those visuals, it was noticeable that the game was developed with Unreal Engine 4.
You can watch the announcement trailer below.