Game News
Mortal Kombat 11 DLC Fighters Leaked, Nine New Faces Will Join The Game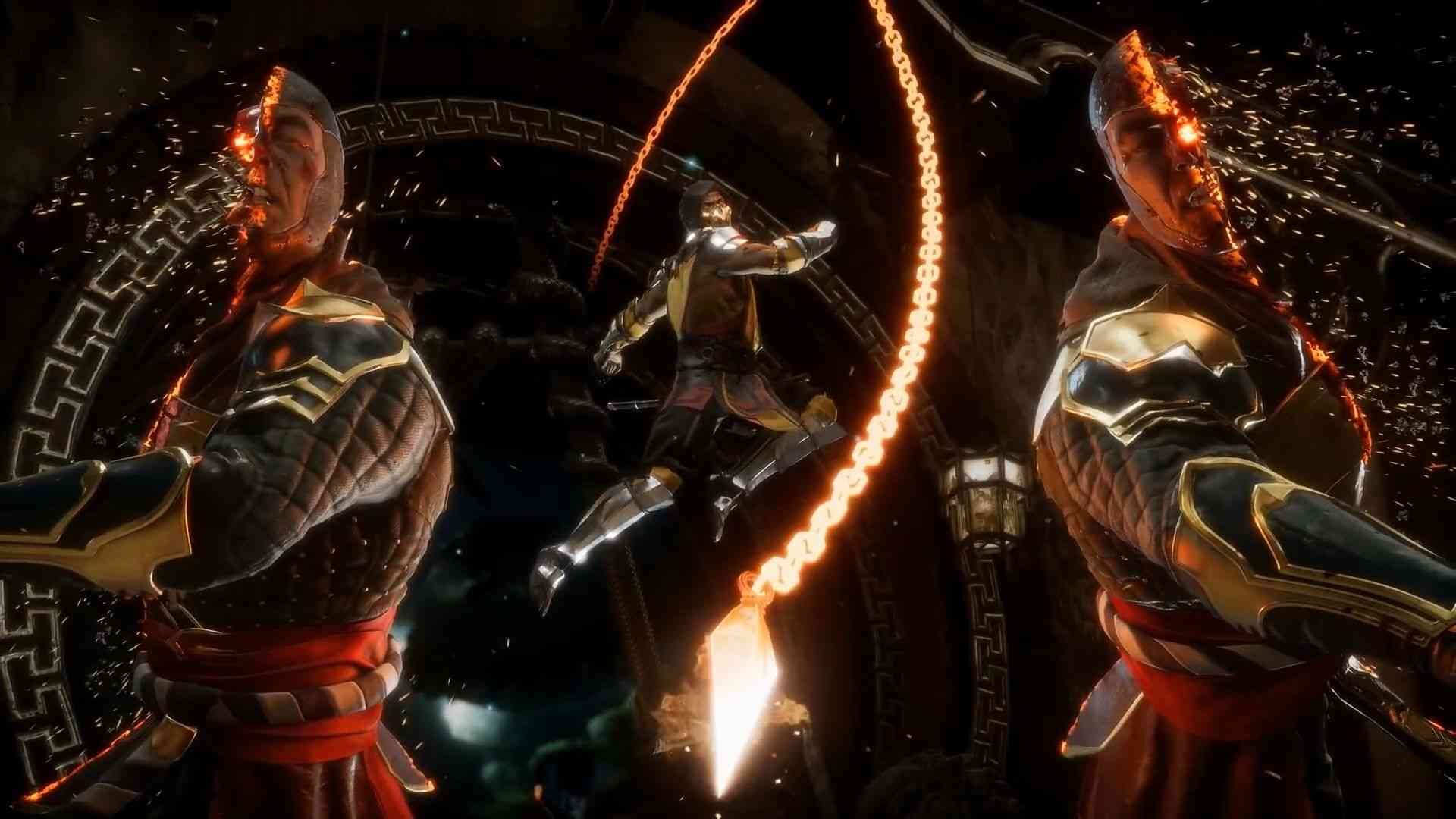 According to the information obtained previously, it was known that there will be 13 different DLC fighters in the game. The first two were known as Shao Kahn and Shang Tsung. And now, a Reddit user LeoNatan discovered 9 new names in the files of Nintendo Switch version of the game. He also released instructions on how to look for code files containing the names of DLC characters to prove that the information he provides is correct. You can see the 9 new DLC fighters below:
Mortal Kombat 11 DLC fighters leaked
Shang Tsung
Joker
Nightwolf
Terminator
Sindel
Spawn
Ash
Fujin
Sheeva
But despite this discovery and rumors, it would be better to wait for NetherRealm Studios' official statement to make things clear. There are inconsistency in the number of characters according to two information leaked at regular intervals about DLC fighters.
Mortal Kombat 11 will be released on April 23 for PlayStation 4, Xbox One, PC and Nintendo Switch. Premium Version of the game will contain the first six DLC characters.