Game News
Pixel Game Maker MV 1.0 Releases in Q4 2019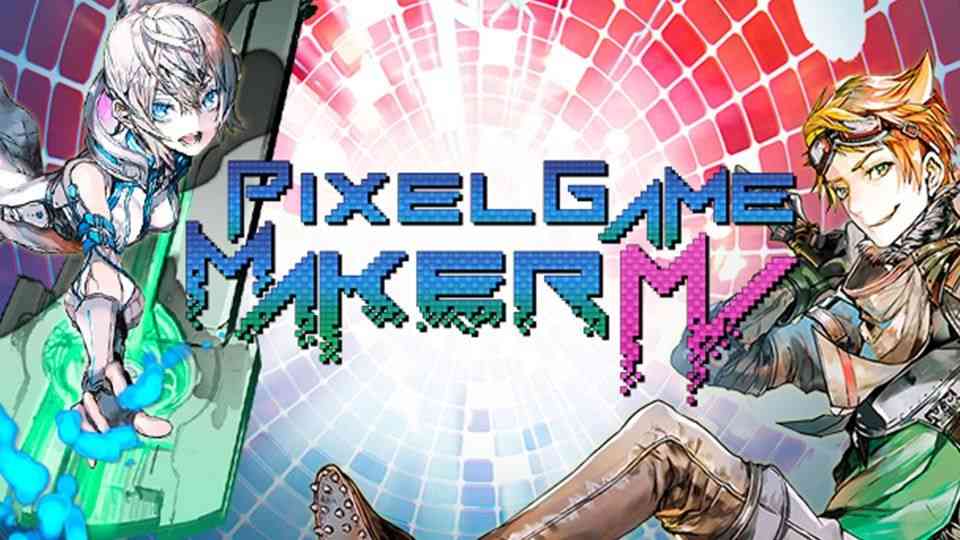 Pixel Game Maker MV, the intuitive yet fully-featured 2D game engine from Playism and Kadokawa Corporation, and sister software to RPG Maker which sold more than 2,000,000 copies worldwide, will craft adventures on PC and exit Steam Early Access in Q4 2019.
Pixel Game Maker MV 1.0 Releases in Q4 2019
Alongside the launch out of Early Access with version 1.0 of Pixel Game Maker MV will come with an array of UI improvements, Steam Workshop support, a free demo version, and more updates addressing issues raised by Early Access users.
The engine's accessibility allows first-time developers and seasoned creators alike to construct deep games from scratch, without any programming experience. Native engine features include a built-in physics engine, particle effects, support for up to four-person local multiplayer, and the ability to install and create add-ons using JavaScript.
Pixel Game Maker MV comes with more than 15 sample games, each with assets licensed for distribution in users' games including some created by Takumi Naramura, lead designer for the La-Mulana franchise. Artists can also import their own graphics to create everything from adventure, shooter, and racing games. The options are endless – the only limitation is the imagination.
"Many of the most amazing ideas for games spring from the minds of people who play games the most, but don't have the technical skills needed to bring their visions to life," said Shunji Mizutani, founder, Playism. "With Pixel Game Maker MV anyone can become a developer without learning how to code."
Pixel Game Maker MV is available via Steam Early Access (Windows only) for $84.99 USD/€71.99 and supports Japanese, English and Simplified Chinese. Upon 1.0's launch, the price will be set at $99.99 USD/€84.99.
Pixel Game Maker MV Game Trailer Video