Game News
Rust Console Edition Trailer Officially Released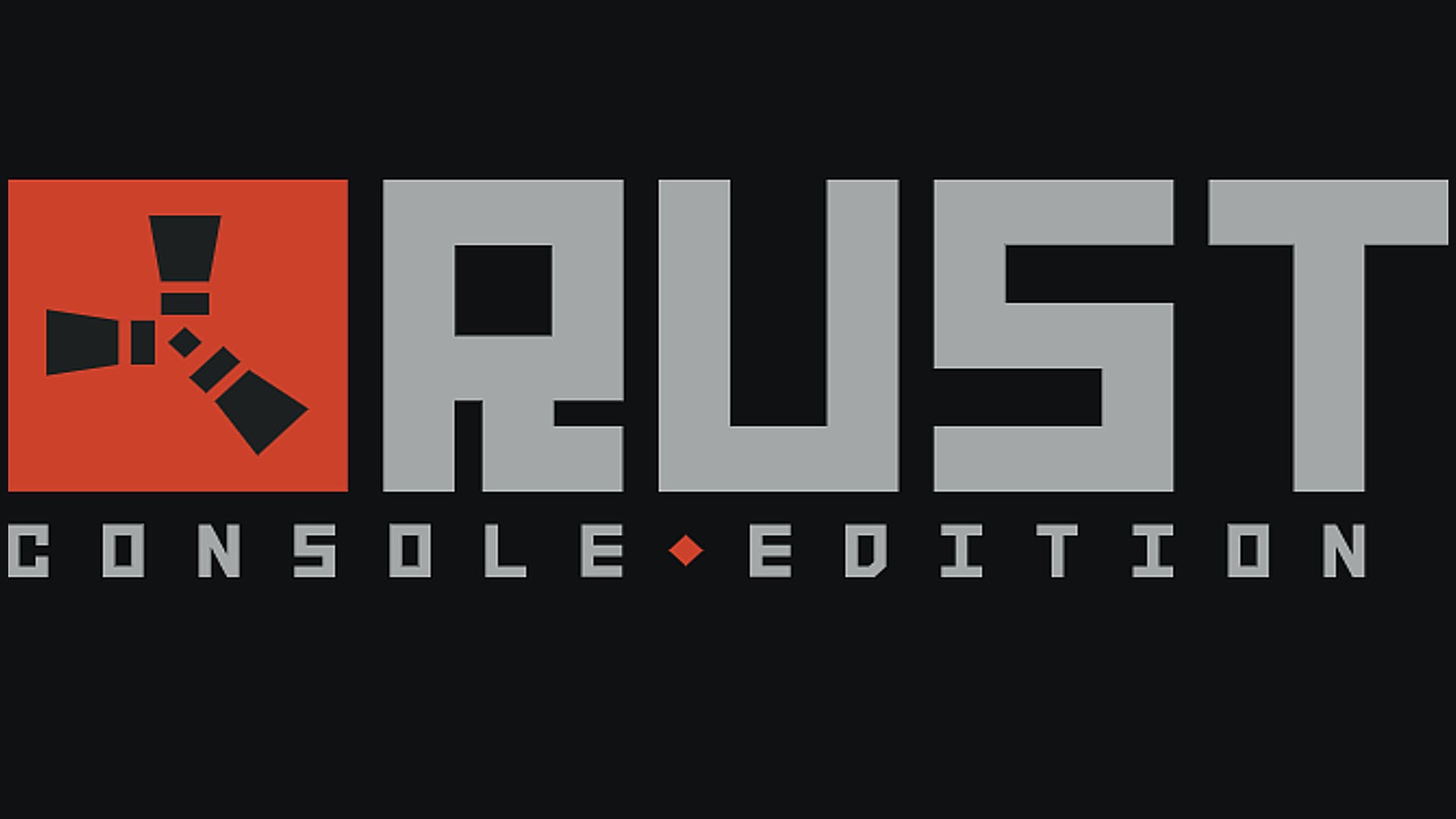 Double Eleven has released the official  Rust Console Edition trailer, which will be released for PlayStation and Xbox in 2021. In the trailer, we can have ideas about how we will survive in Rust with consoles.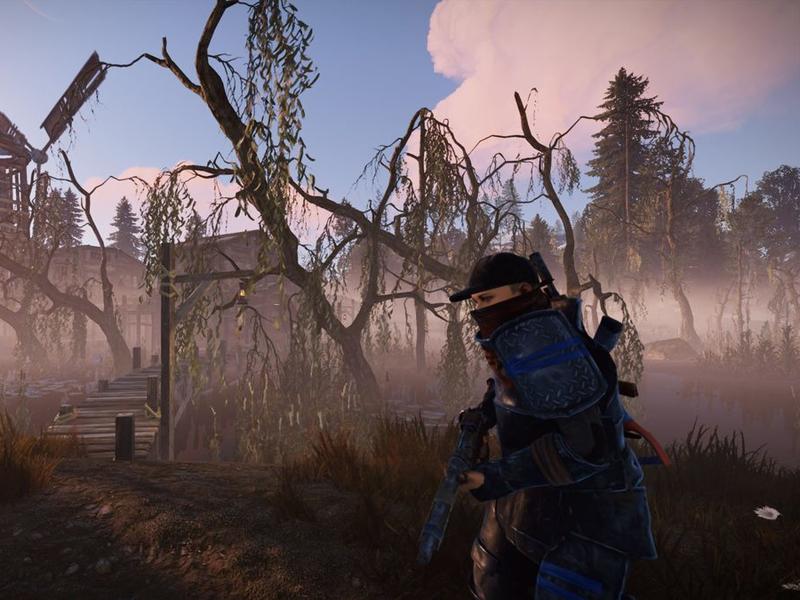 An announcement about a non-PC version of the game has already been made by Rust's main developer Double Eleven in 2019. And at last, the developer shared a trailer about of how the game will look on the consoles. We've heard so little about the PS4 and Xbox One versions of the game since its release.
The trailer itself doesn't show anything particular about the Rust Console Edition. Rust looks pretty nice also on the console edition. We do not have a release date for the final product yet, but you can register with your name to access the closed beta. Rust Console Edition was originally supposed to be released on Xbox One and PlayStation 4 last year. However, during the Covid-19 outbreak, the port had to be delayed due to the difficulties of working from home.
Rust Console Edition Release Date
Console edition now gets official ratings and invites players to betas. Apparently we're finally getting closer to the full version of the console edition. The game is planned to be released sometime in 2021.
Rust is a multiplayer-only survival video game. The objective of Rust is to survive in the wilderness using gathered or stolen materials. Players must successfully manage their hunger, thirst, and health or risk dying. Despite the presence of hostile animals such as bears and wolves, the primary threat to the player is other players due to the game being solely multiplayer.
You can watch the official teaser trailer below. Stay tuned, enjoy.