Game News
Resident Evil Showcase Will be Next Week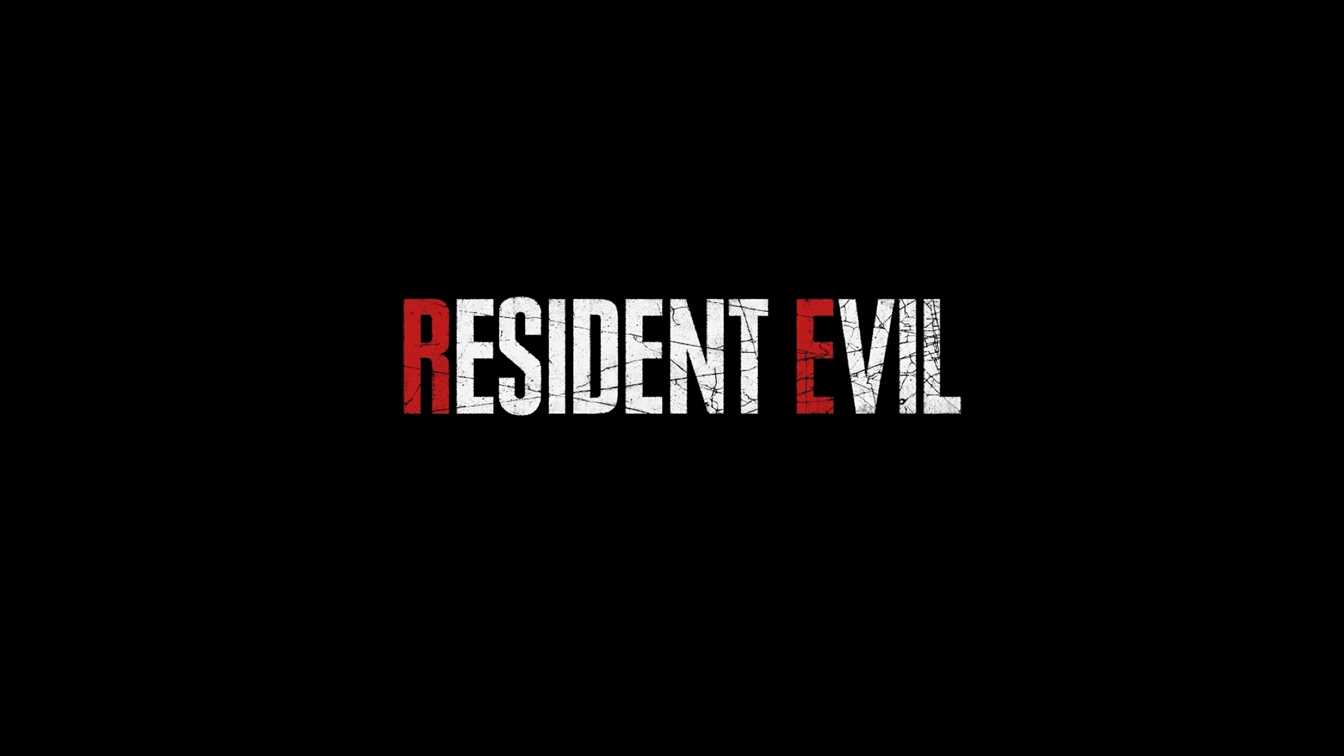 Today, Capcom announced that there will be a Resident Evil Showcase set for 10 pm UK time on 21st January 2021 to reveal details about Resident Evil.
First gameplay of Resident Evil Village will be on Resident Evil Showcase
"Don't miss the Resident Evil Showcase on January 21st at 10 pm GMT/11 pm CET! Join Brittney Brombacher (@BlondeNerd) on a guided tour of Resident Evil Village, including a new trailer, first-ever gameplay, and lots more Resident Evil news!" Says Capcom on their official Twitter page. We can count this as great news for the fans who are waiting for the gameplay of Resident Evil Village.
Perhaps, Resident Evil Village gameplay will not the only thing we will see on the Resident Evil Showcase. There might be more content about the franchise. Upcoming projects, the future of the franchise and so on. We also think that there will be an exact release date for the direct sequel of Resident Evil VII. As the developers said that the game will release sometime in 2021. So, this means that we don't have to wait so much.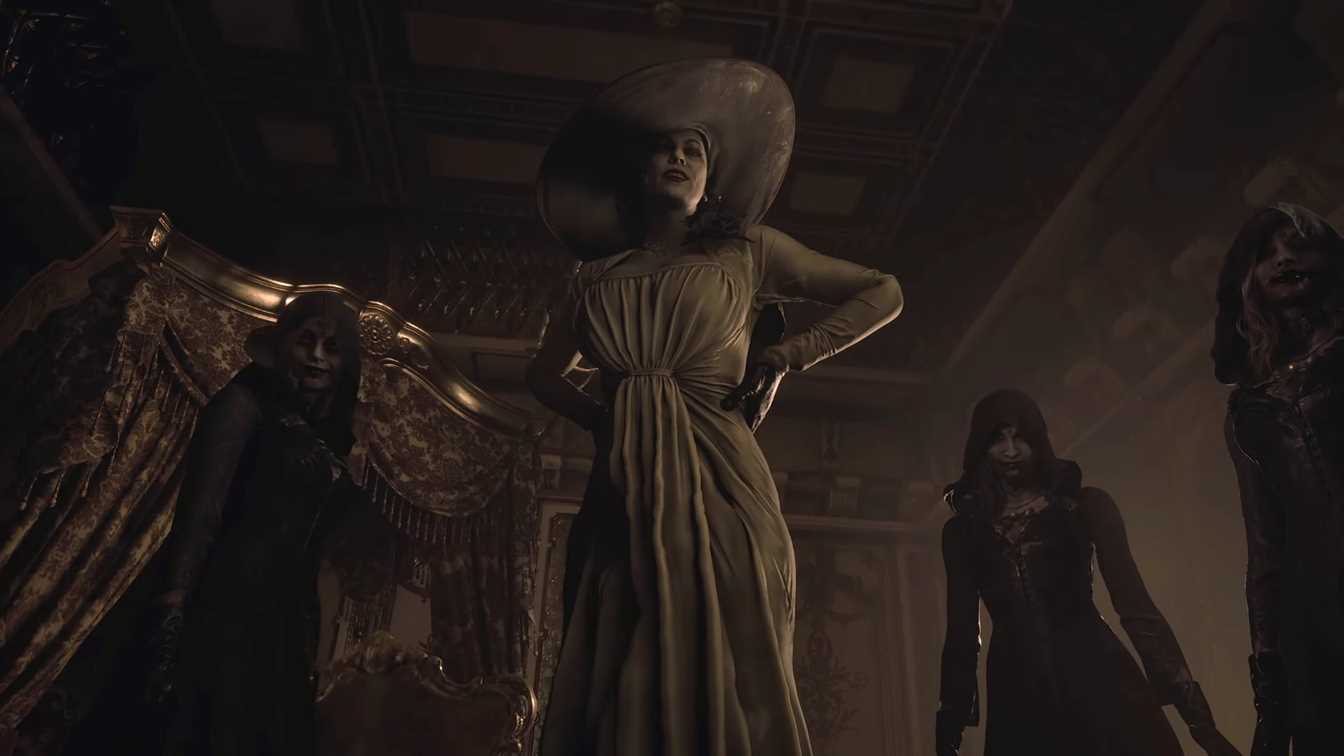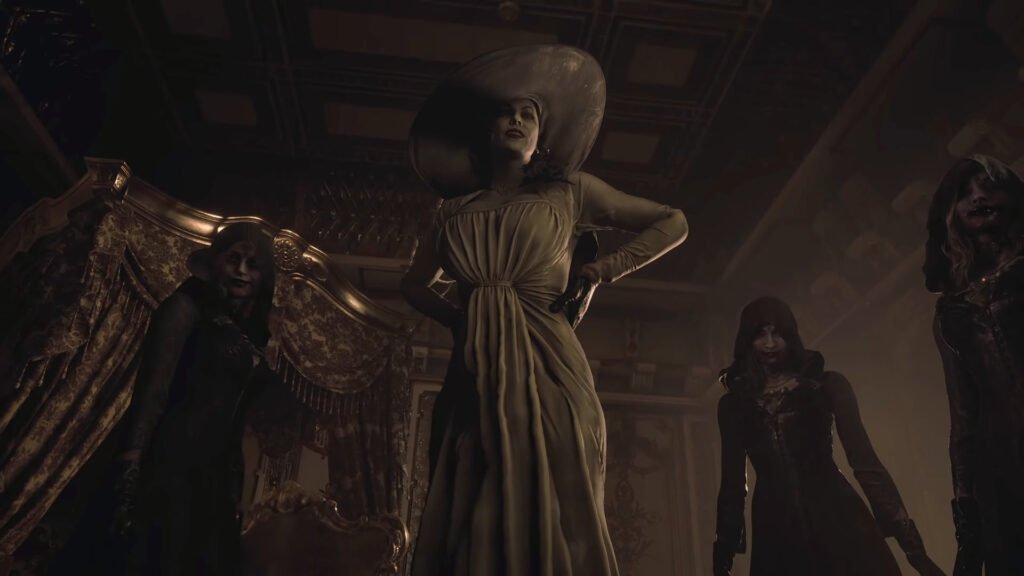 There is a lot to expect from this Resident Evil Showcase. The main reason is Resident Evil Village of course. Resident Evil VII was a massive hit when it came out back in 2017. So the hype is much higher to the upcoming Resident Evil game. And we definitely trust Capcom about their title. Especially when it comes to horror games, the franchise is on top-10 for most of the players out there.
"Ethan's world suddenly comes crashing down once again when Chris Redfield, an unexpected yet familiar face makes an appearance, setting off a chain of events that sees a distraught Ethan seeking answers to Chris's shocking actions, and ultimately finding him in a mysterious village." Events will take place in Europe. says, Kellen Haney.