Game News
Dragon Age Will Appear at The Game Awards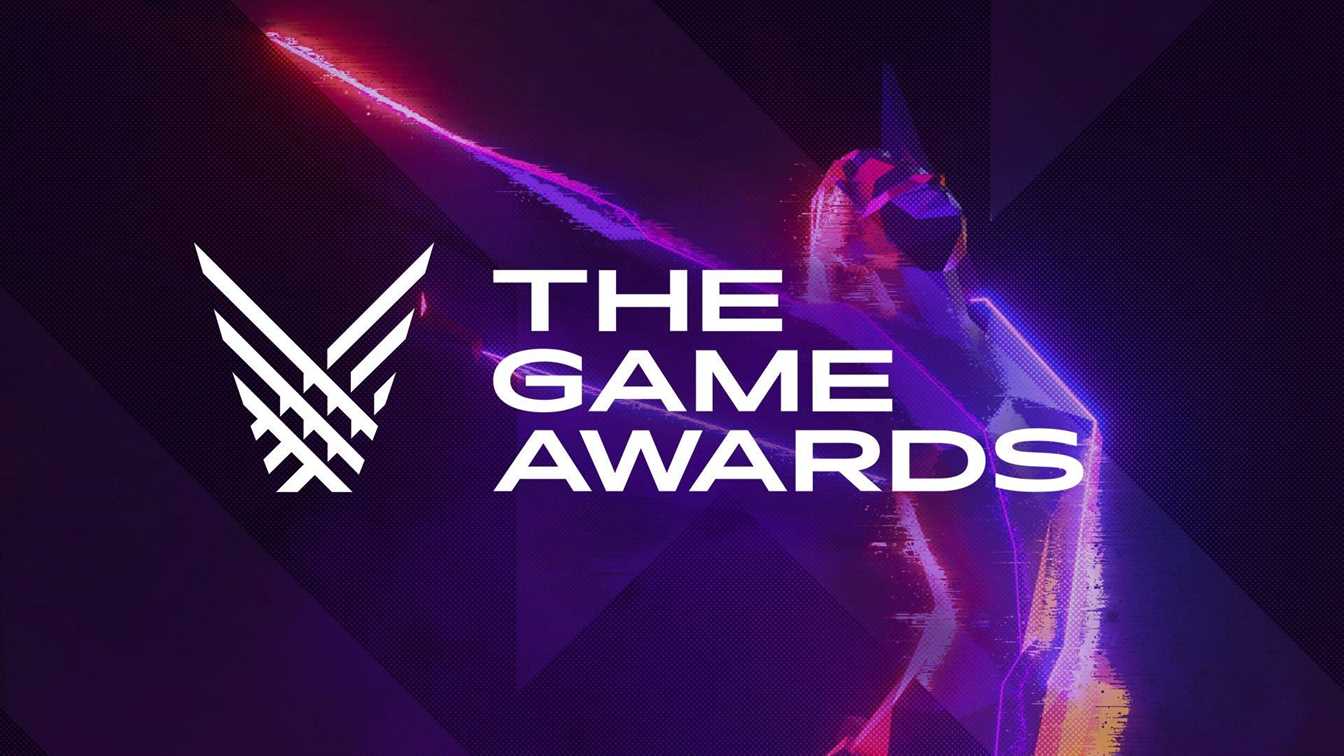 If you are a fan or interested in Dragon Age series, you should check out The Game Awards will happen next week. We might see a teaser.
We might see a teaser for the upcoming Dragon Age
According to a tease posted on Twitter by host Geoff Keighley, BioWare will offer a "special look" at the new game. At the moment, it is not known what the special look is. But Electronic Arts keeps the game like a secret. That's why we don't know anything yet so far. But it looks like this will change very very soon at The Game Awards that will happen next Thursday.
It is not a bad thing seeing the Dragon Age at The Game Awards. In case you didn't know, the first teaser of Dragon Age came up two years ago. After that, some minor news also came up. But no one has ever heard since then. At least this will most likely change on Thursday.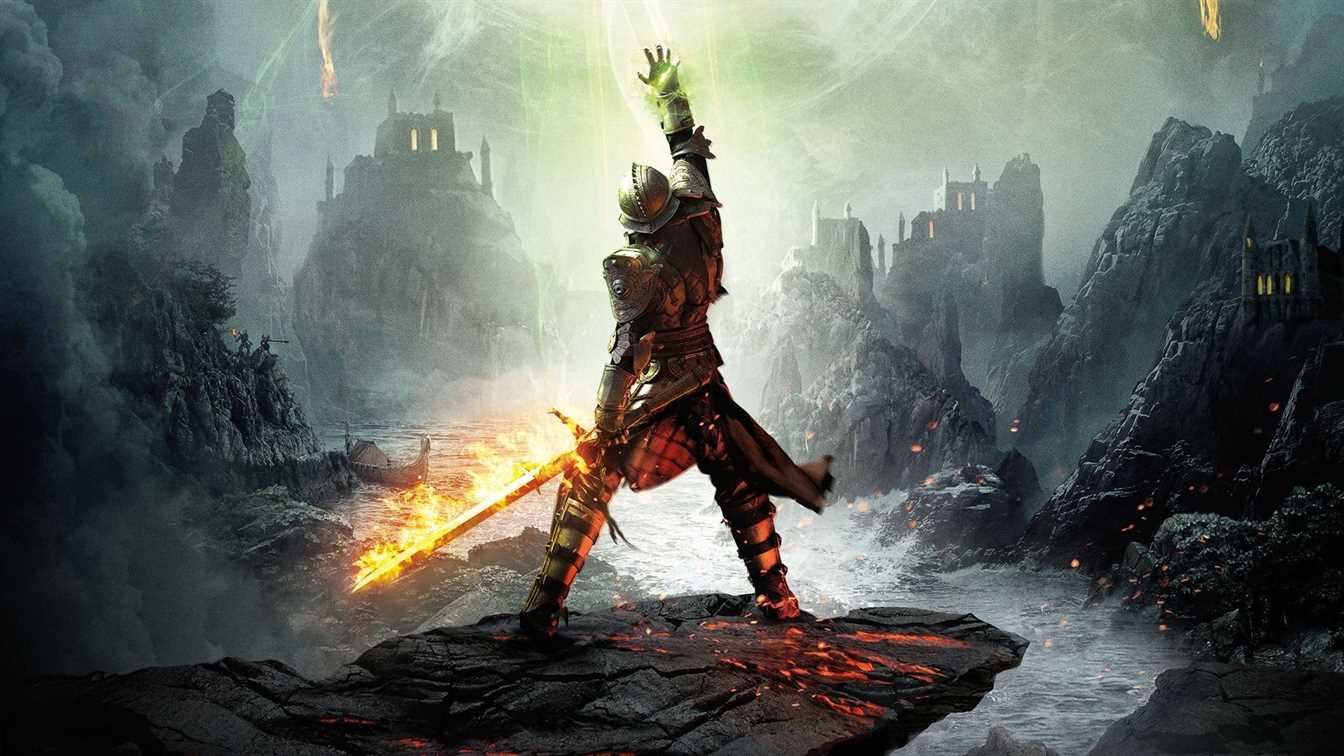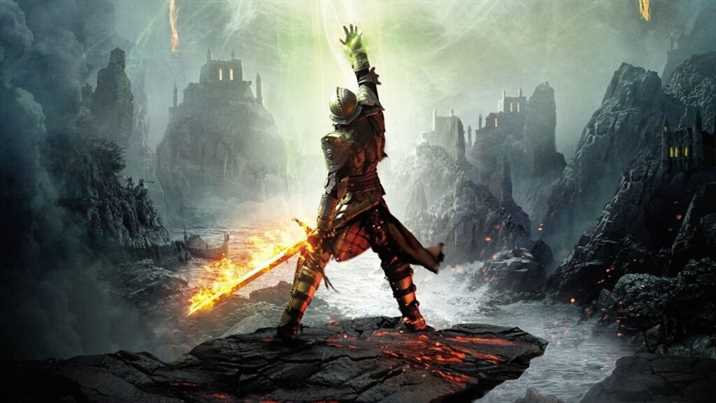 In case you also didn't know, executive producer Mark Darrah has left the team to seek new adventures, with the project moving under the leadership of BioWare Austin studio director Christian Dailey. Maybe that was the reason why it took so long to make another Dragon Age game. At least it is official that we will see some news next Thursday. So we advise you to set an alarm to next week. As we will see much more news coming up.
Don't miss a special look at the next DRAGON AGE from @bioware during #TheGameAwards next Thursday. pic.twitter.com/zPKHWroH7i

— Geoff Keighley (@geoffkeighley) December 4, 2020
Another important game that may appear on The Game Awards except for Dragon Age is Elden Ring. It is not currently official. But there are already rumours that From Software will come up with a trailer of the long-awaited game. We hope to hear some good news about both of the games next Thursday in The Game Awards.