Game News
PlayStation 5 Exclusive Returnal Delayed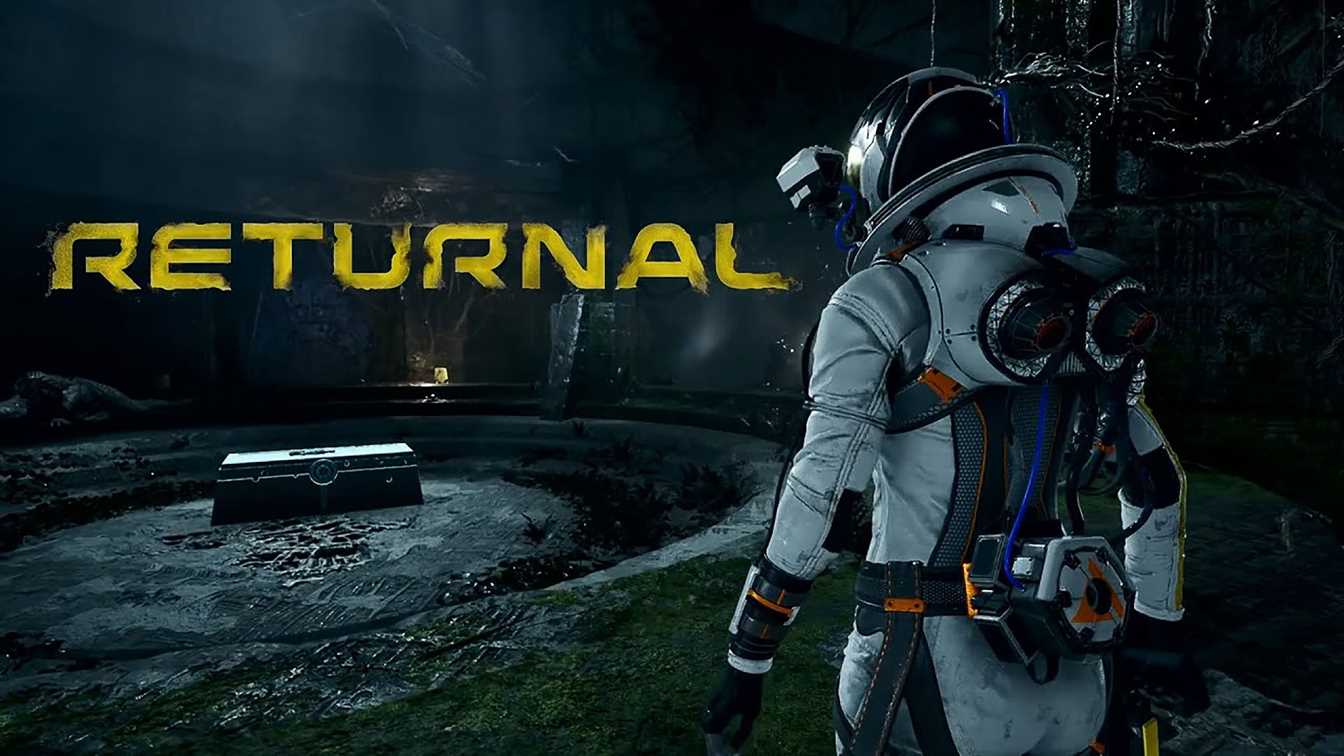 One of the games announced at the Future of Gaming Event was Returnal. Developer Housemarque and publisher Sony Interactive Entertainment postponed the release date of the roguelike TPS shooter game, PlayStation 5 exclusive Returnal from March 19 to April 30, 2021.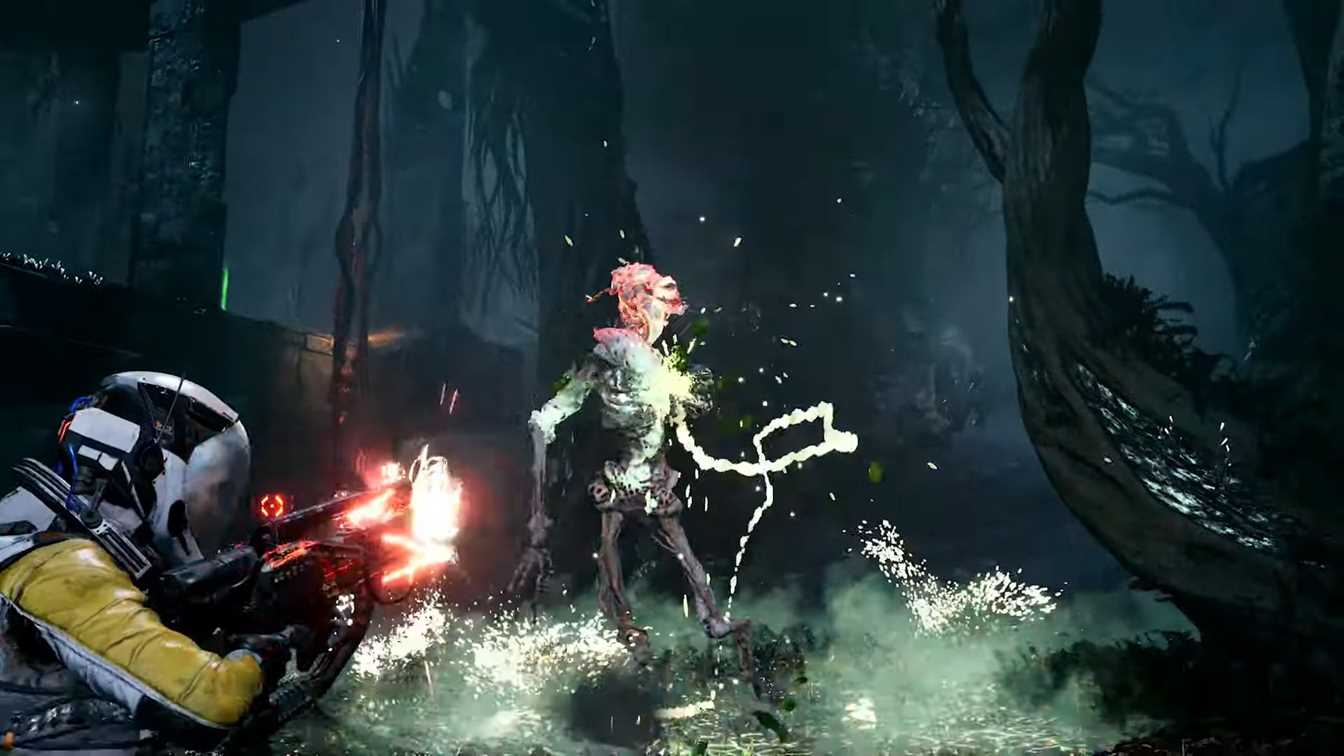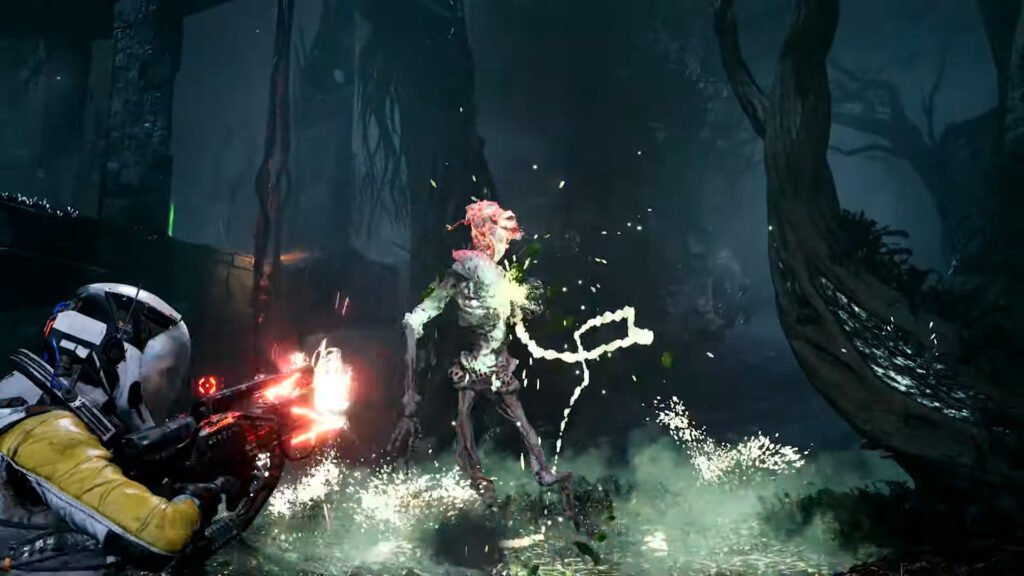 Sony announced the delay on their official PlayStation Twitter account. They said: "Returnal has a new release date of April 30, 2021. SIE and Housemarque have made the decision to move the release date in order to give the team extra time to continue to polish the game to the level of quality players expect from Housemarque. See you in April!".
PlayStation 5 Exclusive Returnal Delayed to April
Returnal is an upcoming third-person shooter science fiction psychological horror video game. In Returnal, players control a space pilot, Selene. She is stranded on an alien planet and stuck in a time loop. So, Selene must discover the barren lands of an ancient civilization for her escape. But she is all alone and she must fight to survive. She is defeated over and over again, each time she dies she has to start her journey from the start. Everytime she dies, not only the environment but all items she uses change also.
Returnal will support PlayStation 5's ultra high speed SSD and DualSense wireless controller. With the ultra-high speed SSD, gamers will be able to seamlessly travel between portals and worlds. And with DualSense support, you will feel every movement within the game. Stay tuned, enjoy.