Game News
PlayStation 5 Expandable Storage Coming This Summer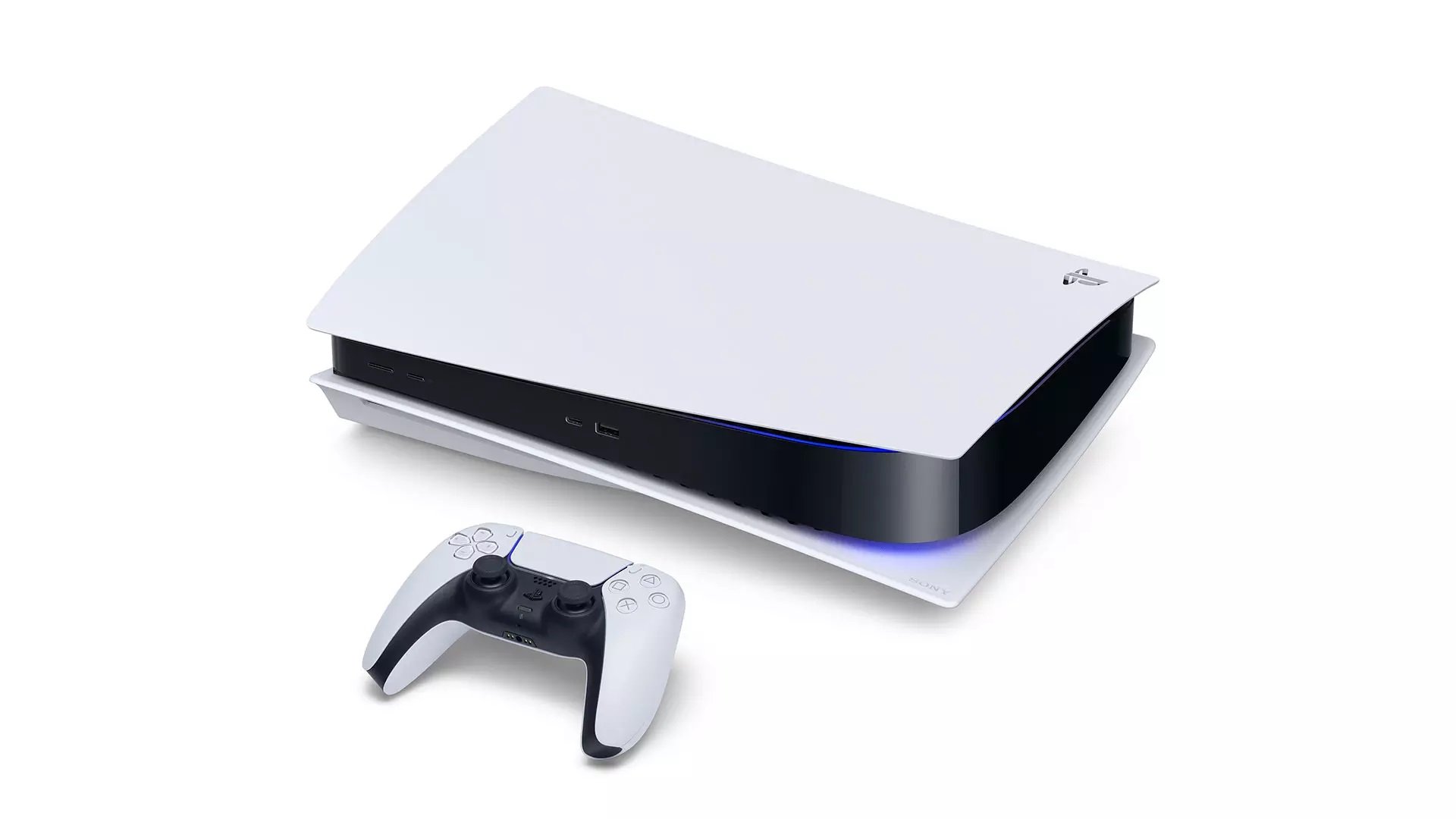 Video game sizes are huge when we look at them. But thankfully PlayStation 5 will get this problem solved with expandable storage.
PlayStation 5 expandable storage is on the way
We all know that it is really hard to free some space in order to play some AAA titles. For instance, Call of Duty: Black Ops Cold War is nearly 100GB on Xbox. Due to this, players are in need of a permanent solution. That's where Sony comes in. According to Bloomberg, PlayStation 5 will have an expandable storage feature. Soon, you will be able to utilize the empty M.2 SSD expansion slot inside the console.
When we look at the specs of the PlayStation 5, we can see that it has an 825GB SSD. However, the console uses roughly 175GB of this free space is being used by the system itself. This means that you only have 625GB to use. This is a very small size when we think that an ordinary game uses 70-80 GB of free space. That's why the storage expansion of PlayStation 5 will be very welcome amongst players.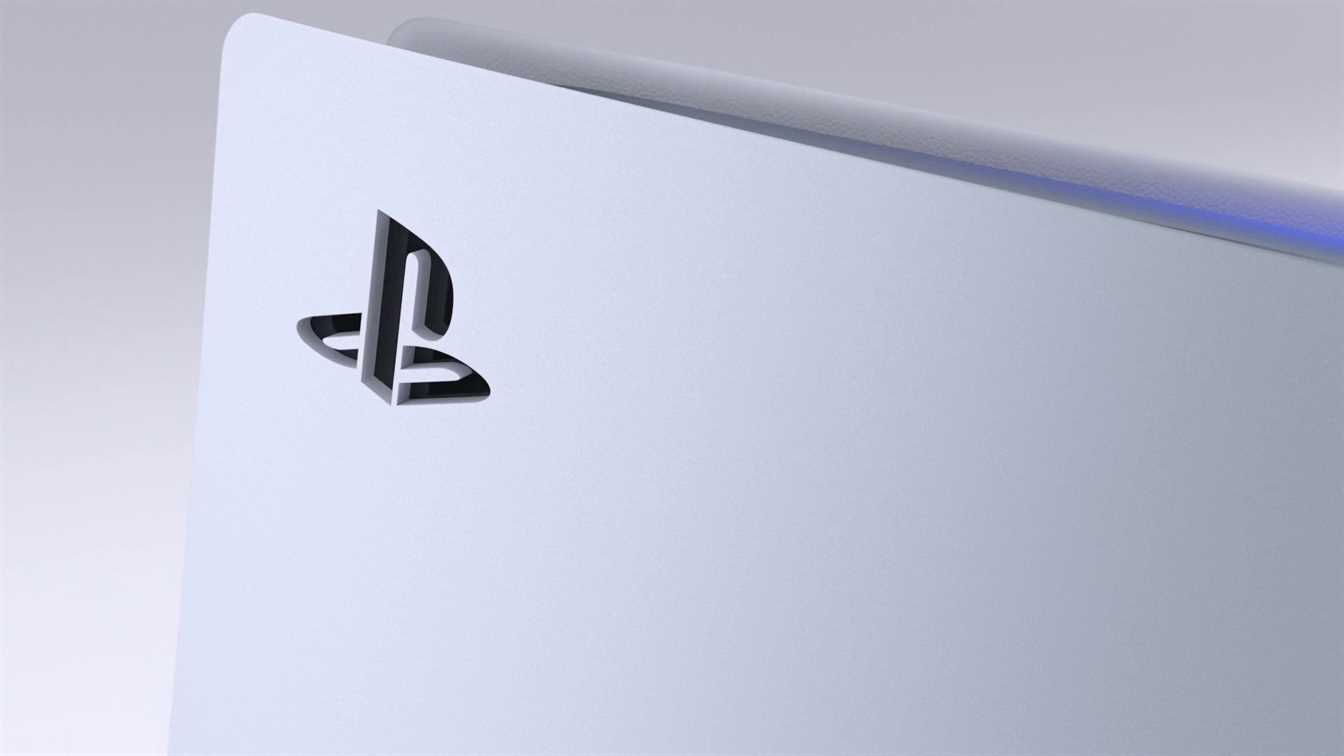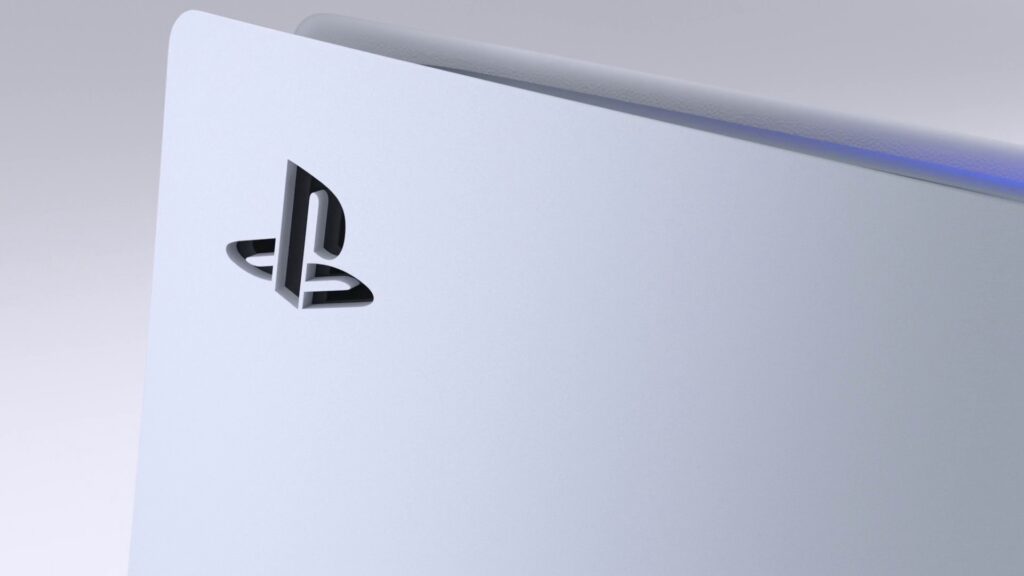 In order to use the expansion storage, Sony will release firmware. This firmware will also enable to run the fans at higher speeds. Thanks to this firmware update we will be able to play some graphics-hungry games without worrying about overheating. There is no exact release date for this update yet. All we can do is wait for some more information to come.
It is really nice to see that PlayStation 5 has an expandable storage slot. Because it was already a known fact that the future games would be in a size of hundreds of gigabytes. With this workaround of Sony, you will not be able to worry about storage problems. But no matter what, this means that you need to pay additional money to buy an SSD.