Game News
Playstation 5 launches holiday 2020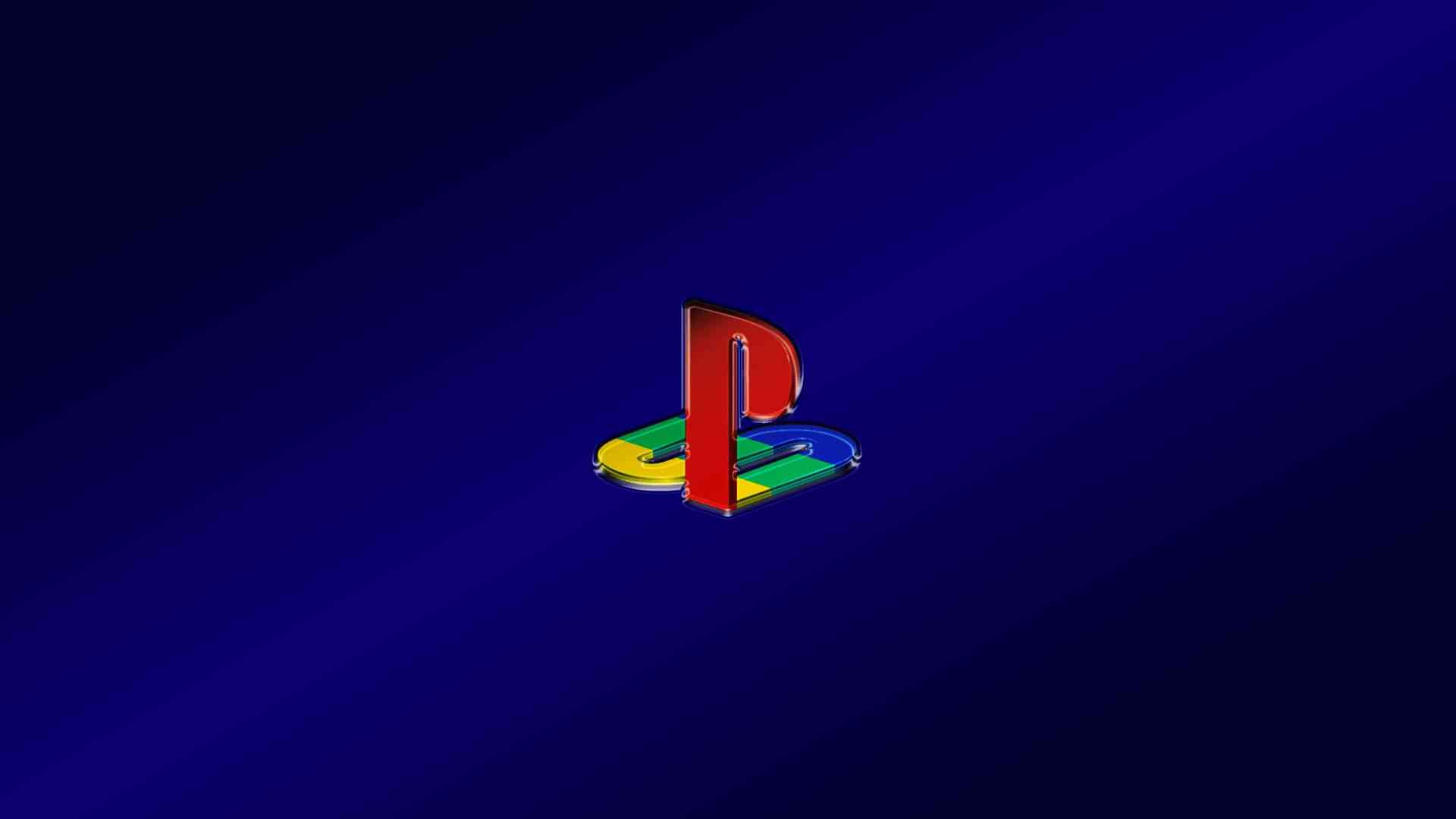 Sony just announced the Playstation 5's release date. Fans have been waiting for many years to hear some updates on the next-gen, and now we will be waiting harder than ever. Because as far as the news goes, it will be the best Playstation to date.
"The name of our next-generation machine is "PlayStation 5″ (PS5), and that the release is scheduled for the year-end sales season of 2020", stated President and CEO of Sony Interactive Entertainment Jim Ryan on a new post on the PlayStation Blog.
Playstation 5 will be using "haptic" technology
Meet the Sony Playstation family's newest technology called "haptic" . Use of "haptic" will range between different applications. And it will be programmable for all kinds of uses the developers want. We saw this kind of technology with the iPhone before and now it will be included in DualShock remote controller family. The vibration will be realer than ever.
Programmable L2 and R2 buttons will upgrade the sense of feel player gets from the game
Sony is working to make the trigger buttons programmable. The new remote controller will have a different type of sensor instead of the classic pressure based L2 and R2 buttons. In addition to the sensors, the buttons will be programmable. Thanks to these censors players can try all kinds of different experiences. For example, the tactile sensation of drawing a bow and arrow will require different kinds of pressures to L2 and R2 buttons. In addition to the censors, Playstation 5 will make use of its new "rumble" technology. A variety of textures will be added to make the experience more immersive. Of course, these are probably not the only changes, we'll have to wait and see what Sony has in store for us with PlayStation 5 before the holiday 2020.