Game News
PlayStation Store Shutdown Officially Cancelled for PS3 and Vita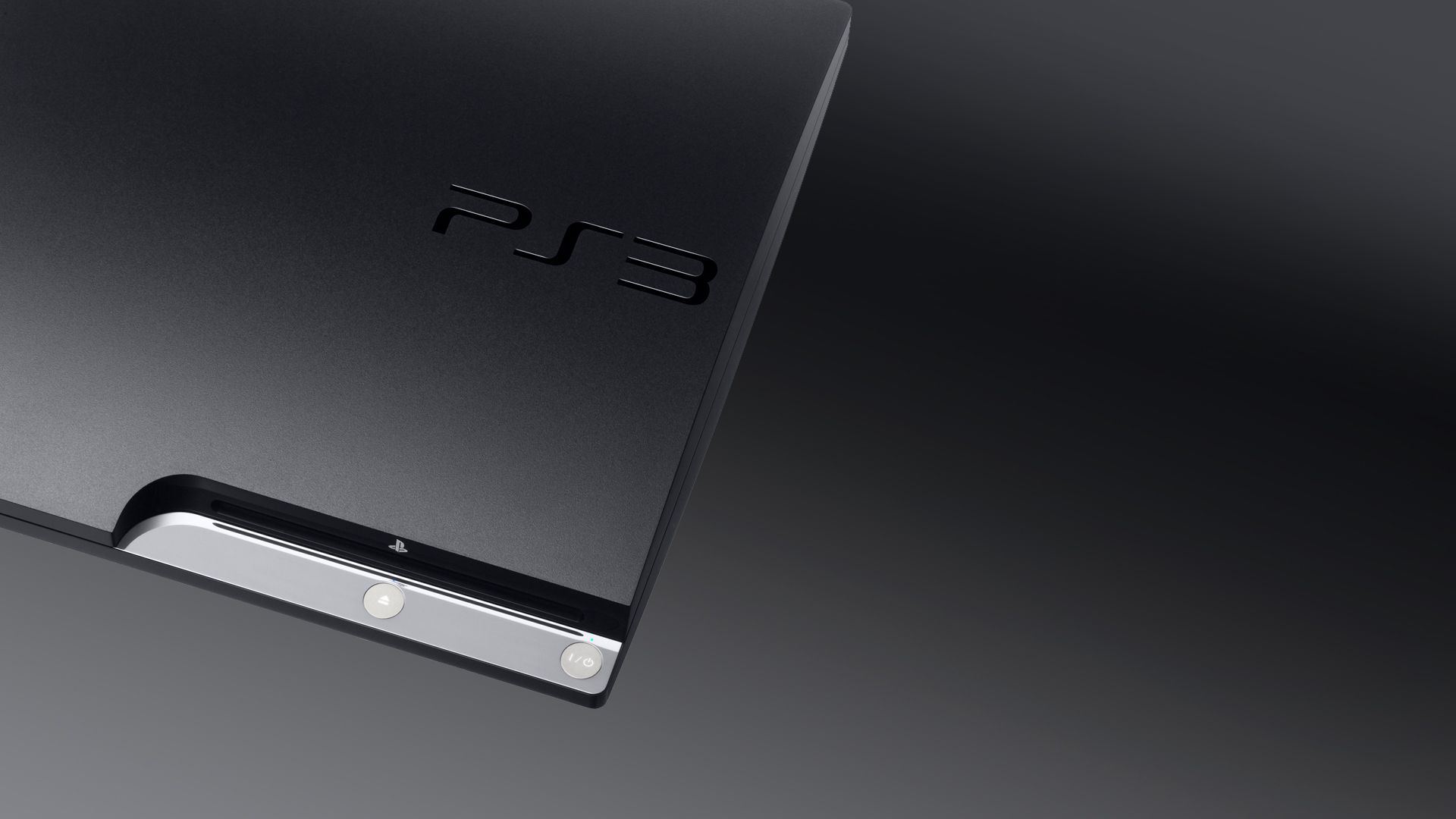 Recently, shocking news came out all of a sudden about the PlayStation Store shutdown for PS3, PSP and PS Vita. But it looks like Sony takes a step back.
PlayStation Store shutdown is no longer a problem for PS3 and PS Vita
We learn the good news from the official PlayStation blog. The officials admit that they have made the wrong decision here. So, in the near future, the PlayStation Store shutdown for PS3 and PS Vita is no longer a threat. Those who like to play classics can still go on. However, PSP's fate is not changing as the old handheld console's store will shut down on July 2, 2021.
Eventually, it is clear why Sony put an attempt to shut down the PlayStation store and step back. They need more resources for other projects. As you know, opening an online store and keeping it active is a cost for every company, including Sony. But the fanbase of the PS3 era is still solid. Thus, this whole operation got cancellation by Sony officials.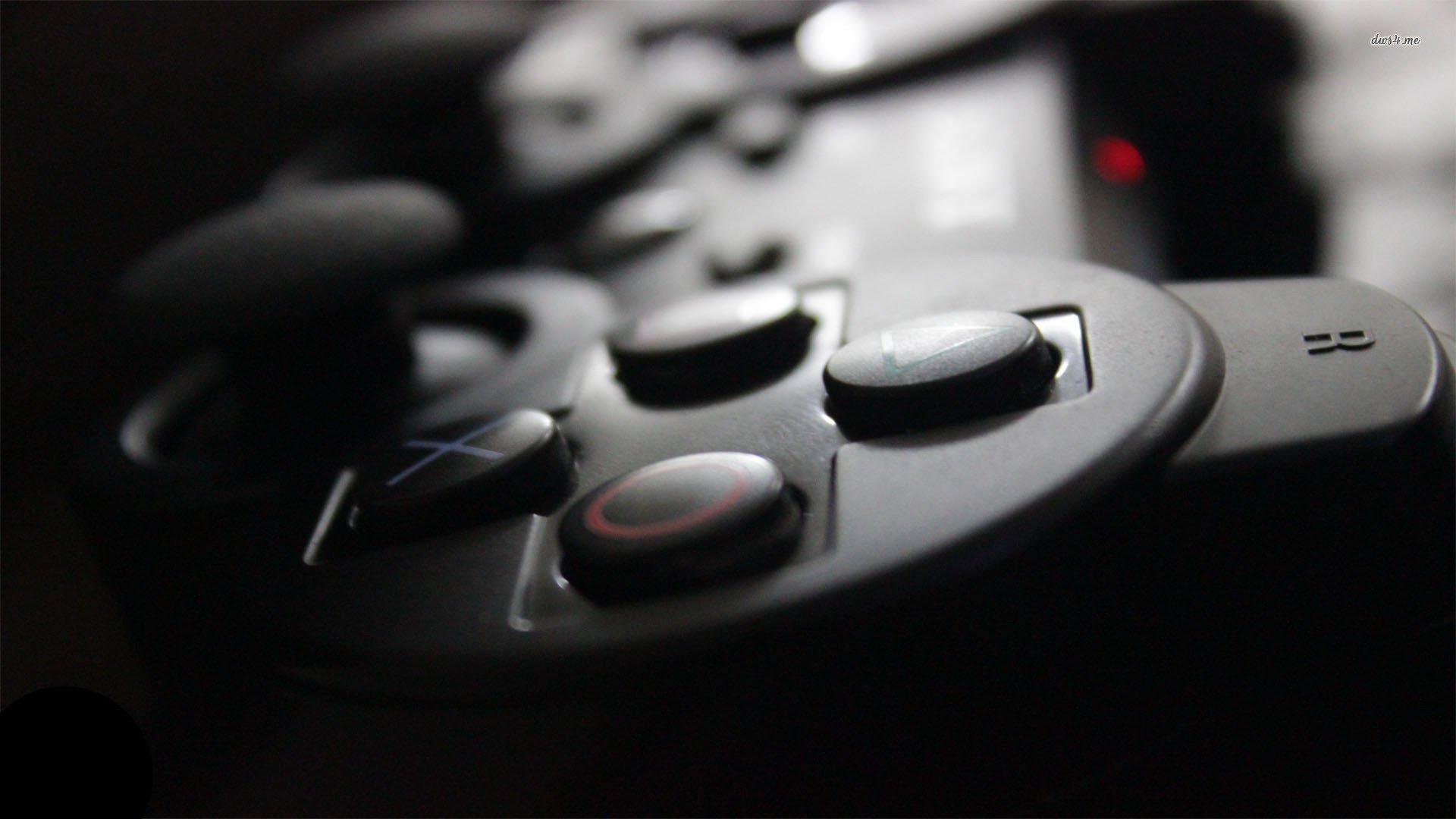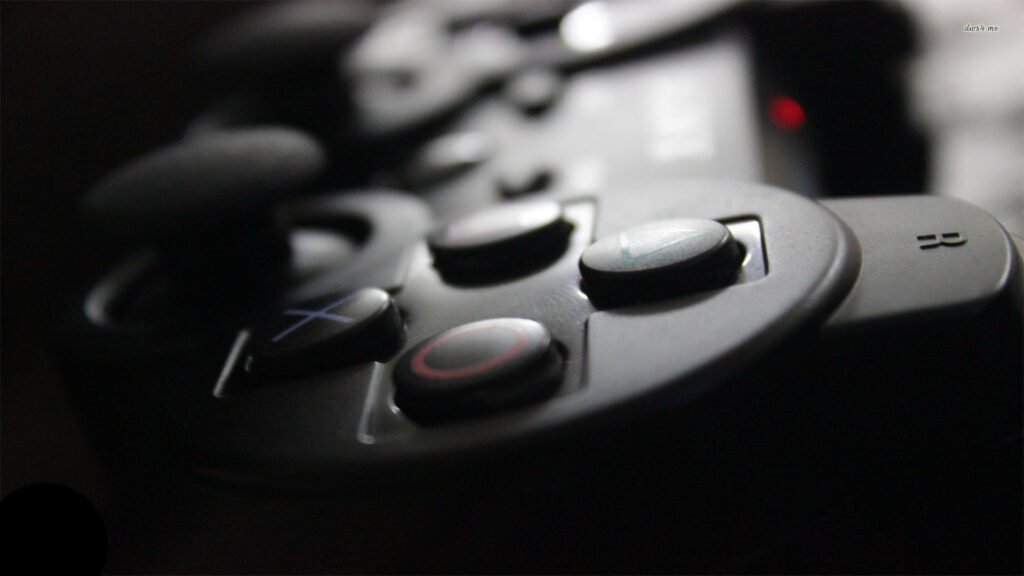 "When we initially came to the decision to end purchasing support for PS3 and PS Vita, it was born out of a number of factors, including commerce support challenges for older devices and the ability for us to focus more of our resources on newer devices where a majority of our gamers are playing on. We see now that many of you are incredibly passionate about being able to continue purchasing classic games on PS3 and PS Vita for the foreseeable future, so I'm glad we were able to find a solution to continue operations." Says Jim Ryan about the PlayStation Store shutdown situation.
We have seen Sony shutting down some of its services before. But it looks like this time it's different. We don't know how long the stores will stay open for PS3 and PS Vita. But it is still nice to see that some companies still care about their community and its end-user.