Game News
Project Athia is Now Officially Forspoken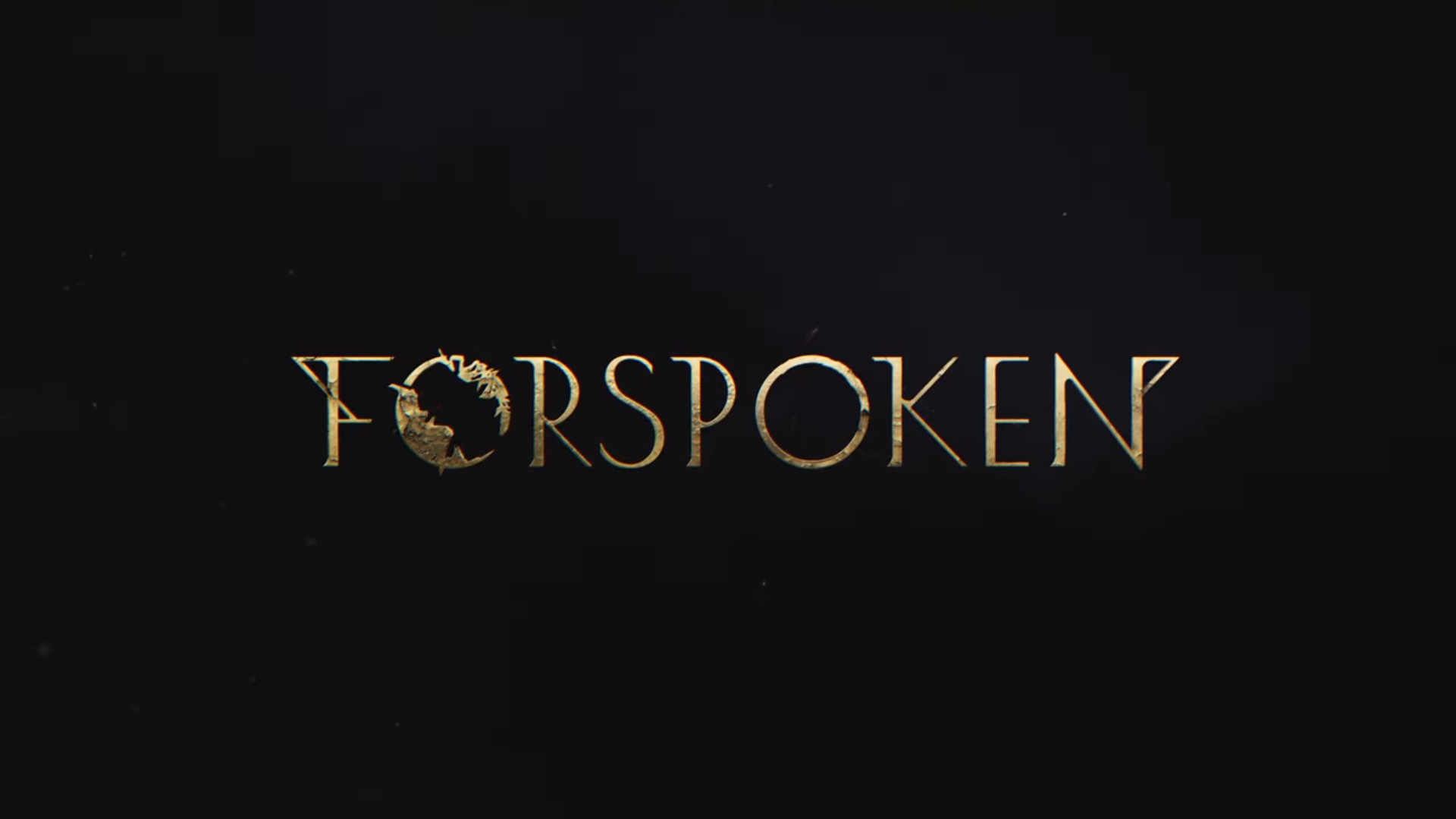 Project Athia, an unnamed project, now has an official name as Forspoken. The game will be available for PlayStation 5 and PC.
Project Athia is now Forspoken
New details came up for Project Athia. Which appeared with a short teaser in a presentation showing PlayStation 5 games last year for the first time. The first information that came is that the project is now Forspoken. Although it is not clear we have a release date for the product that looks very good with its graphics and gameplay.
Luminous Productions' new game, which we know from Final Fantasy XV, was the first time an anonymous project. In the "Future of Games" presentation where PlayStation 5 games were announced, the production was named Project Athia, today it has a new name and many details have been shared. Today, a full reveal of the title came out During Square Enix's showcase.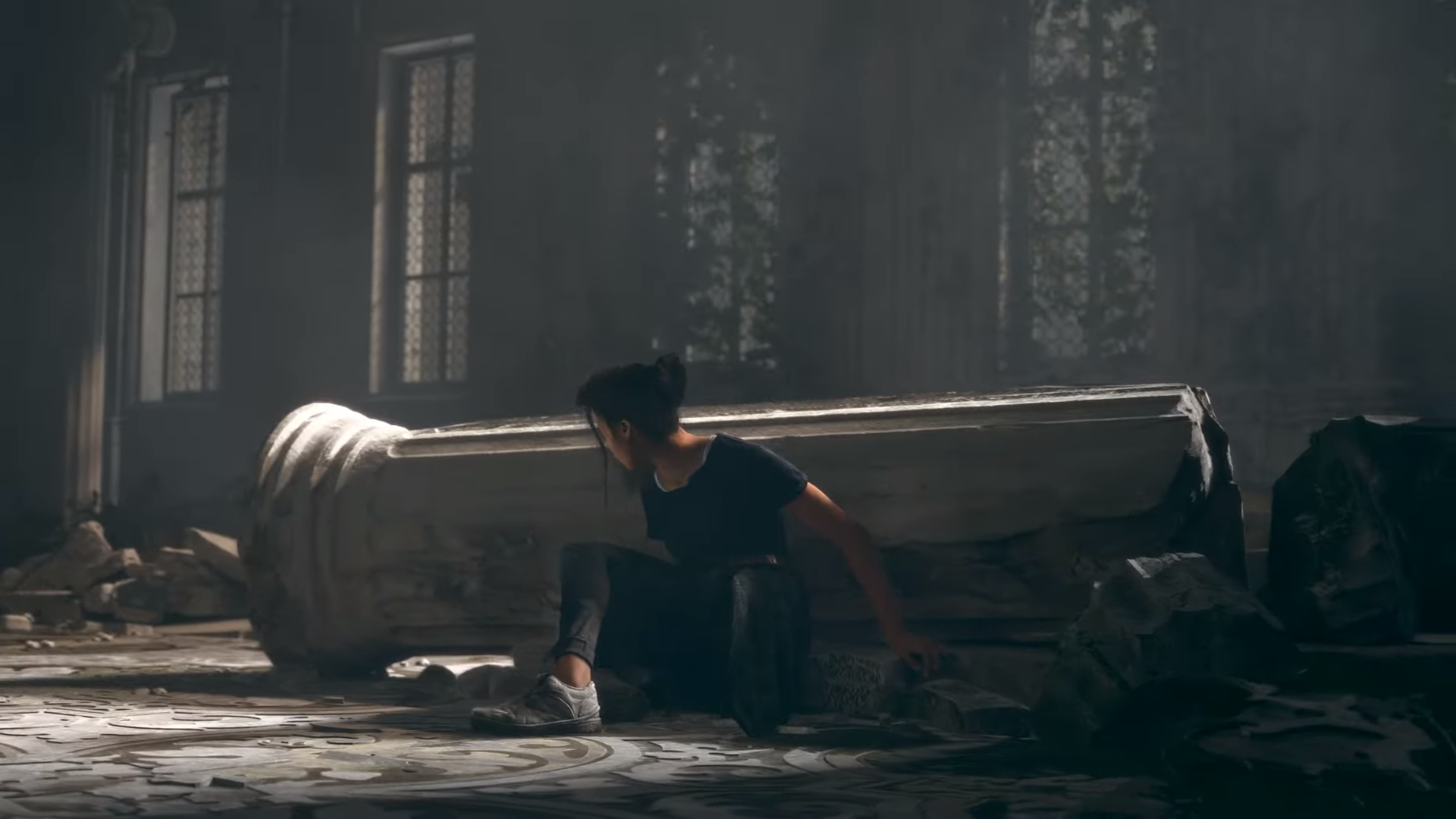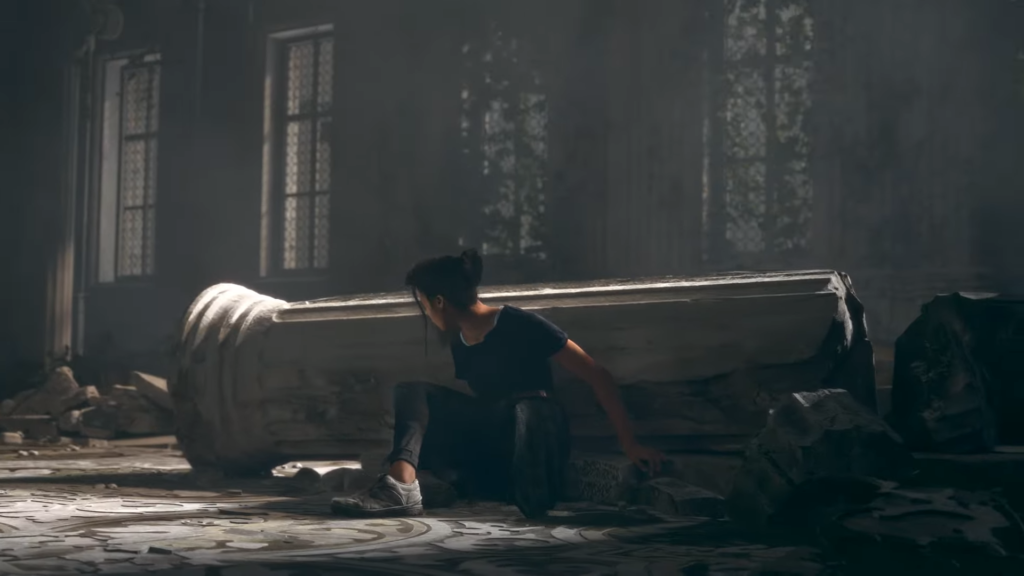 The production, Project Athia, which appears as an open-world game with its story-oriented progression, looks very interesting. We can say that gigantic boss battles await us. In the game where we will play a female character named Frey Holland. Playing the main character in this project is "exciting", says Ella Balinska, the actor of the play in which we play Frey in a threatening world. Forspoken, which appears with its ambitious gameplay mechanics in a dangerous world full of dragons and creatures of all kinds, also draws attention with its graphics.
It is obvious that the production, which we can see on a small section in the trailer, especially with its track-style mechanics and fast gameplay, will offer exciting battles. We can imagine that it will be a challenging experience with its enormous enemies. Special abilities and their visual effects also look good. Nevertheless, one should not ignore the "It does not represent the final state of the game" written at the bottom. Forspoken, also known as Project Athia, will be available in 2022.