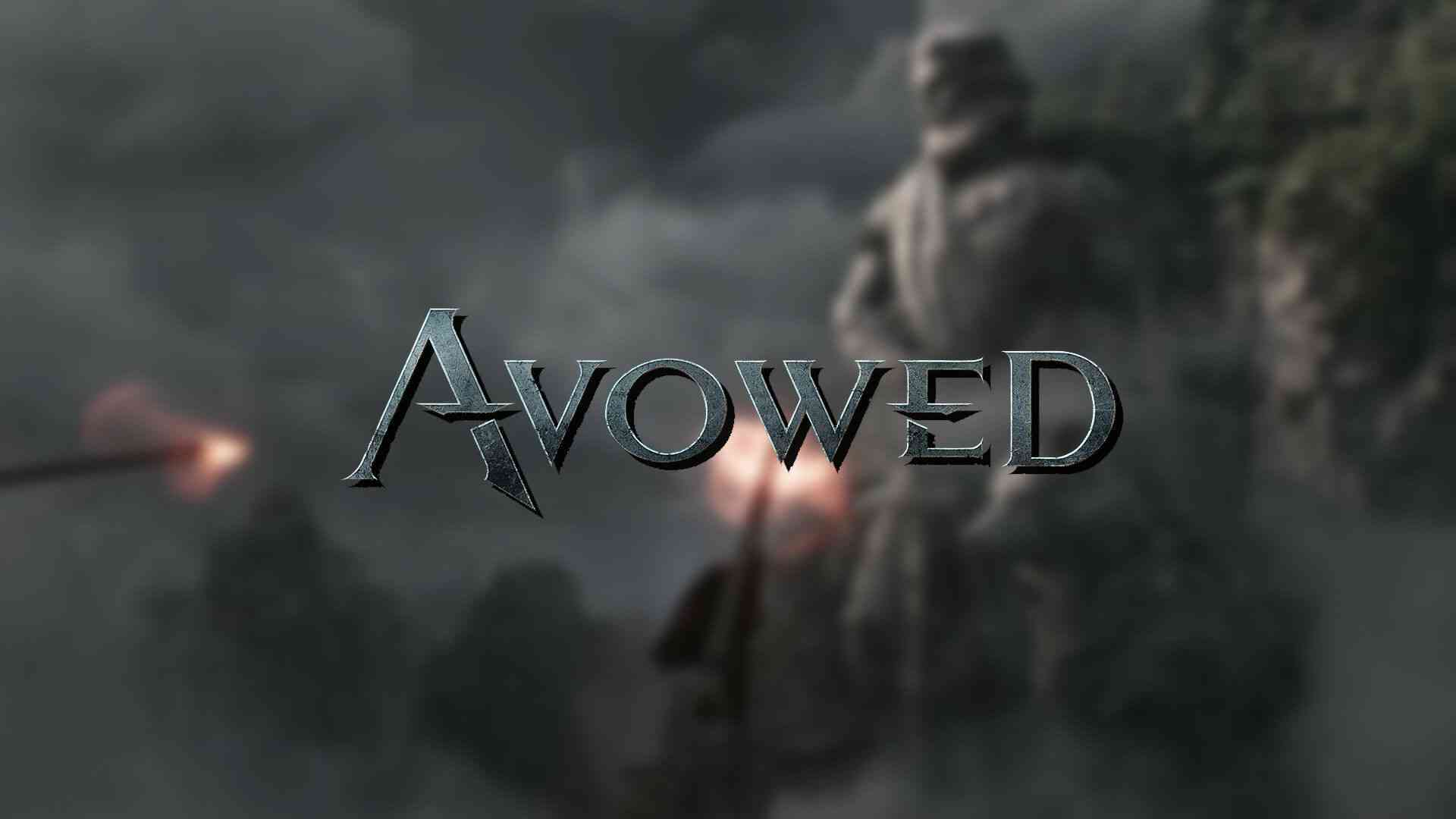 The first details of Avowed, the FPS RPG game that Obsidian recently announced in the Xbox Series X presentation, began to appear. We will see what awaits us in the game where RPG elements will be intense. As a result, the Avowed from Obsidian on the way.
First informations about Avowed leaked
Obsidian recently announced the new RPG game Avowed. Producer studio Obsidian showed The Outer Worlds and Grounded games in the Xbox Games Showcase presentation. The Outer Worlds was a game expected by everyone, while Grounded managed to attract attention with its different style and humorous trailer. Obsidian, who made a surprising announcement after these two games, excited the players who liked the RPG genre with the short video he published. Although it was a long time before the game, Avowed, was announced, some information about the game started to leak. Let's take a look together if you wish.
First details for Obsidian's new RPG game Avowed leaked. First of all, we have to say that this information was put forward by a twitter user named Joe_Sinister. The game may have a bigger world than we expected, Joe says. The accuracy of this information has been confirmed by the Klobrille account, which has also signed many leaks before. However, there is currently no official statement. Besides all these, when we look at the information, we see that the game is targeted for the end of 2022 or the first months of 2023. You need to put everything aside and look at the leaked information. Finally, the Avowed from Obsidian on the way.
Leaked Informations About the Avowed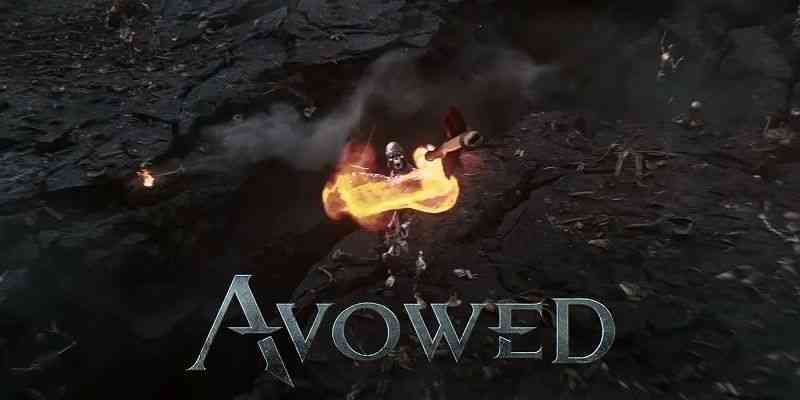 – Avowed will offer a completely open world gameplay. It is stated that this world is much bigger than Skyrim. You couldn't visualize it, did you?
– In a game that will take place in a world called Eora, we will go to the Living Land region. Currently only this region is mentioned, but when the game came out, we could go to different parts of this world. If we compare with The Elder Scrolls games again, we can think of it like Skyrim or Hammerfell region of Tamriel world. Remember, Skyrim was a tiny area despite its huge structure.
– It is stated that it is a living world in this open world, focusing on lighting, physics and new generation artificial intelligence system. The physics element would be very important especially in the use of magic. In addition, the importance of artificial intelligence is vitally important, especially in a game where RPG elements are concentrated.
– We will encounter real-time weather conditions in Avowed game. It has been reported that natural situations such as fog, as well as events such as rain and snow are very important for the world of the game. Who doesn't love watching snowfall? Maybe the homeless…
– The game will have a wide choice of character creation options. We know that you are trying to resemble yourself in the role-playing game. You cannot keep this a secret.
– It is also reported that there will be mod support for Avowed. Of course, the PC version will lead the way, but it is stated that the created modes can be downloaded and added to the game on the Xbox Series X console. Isn't that what keeps Skyrim up for years? We can say it is a great step.
What does the RPG Avowed from Obsidian offer us?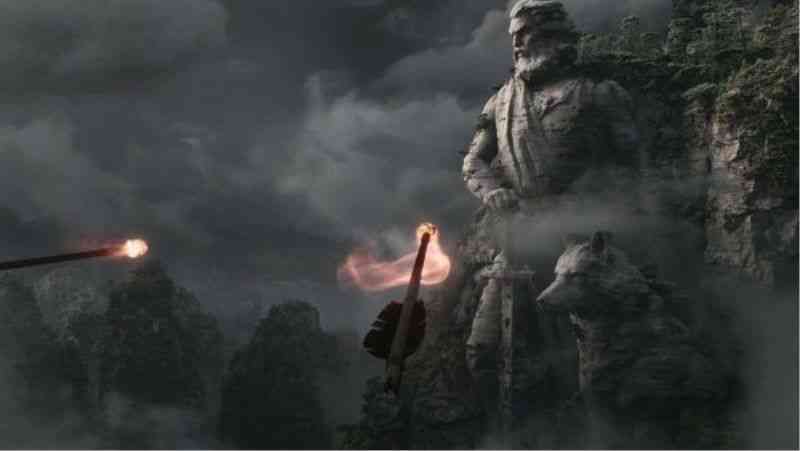 – There will be some characters to accompany you throughout the game. It is stated that this system will operate differently than the system in The Outer Worlds game. But please don't be like Skyrim. Dude, how many golds should I give you to follow me? I was bored without getting stuck somewhere.
– Some boss challenges will be included in the game. Some of these bosses were planned to be huge. Small screen laptop users are upset. I have friends who say we don't want to see bottom of bosses.
– Some points in the world of the game will be handled carefully. Some buildings, such as temples or sculptures, which we can consider as Landmark, will appear in a more elaborate and detailed way. We love architecture, please take care.
New Avowed from Obsidian that producer of New Vegas and The Outer Worlds
– There will be many settlements in the game. However, it is stated that there are two big city plans compared to these residential areas. Of course, in the world of the game, we will encounter wild areas, rivers, mountains, plains or some abandoned, devastated areas. Did you feel a Fallout mood too? Of course, you will notice, the Obsidian team made New Vegas, too.
– A dynamic structure will be used in the dialogue system. By saying "role play", we want to draw attention to how important this is.
– The "everyone can be killed" dynamics, which is currently in an idea phase, is being considered. According to this, as their name suggests, they state that if the idea passes the stage, all the characters in the game can be killed. It is unclear how this will affect us in a minus or a plus.
– They also stated that the game was under construction for 2 years and 7 months. It is also among the reports that a small team was working on Avowed in a period of 7 months and that a team of 100 people was transferred to this project in the next 2 years. It is among the information that the team focused entirely on this project and continued to grow over time.
If you like RPG games but you don't have any games for this style, keep following Avowed.
Avowed Game Trailer Video