Game News
Project Cars 3 System Requirements Announced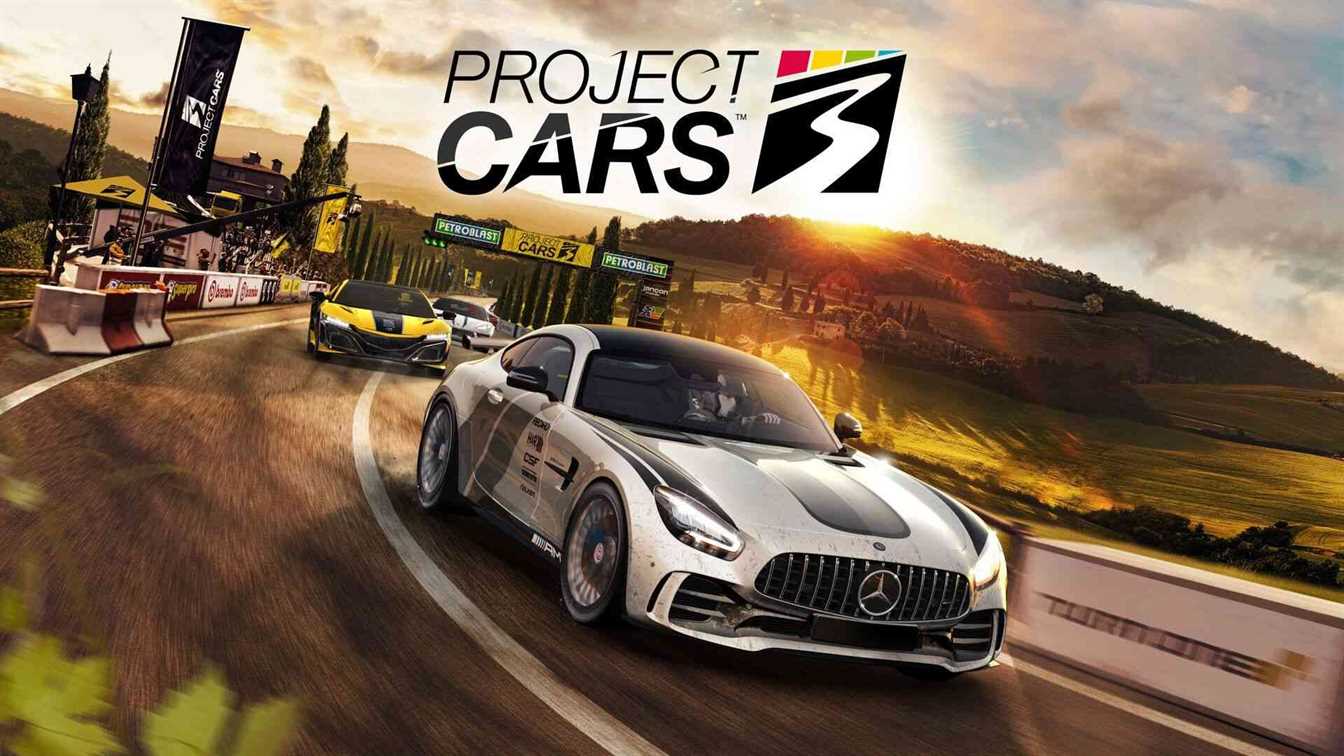 Racing games continue to be interesting games from the past to the present. Some of the productions that present a visual feast especially in terms of graphics show an ambitious race to be the best of its kind. Project Cars series is quite ambitious in this road. Now there are some informations about the third game of the series. Let's examine all together if you wish. Finally, Project Cars 3 system requirements announced.
Project CARS 3 is a racing type game developed by Slightly Mad Studios and published by Bandai Namco Entertainment. Project CARS 3 is now available for pre-order. Along with this, the system requirements and many details also surfaced. On August 28, 2020, it will debut for PlayStation 4, Xbox One and PC platforms. The Deluxe Edition package will provide Season Pass and three days early access to the game. Of course, at this stage, Epic Games servers may not be able to handle so many people.
One of the most important information about the game is the system requirements. We can say that the game that does a good job visually wants a nice system. Project Cars 3 is coming to speed up your computer.
System requirements of Project Cars 3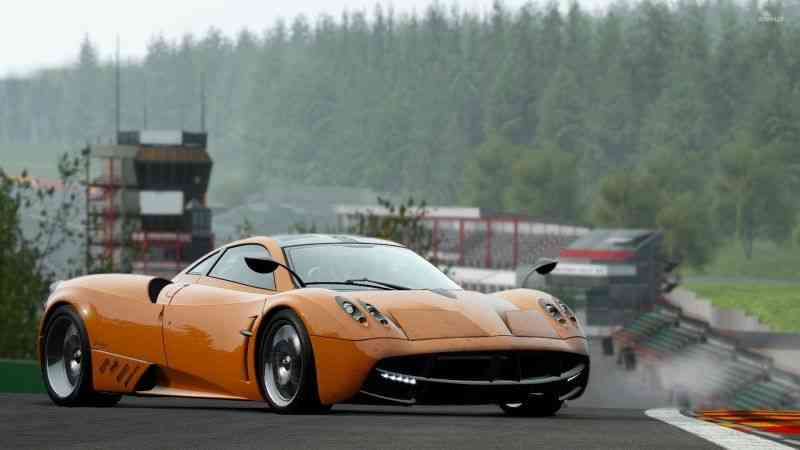 Minimum:
Operating System:
Windows 10 (specific versions of + 7)
Processor: 3.5 GHz Intel Core i5 3450 or 4.0 GHz AMD FX-8350
Memory: 8 GB RAM
Graphics: GTX 680 or equivalent
Storage: 50 GB available space
Suggested:
Operating System:
Windows 10
Processor: Intel i7 8700k or AMD Ryzen 7 2700K
Memory: 16 GB RAM
Graphics: Nvidia RTX 2070 or AMD RX5700
Storage: 50 GB available space
Note: GTX 980 or equivalent or higher card for VR or triple screen
We wish you a pleasant time with the third game of the series. Keep your steering wheel stable and your path clear. We hope you get the best performance.