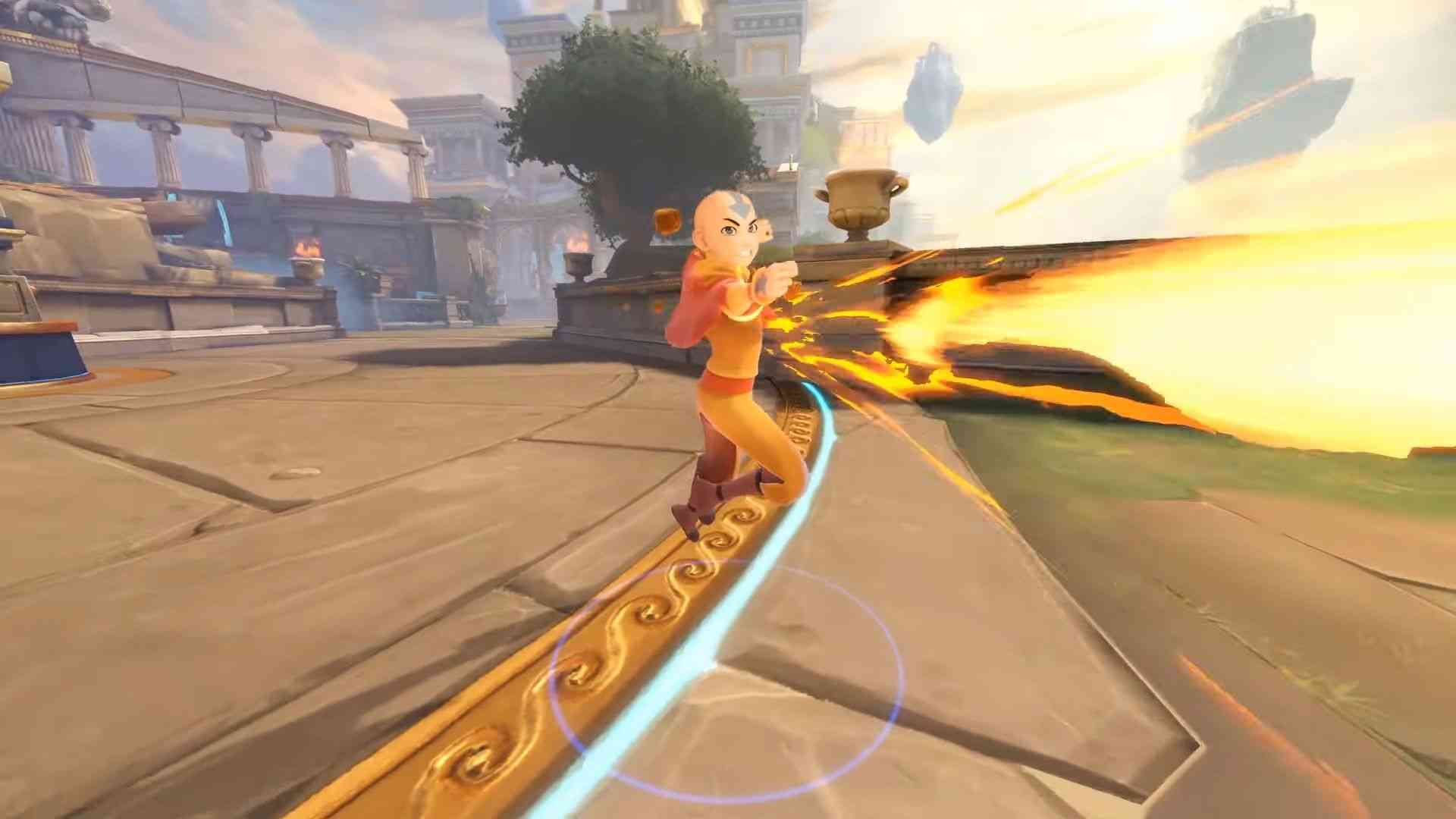 Smite is a free-to-play, third-person multiplayer online battle arena (MOBA) video game developed and published by Hi-Rez Studios for Microsoft Windows, PlayStation 4, Nintendo Switch, and Xbox One. First of all, in Smite, players control a god, goddess, or another mythological figure. In addition, take part in team-based combat, using their abilities and tactics against other player-controlled gods and non-player-controlled minions.
About Third Person MOBA Game SMITE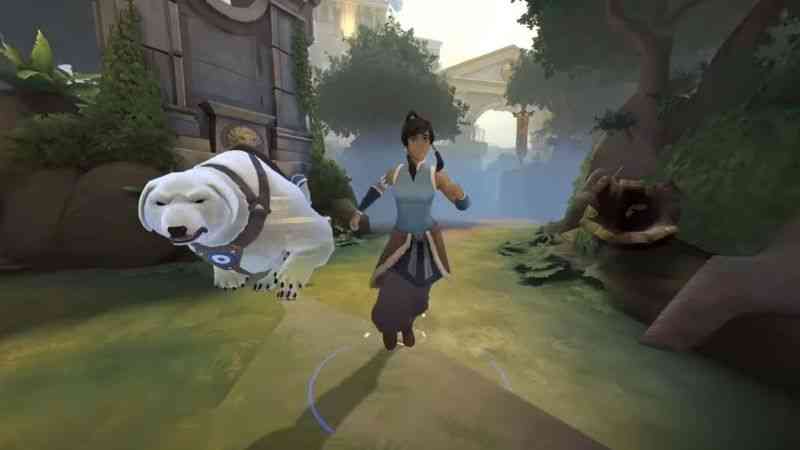 The game has multiple player versus player (PVP) modes and many playable characters. Of course has a successful esports scene with multiple tournaments, including the annual million-dollar Smite World Championship.
Smite, which has many characters from mythology and history, is now joining Aang, Zuko and Korra, one of the most popular Avatar universes all over the world. Smite, a Third Person MOBA game, contains many characters from Chinese, Scandinavian, Egyptian mythologies. It also features historical characters like King Arthur.
Moving Avatar to this MOBA game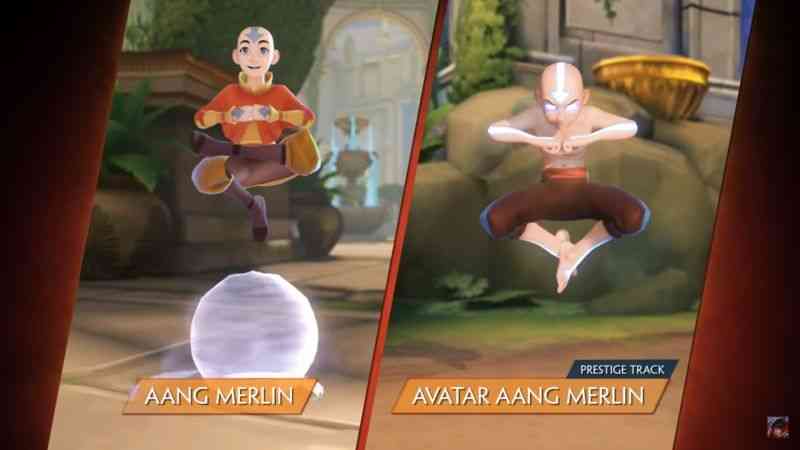 In addition, there are huge new characters. But three characters from the universe of Avatar Aang and Avatar Korra. "We went into great detail about the characters, while trying to reflect the unique personality of all Avatar characters. We also shared the favourite points of fans from the cartoon series." According to Travis Brown, these three characters will also appear as new characters. But they will use the same skills as the characters currently in the game.
In fact, these three characters will appear as costumes for a character that suits them. Along with the characters coming out with a battlepass. They can also emote from the Avatar universe. HiRez will also publish content.
Updates for Smite, which have been going on for years, keep players happy. We hope it continues to be supported by new characters and visuals. As a result, we hope that it will continue to be played for years with a smooth gaming experience and different innovations.