Many of the console users around the world were angry about Sony not including a Web Browser to the PS5. But actually, there is one.
You can access the PS5 Web Browser with a workaround
We get this trick from a Redditor named D_Ashido. He eventually found a way to access the mysterious and hidden PS5 Web Browser. "Yesterday, my friends and I were discussing how the PS5 has settings for a Web Browser, but no actual dedicated Web Browser App. You can enable and disable cookies and other misc. options from the full settings menu. "We quickly discovered the web browser is accessible! All you have to do is have a friend send you a PS message to a search engine such as "WWW.Google.com". From your PS5, click on the google link and it will open up a browser window that has a locked address bar. If you can access your particular website from Google search, you can go to it with this method." Says the Redditor.
The user also says that you can pin browser to the side of your screen similar to the new Share Screen ability. And if you do that, you will gain access by pressing the quick menu will force the browser to appear as an activity card. The options button will give you access to a variety of browser controls such as Refresh, Forward, Backward, Zoom, etc.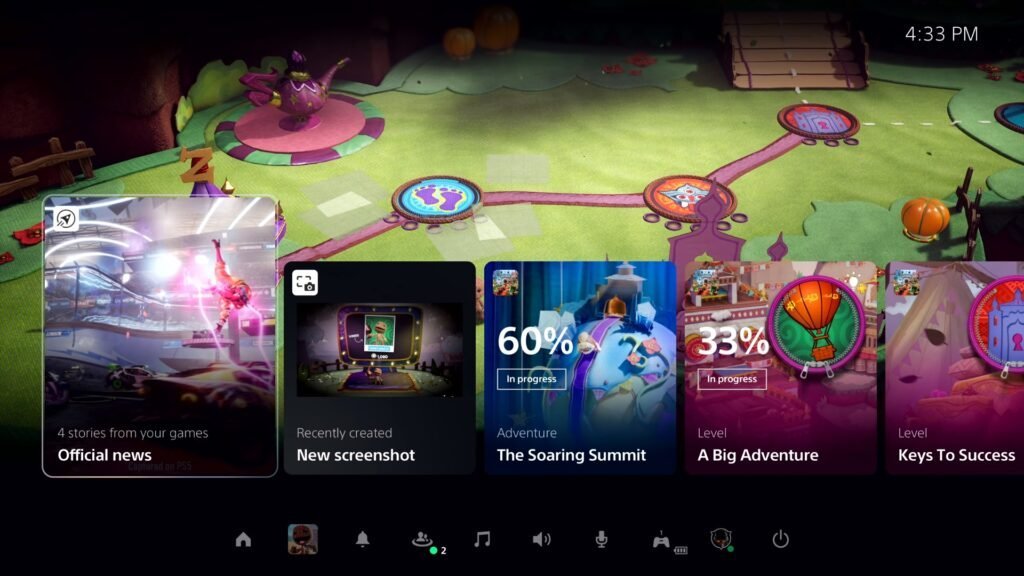 Redditor also says that HTML5 is also working on the Web Browser of PS5. This means that you can watch some of your favourite videos on your console. The browser is most probably on a test stage if you ask me. If it wasn't then, the browser wouldn't even be implemented on the console. Let's hope that this method will be useful for the console users that are in need of it. However, the console still has some issues. Because right now, there is no support for native 1440p resolution.