PlayerUnknown's Battlegrounds is a very popular battle royale game. And PUBG will get a brand new map in Season 9. PUBG new map will be called Paramo and will be volcano themed dynamic map. The map will be added to the game later this month with the start of the new season. On October 21, the new season will be out for PC and on October 29, it will be out for PlayStation and Xbox.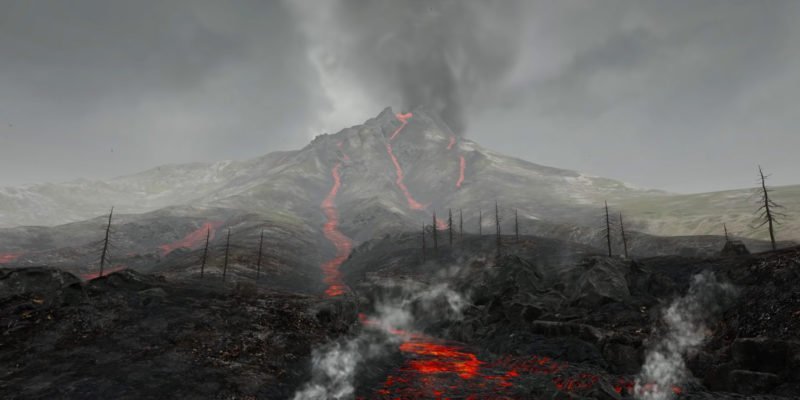 Even the game lost a bit of his popularity, it's been played by many players. To prevent the player loss, developers of the game working hard to bring new content to the game regularly. At the moment, the game is in its 8th Season and it is nearly over. But later this month, after the end of the current season, the new Season 9 will be out for PC and consoles. The new season will come with a new map called Paramo.
What secrets lie in the fog-covered highlands of #Paramo? Find out in #PUBG #Season9 ! pic.twitter.com/a52kLbDMRb

— PUBG (@PUBG) October 10, 2020
Paramo map will be the first dynamic map of PUBG. In another tweet from the developer, it says "dynamic landscape will keep you guessing each drop!". There will also be thousands of possibilities in the single map, implying that the dynamism extends beyond the volcano being on or off.
#Paramo's dynamic landscape will keep you guessing each drop! #PUBG #Season9 pic.twitter.com/TnuYgksycw

— PUBG (@PUBG) October 12, 2020
We think that the new season will come with other additions like the seasons. But we there is no information about those additions. May be new weapons, or new vehicles, who knows. PlayerUnknown's Battlegrounds is available for PC, PlayStation 4, Xbox One and mobile.