Game News
PUBG Update 12.2 and Ground Zero Short Film Released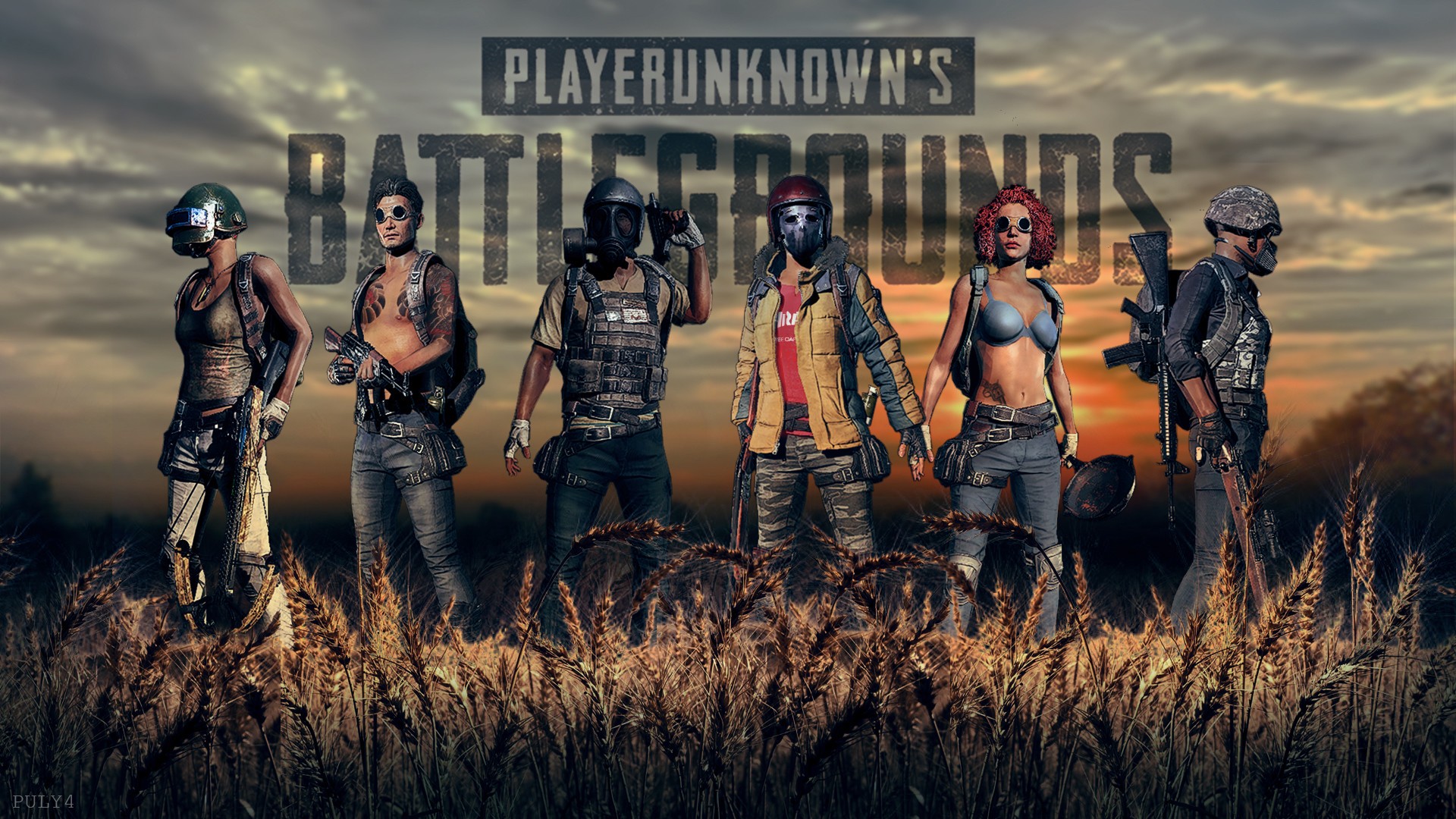 PUBG update 12.2 has been added to test servers and it was announced that it will be available to all players on July 7. Along with this update news, the short movie Ground Zero, starring the famous actor Don Lee, who appeared in productions such as Train to Busan and The Eternals, was also released.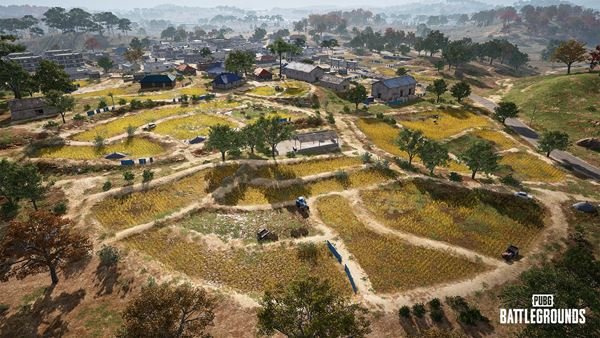 Krafton today announced PUBG Update 12.2, which comes with TAEGO, the new 8×8 map set in 1980s South Korea. Update 12.2 also introduces Survivor Pass: TAEGO, based on the main themes in the new map. Update 12.2 will be released on PC on July 7 and on consoles on July 15. Players who want to preview Update 12.2 can log in to the PC test server.
Taehyun Kim, Head of PUBG World Development said: "PUBG Studios has introduced unique maps of diverse sizes, and we are happy to finally unveil a Korean-themed map – TAEGO. We hope new and existing PUBG players will enjoy the new gameplay experiences, features and elements found in the new map.".
KRAFTON's first live-action short film, "Ground Zero," set in the Hosan prison in TAEGO, is now live. "Ground Zero," starring Don Lee, is set in the PUBG Universe and sees Lee playing a dishonorable prisoner trying to escape from a prison. The short film is directly linked to the lore story of the new TAEGO map.
TAEGO is set in 1980s South Korea, allowing players to tackle vast and varied landscapes, from wide open reeds to the close quarters of Hosan prison. TAEGO, the first new 8×8 map to be released in a few years, has unique features exclusive to this map, Comeback BR (a second-chance mechanic) and Self AED (as self-revive item).
PUBG Update 12.2 Survivor Pass: TAEGO
The theme of this Survivor Pass is heavily inspired by the new map, TAEGO. Starting on July 7 on PC and July 15 on Console, players can earn a variety of rewards as they progress through 50 levels. But that's not all – players who play past level 50 can earn bonus rewards, including medals, emblems and G-Coin.
You can watch the short movie, Ground Zero, below. Stay tuned, enjoy.