Game News
PUBG Ground Zero New Short Movie Will Don Lee Starring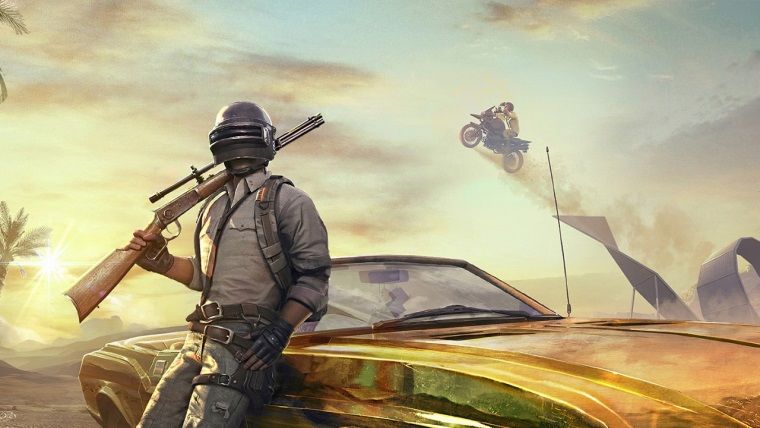 PUBG Ground Zero, the first live-action short film directly linked to the story of PUBG's upcoming TAEGO map, has been announced. With a surprise statement, Krafton announced a short film called PUBG Ground Zero, starring the famous actor Don Lee, who appeared in productions such as Train to Busan and The Eternals. This PUBG Ground Zero short film, which is stated to be full of action, will be linked to the game's new map, Taego, and will expand the PUBG universe in a way. The company's statement on the subject is as follows;
Don Lee stars in PUBG Ground Zero short film
KRAFTON, Inc. expanded the PUBG Universe today with an episode of Unknown Mysteries, the research-based "documentary series" starring Jonathan Frakes ("Star Trek: The Next Generation", "Beyond Belief: Fact or Fiction"). In the newest episode, now available, "Mysteries Unknown: Birth of the Battlegrounds", Frakes takes the lead role for the first time as he delves into the official history behind the deadly rivalry.
Throughout the episode, Frakes chats with insiders and experts to explore the story behind Battlegrounds, from its initial concept to its deadly evolution. The latest video follows the previous two episodes in the series that shed light on the other secrets of Battlegrounds. Mysteries Unknown: Tragedy in Dinoland, while discovering the disturbing truth behind Dinoland Mysteries Unknown: Paramo discovered the dark history around a plateau in Peru that has some surprising features.
Along with "Mysteries Unknown: Birth of the Battlegrounds," KRAFTON will release its first live-action short film, "Ground Zero," on June 26. Starring Don Lee ("Marvel Studios' Eternals," "Train To Busan"), set in the "Ground Zero" PUBG Universe, Lee plays a notorious prisoner trying to escape from Hosan Prison in TAEGO. The PUBG Ground Zero short film is directly linked to the information of the new South Korea-based TAEGO map, which will be introduced in the game PUBG on July 7 on PC and on consoles on July 15.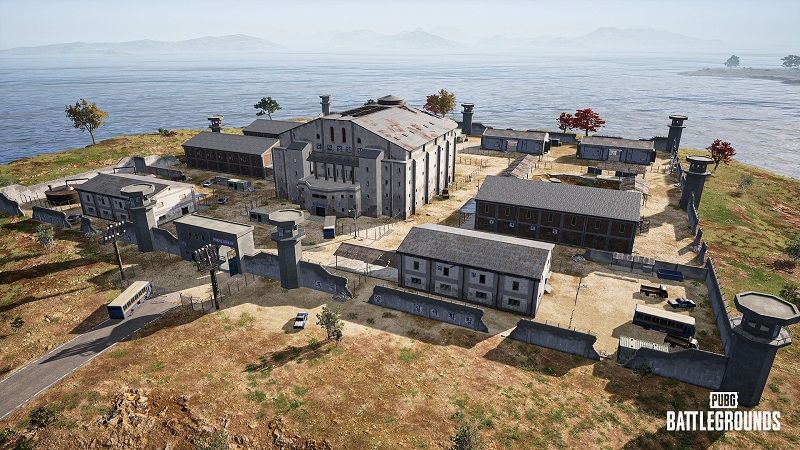 The final episode of Mysteries Unknown is airing right after PUBG Season 12, which was recently released with a remastered version of the Miramar map. Adding to this excitement, KRAFTON has announced that TAEGO, a new South Korea-based map formerly known as Codename: Tiger, will be released on PC on July 7 and consoles on July 15.
As outlined in the PUBG 2021 Development Plan announced in May, TAEGO will feature as the first new 8×8 battlefield since 2018, a major new gameplay mechanic for PUBG, with the ability for players to return to battlefields after their first defeat. Additional details on TAEGO will be announced later this month.