Game News
Only Five Days Left to Take Out Sean Bean in Hitman 2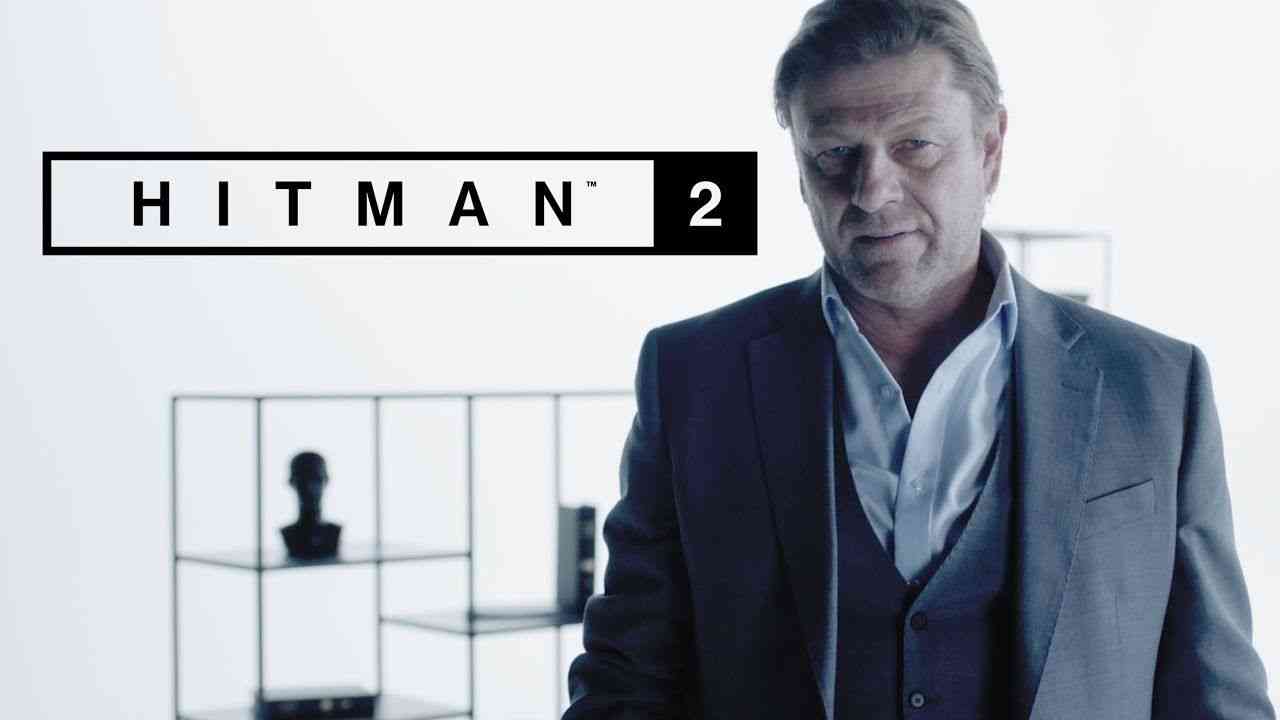 With only five days left to take out Elusive Target No. 1 Starring Sean Bean in HITMAN 2, the team at IO Interactive today released an infographic providing a closer look at various players statistics from the past week, including contract completion percentage (60.94%), fastest completion time (47 seconds), most popular firearm (ICA 19 handgun), rarest creative method (shuriken throwing stars) and more. However, these stats can drastically change at any moment as players still have until 4th Dec. to take down Mark Faba (a.k.a. Sean Bean), and if anyone can eliminate Faba for the last time, it's Agent 47.
Hitman 2 Sean Bean
Elusive Target No. 1 Starring Sean Bean, entitled The Undying, is available now and will run until Dec. 4, therefore players only have one chance to successfully take out The Undying during this period. By participating in the Elusive Target mission, gamers will unlock and add the new, fan-selected Explosive Pen weapon to their inventory. Additionally, players will begin unlocking suits for Agent 47 by playing and completing Elusive Target challenges.
Elusive Targets are unique, high-stakes contracts that are only available for a limited time. These missions are FREE for all HITMAN 2 owners, allowing one chance to assassinate the target and if not successfully completed, the contract cannot be retried.