Game News
Cyberpunk 2077 Patch 1.1 Update Released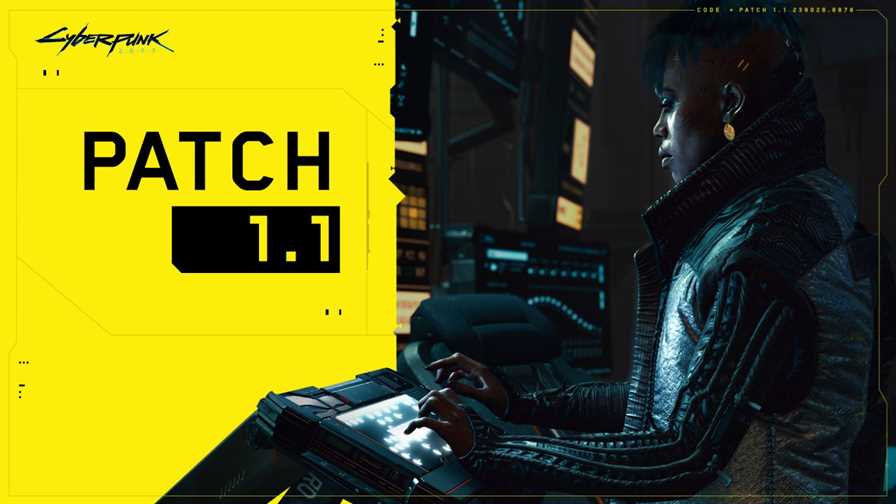 Major updates were previously promised for the new game of CD Projekt RED, which managed to stay on the agenda with its problematic release. It was said that these updates, which are planned to be released in January and February, will fix most of the problems in the game. Now, Cyberpunk 2077 Patch 1.1 has been released and comes with a 5.4GB update on the Steam platform for PC. Patch notes point to some crash issues in the game and missions along with visual bugs.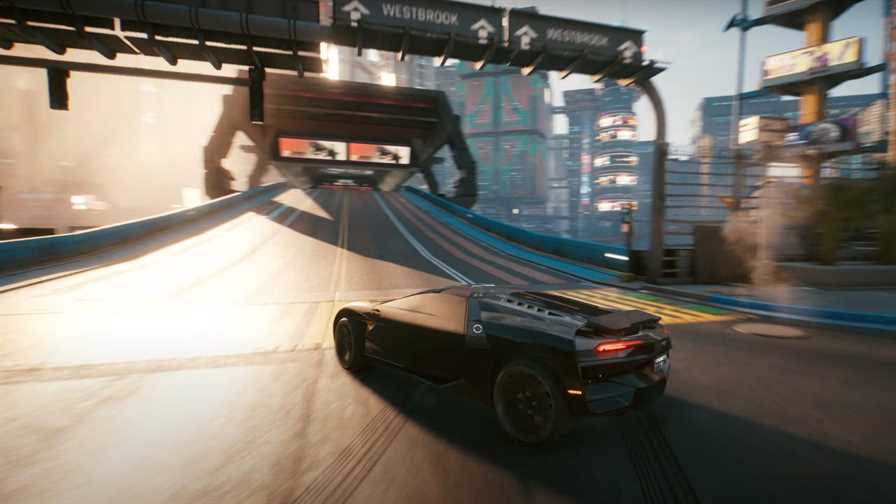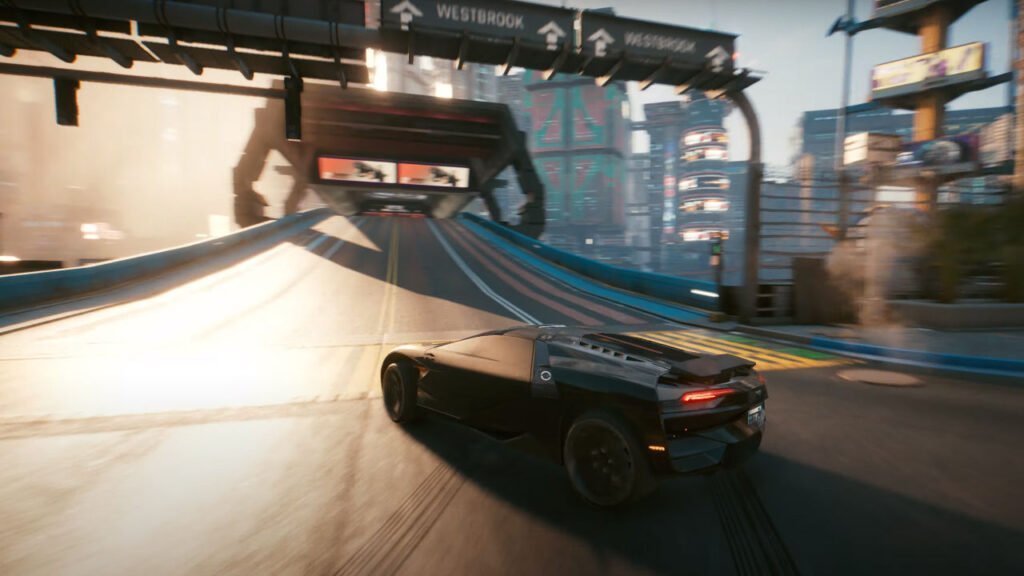 Cyberpunk 2077 Patch 1.1 Patch Notes Released
CD Projekt RED has begun releasing major updates it has promised before. If you missed the statement made by Marcin Iwinski, you can click here to view the roadmap in our related news. Also, Cyberpunk 2077 Patch 1.1 was the first update promised in this roadmap and is now released. Besides, you can click here to read about the tasks and all patch notes. In this article, we specifically address the parts that indicate performance and technical issues in the game.
Stability
Various stability improvements including:
Memory usage improvements in various systems within the game: characters, interactions, navigation, in-game videos (news, tv, etc.), foliage, laser effects, minimap, devices, AI, street traffic, environmental damage system, GPU-related, and more.
Various crash fixes (related to, among others, loading saves, game opening/closing and Point of No Return).
UI
Fixed an issue where prompt for exiting braindance could be missing.
Removed an invalid item from loot.
PlayStation-specific
Performance optimization of crowds on PlayStation 4 Pro and PlayStation 5.
Various crash fixes on PlayStation 4.
Xbox-specific
Improved memory usage for character creation, mirrors, scanning, camera remote control, menus (inventory, map) on Xbox One, Xbox One X and Xbox One S.
PC-specific
It will now be possible to obtain achievements while in Steam offline mode. Note: Offline mode needs to be enabled before starting the game. This change does not work retroactively.
Addressed the game startup crashes related to loading cache on NVIDIA graphics cards.
Stadia-specific
Concert audio should no longer be inaudible in Never Fade Away.
Fixed corrupted textures on several melee weapons.
Tweaked default deadzone settings to be more responsive. Note: the change will not affect settings unless they're set to default.
CD Projekt RED
In addition to these, with the Cyberpunk 2077 Patch 1.1, the file in which your game records are kept has been restricted to reach high sizes. Unfortunately, there is no way to recover it if a recording that was previously 8 MB in size has been corrupted. In addition, you will now be able to earn achievements on Steam even if you are in offline mode. However, as stated in the patch notes, you need to switch to offline mode before opening the game. A bug that caused the game to crash for NVidia graphics cards has also been fixed.
This was the first major update CD Projekt RED promised for the game. More than technical problems, efforts have been made to eliminate bugs for many tasks. Along with the feedback from the players, there is one more big patch promise, which they say will be followed by regular updates, large and small.