Game News
Queen and Super Smash Bros leagued together! Result is amazing!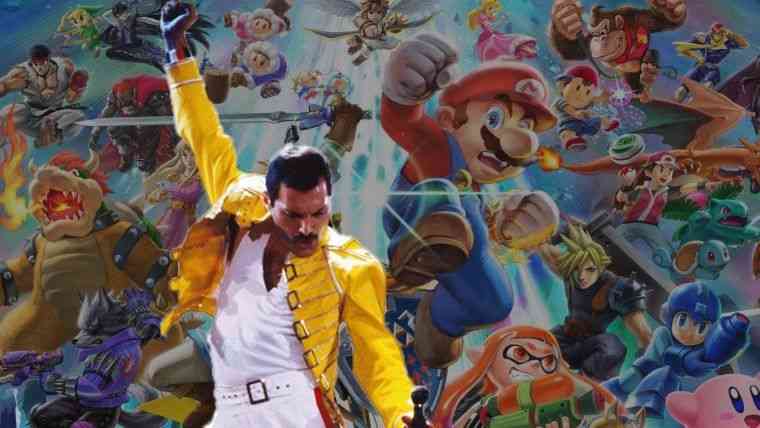 Highly anticipated Super Smash Bros Ultimate will be released for Nintendo Switch. After the last promotional video that attracts attention, the game is going set a new record with more than 80 playable characters.
Queen meets Super Smash Bros
Nintendo company also started to accelerate the demonstrations. We often see new videos and television commercials as the release date comes closer. A few days ago, Nintendo released the promotional video, it was quite successful in bringing together the characters which are the most popular. Youtube user called Fennec Fox edited this promotional video with one of the most popular songs of the legendary Queen group.
Fennec Fox added a piece of "Don't Stop Me Now" from Queen's most popular songs to Nintendo's promotional video. We can say that even the harmony in the song and the video is just right. You can browse this successful video from below.
Super Smash Bros. Ultimate Game Trailer Video
What do you think about Fennec Fox's video? Tell us in the comments section!