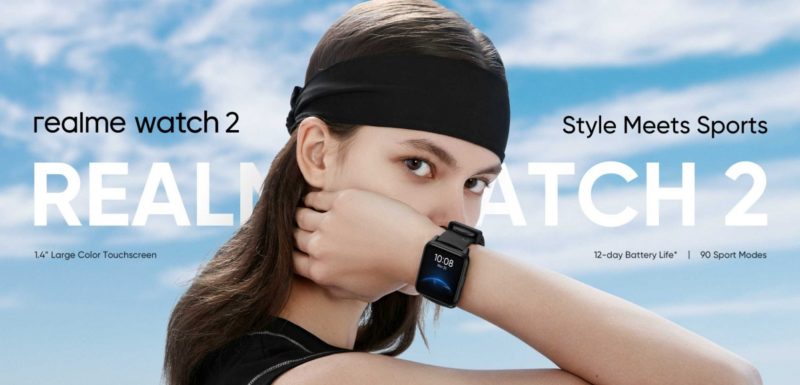 Realme introduced its new smartwatch Watch 2. The product, which has almost all the features that should be in a smartwatch, seems to attract the attention of consumers with its very affordable price. Anyone who wants to buy the Watch 2 will have to pay $ 55.
Realme, which announced its new wireless headset Buds Q2 in the past hours, now comes up with its new smartwatch Watch 2. Watch 2, which is the successor of the watch named Watch, which was released last year, seems to try to attract the attention of users with some technical improvements and new features.
Realme Watch 2 has a 1.4-inch rectangular screen. This touchscreen display offers the user a resolution of 320 x 320 pixels and 600 nits of brightness. While more than 100 screen designs can be used on this IPS LCD screen, the IP68 certificate of the watch means that the watch is water-resistant. In addition to all this, the Watch 2 feels like it doesn't exist on the wrist with only 38 grams of weight.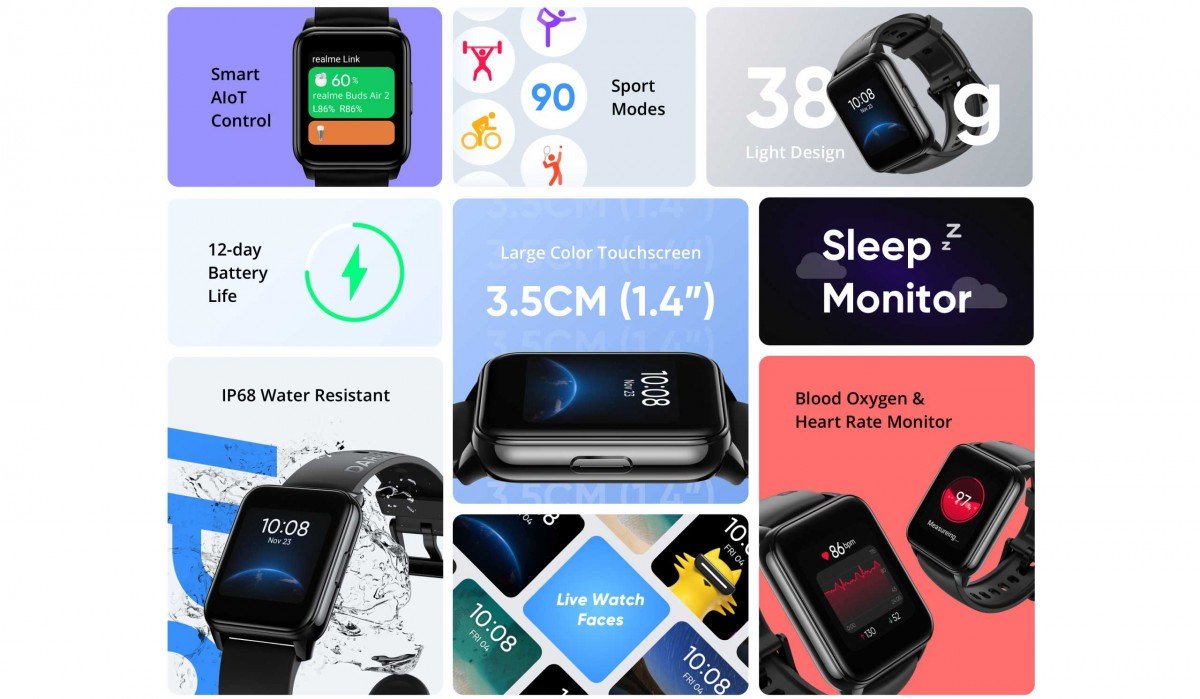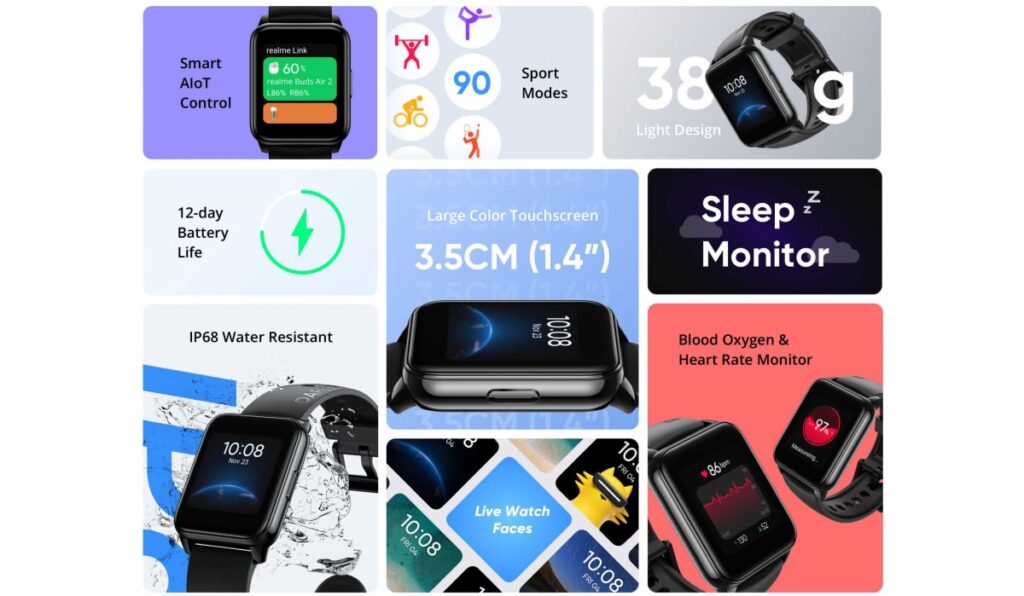 Realme Watch 2 Announced
Realme Watch allowed 14 different sports activities to be followed. The new Realme Watch, on the other hand, significantly increases this situation, allowing you to follow exactly 90 sports activities. On the other hand, sleep and stress monitoring, heart rate, and blood oxygen saturation measurements can also be made with Watch 2. The smartwatch, which also supports Smart AIoT technology, enables all products of Realme to manage.
Realme's new smartwatch Realme Watch 2 comes with a 315 mAh battery. We can say that this is a significant improvement because the Realme Watch only had a 160 mAh battery. The new smartwatch can offer up to 12 days of uninterrupted use, according to Realme's claim.
In addition, there is no clear explanation as to when this watch will be released. However, Realme officials announced that the global price of Watch 2 is $ 55. At this price, these features seem extremely acceptable. Finally, you can use the link here to access our smartphone news.