Game News
Red Dead Online Beta has an unlimited money glitch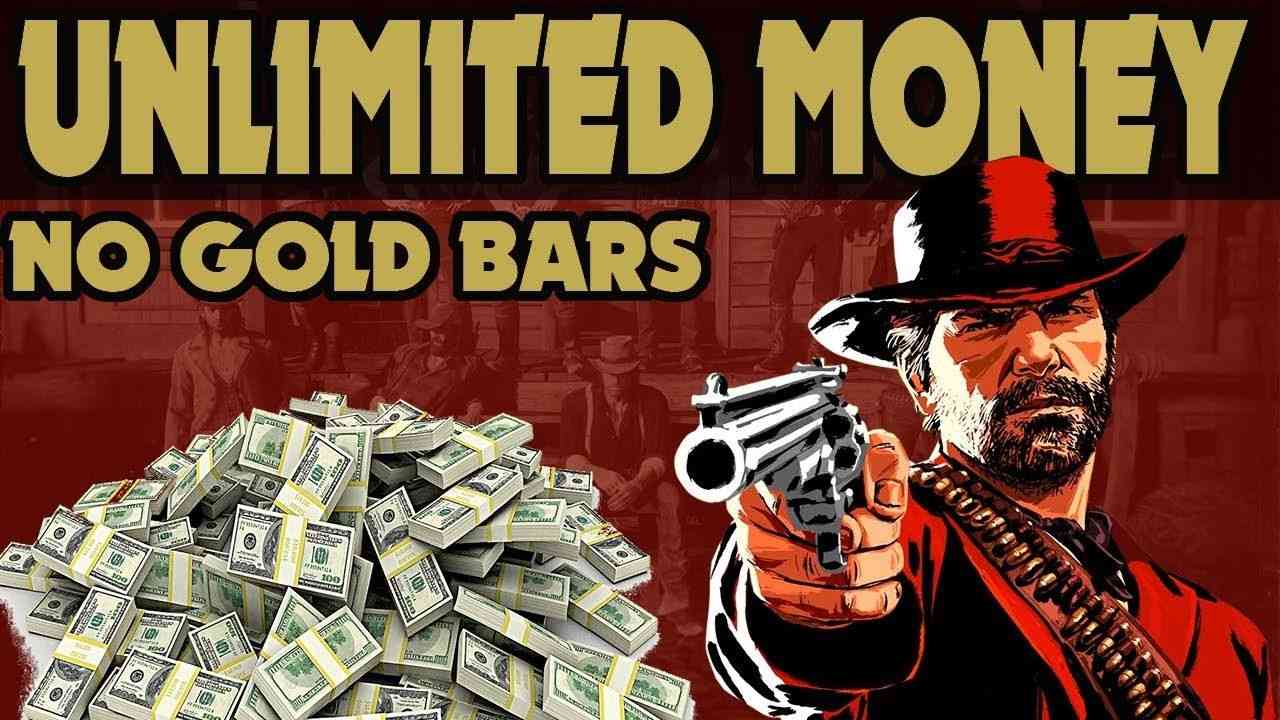 In Red Dead Online Beta, an important glitch has appeared. This glitch lets players loot without limit. Players which are using this glitch, are earning lots of money in the game. Earning money in Red Dead Online is quite difficult. You need money to buy new weapons and clothes, to customize weapons and even to use fast travel. So if you want to get best gears and skill, you need to do lots of quests. But thanks to glitch, you won't need to do that.
An unlimited money glitch has appeared in Red Dead Online.
When GTA Online was released, there was a similar money glitch in that game too. After Rockstar fixed the glitch, lots of glitch users got banned from the game.
Today Red Dead Online has that glitch. If you want to use that glitch, what you must do is simple. Find a good place to loot. Then go to Online section from menu. Choose Free Roam section. After that, the game will teleport you same area, but in a different server. Your loot will be refreshed. So you can loot it again. And only thing you need to do is selling this items to vendors. Don't forget that you can get banned by Rockstar if you do that. The choice is yours. Have fun!