Game News
Resident Evil 3 Remake: Raccoon City Demo appeared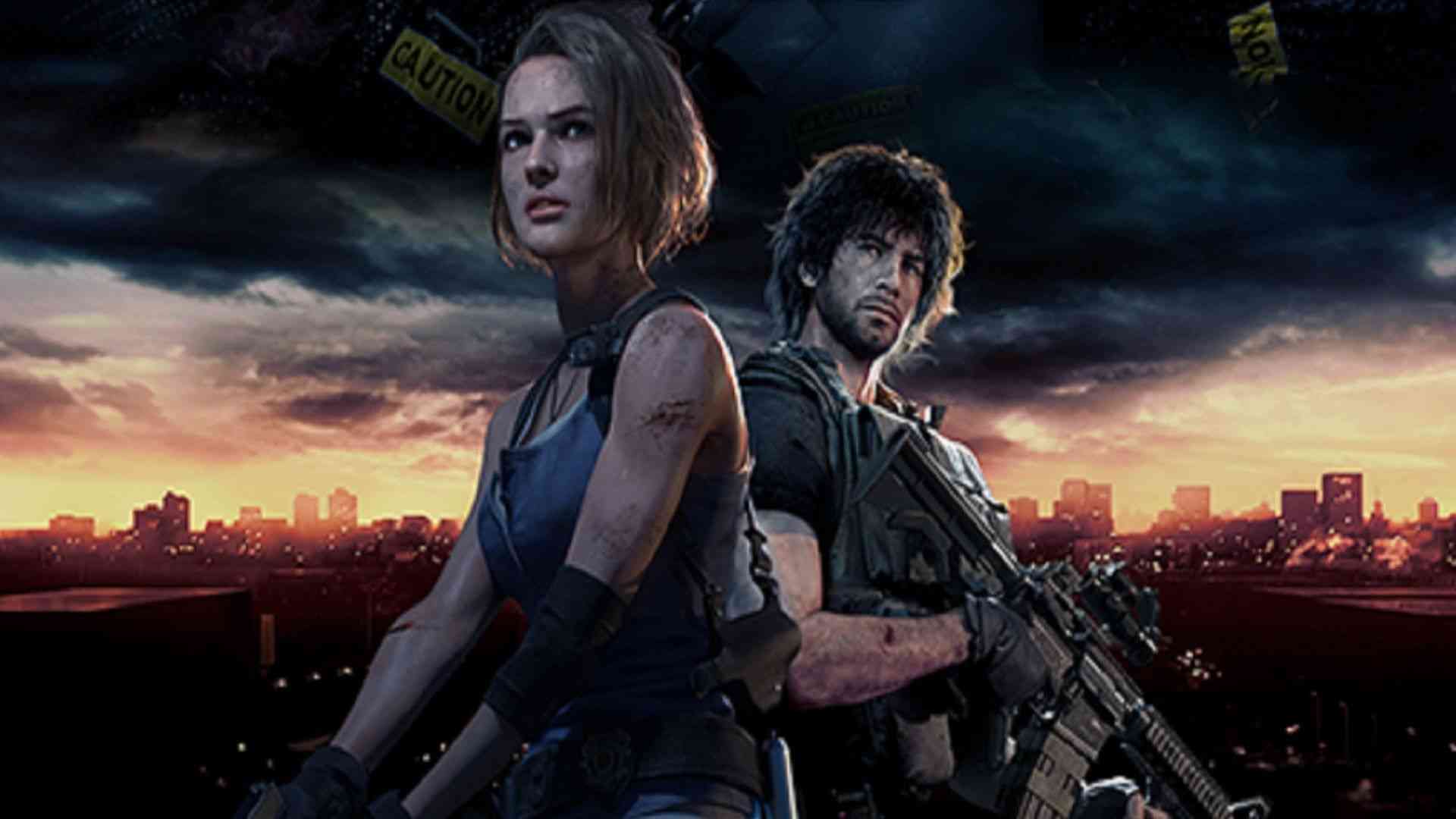 The YouTube channel Boos Fight Database has released the demo version of the highly anticipated survival horror game Resident Evil 3 Remake. In this way, the new Resident Evil 3 Remake video, which you can see when you finish the demo, has emerged.
Resident Evil 3 Remake: Raccoon City Demo appeared
The Resident Evil 3 Remake Demo, which will be released for the PC on March 20, Friday, will offer us the opportunity to explore Raccoon City with the game's main character, Jill Valentine. In the demo, with Jill, we will see the chaos that Raccoon City has fallen into and try to escape from it. Capcom added another challenge to the demo. There is also a small side mission where we can find and smash the twenty Mr. Charlie statues hidden in the game. A display will also show you how many of these sculptures you have managed to find.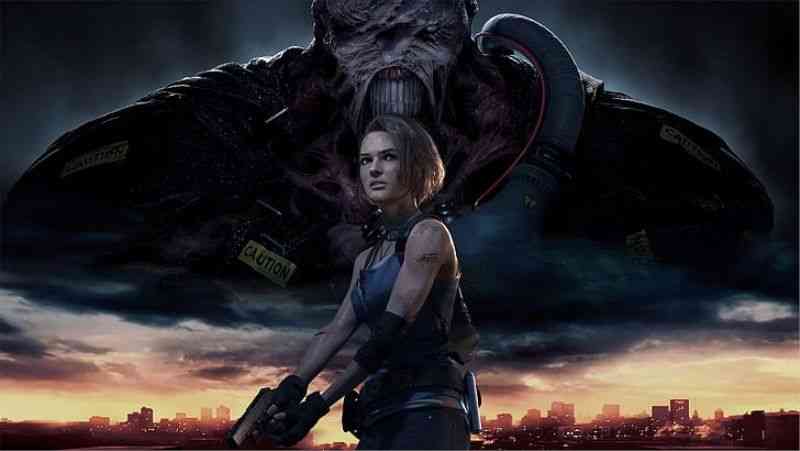 Please note that the video containing the Resident Evil 3 Demo gameplay contains SPOILER. If you want to experience the demo that will be released on PC tomorrow, it is better not to watch this video.
Resident Evil 3 Remake GamePlay Video
In which console we can play the demo of the Resident Evil 3 Remake?
Playstation 4 and Xbox One users can already play the demo. Although it has not been opened in all regions yet, it is possible to download the demo in some areas of both PS4 and Xbox One. If you open an account in Australia or New Zeland region, you can download and play the demo now. It is estimated that the demo will be released to the entire European region on 20 March with the PC version.
If you are the console owner and want to download the demo early, you need to open an account through the countries where the demo is published. Playstation 4 users can reach the accounts of New Zealand and Australia through our links. Xbox One owners can also download the demo via Australian and New Zeland shops.
(((((video=1035]
The open beta of the multiplayer game mode Resistance, which will be released with Resident Evil 3 Remake, will be available soon. The game mode, which we will try to survive with a team of four, will enter the open beta on March 27. We will also have the opportunity to play the bad character in the Resistance beta, which will remain open until April 3. The mod named Mastermind will be a mod where we can work to prevent survivors by setting traps for the survivors.
The Resident Evil 3 Remake, which was announced surprisingly 3 months ago, has been developed for almost 3 years. The game will meet players on Playstation, Xbox One and PC platforms on April 3. It is also known that the PC version will be released with Denuvo protection.
You can find our article about the Minimum PC System requirements for Resident Evil 3 Remake here.