Game News
Resident Evil 3 Remake file size has been revealed on Xbox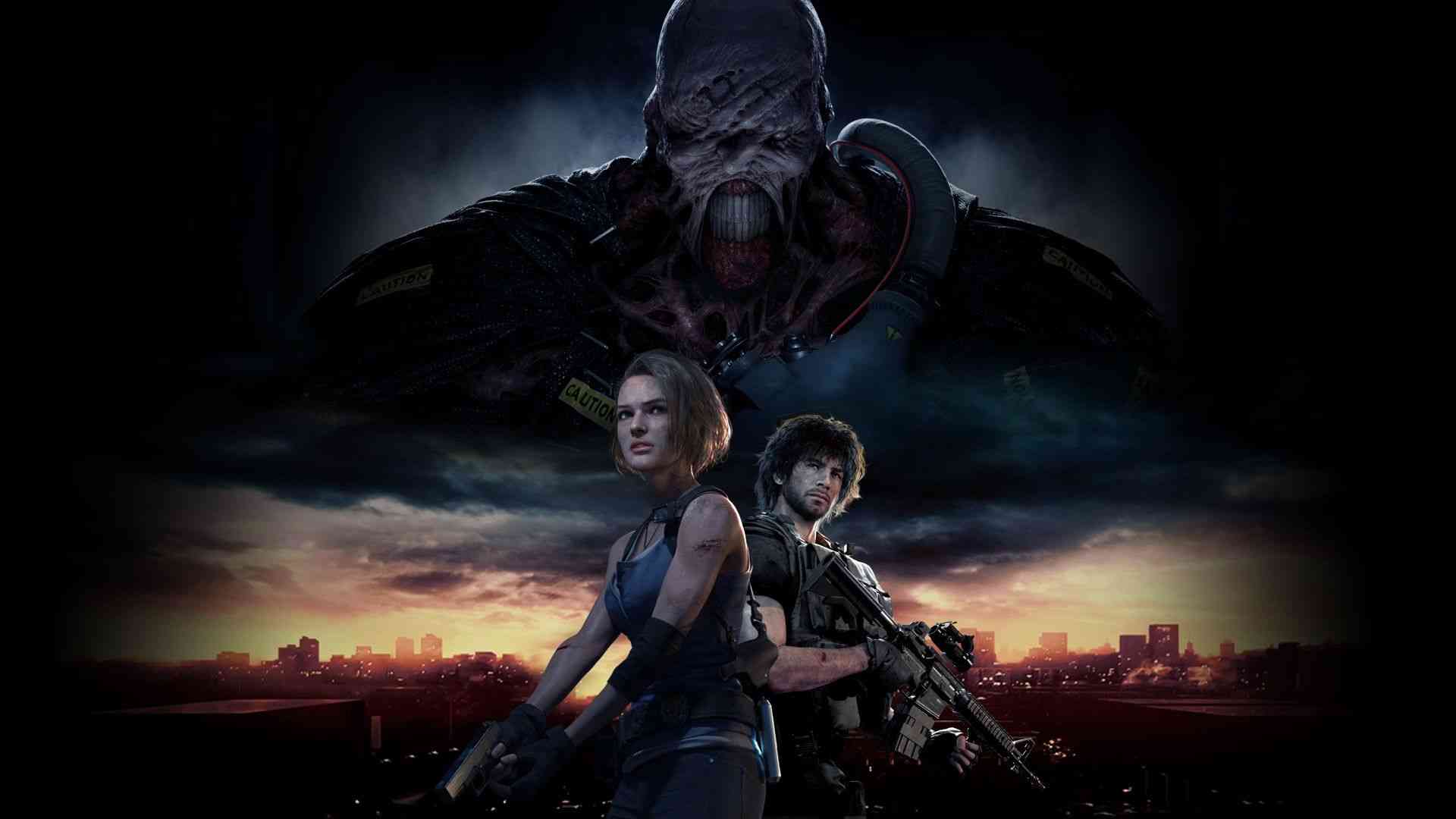 The new remake of Resident Evil 3 will be released on April 3, 2020. And it's size will be 42.04 GB on the XBOX Marketplace. The file size is larger for this game as it contains two separate titles: Resident Evil 3 and Resident Evil Resistance. The remake of Resident Evil 3's file size will be 21.93 GB and Resident Evil Resistance's will be 20.47 GB. Users will be able to download these separately. However, they will be sold as a bundle.
Resident Evil 3 Remake file size has been revealed
Resident Evil 3 is the latest remake of Capcom with the RE Engine. As the player, you will be attempting to escape Raccoon City. There will be enemies in the way to stop you from doing that. Resident Evil Resistance is a first-person game where four survivors will stand against monsters to escape. As the survivors solve the puzzles before the clock runs out, you will be able to stop the monster by setting up traps or summoning monsters.