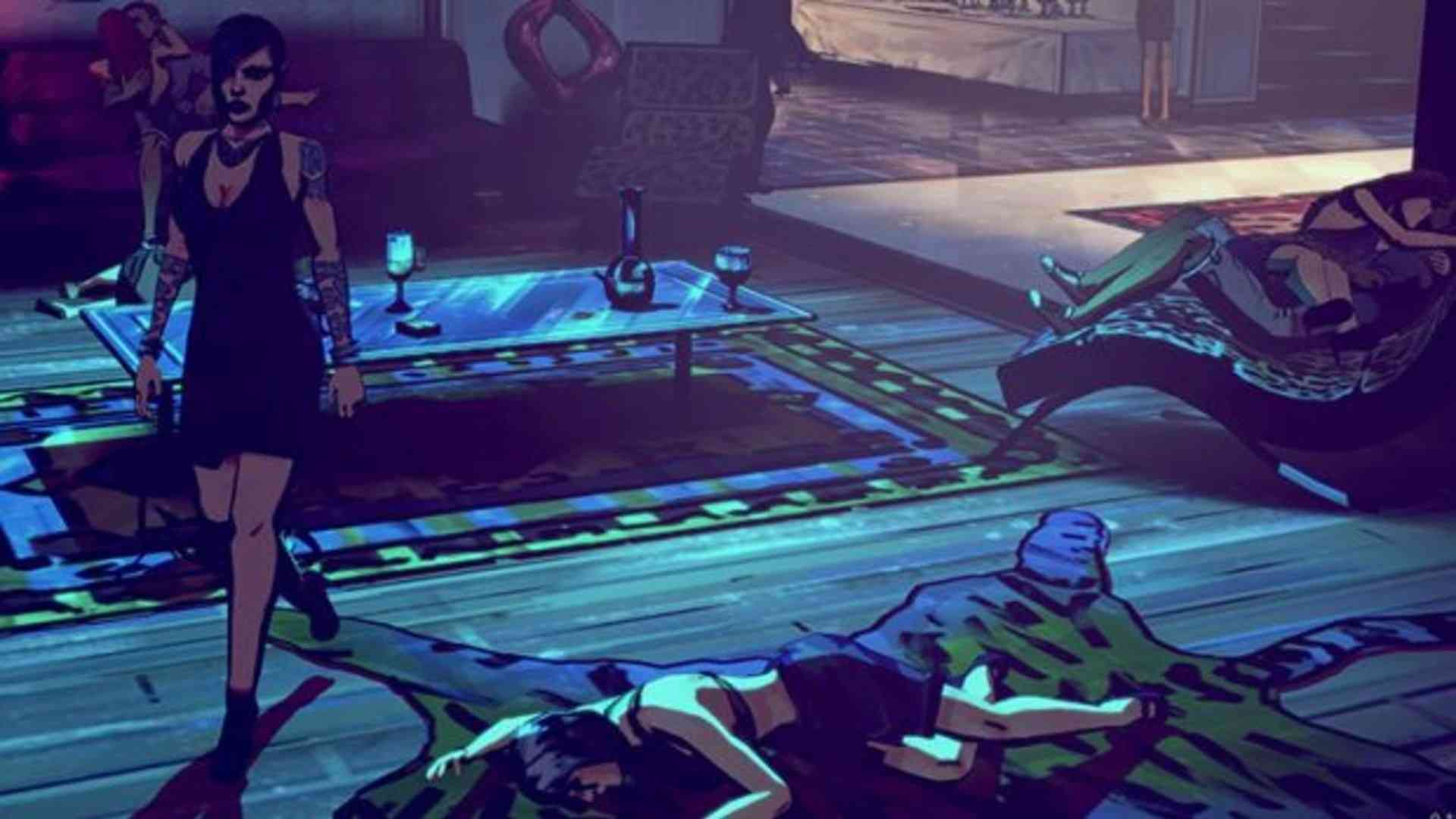 Rival Games, the awarded studio behind Alien: Blackout and Thief of Thieves: Season One, is shutting down due to financial challenges. On the companies blog, CEO Jukka Laakso made a statement.
Rival Games is closing down
The last year has been tough. Beyond tough. As a company, as an entrepreneur, and as a human being. The raging coronavirus is just the icing on the cake and by no means the one to blame. The saying "when it rains it pours" has a certain truth to it.
First Steps
I would never have guessed that when we started over 7 years ago, while still in school and with no experience in the gaming industry nor even in the IT business, that we'd have such an emotional rollercoaster ahead of us. Back then, we were naïve, aimed big and dreamt even bigger. We were noobs. Telltale Games had just had their breakthrough with The Walking Dead Season One, showing the world that video games can deliver emotional, interactive storytelling experiences for the vast audiences. Developing a crime noir story with a similar episodic format, branching narrative and light point n' click gameplay felt like a no-brainer. We even won a couple of different local and national business accelerators, giving us a boost of confidence and our first team members (of which some remained until today).
You can read Jukka Laakso's blog post on the companies website and you can learn "why this happened?" from here.