Game News
Rocket League Season 2 Begins On December 9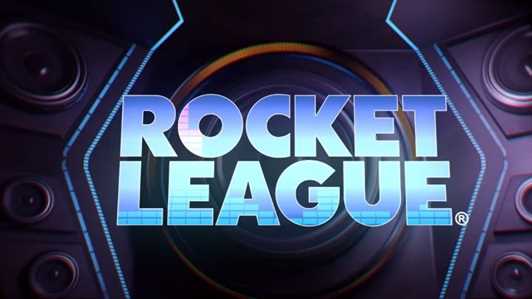 As you know, after a 5-year long journey, Rocket League, which is in the arms of Epic Games, was free to play. The game, whose number of players suddenly jumped almost five times above the normal, continues to enrich with new content. Continues their journey with Rocket League Season 2, which I have played since the beginning of his journey. Also, had the chance to observe plenty. The content that will be coming this season is perhaps the kind that most players have said before, "I wish there was such a thing."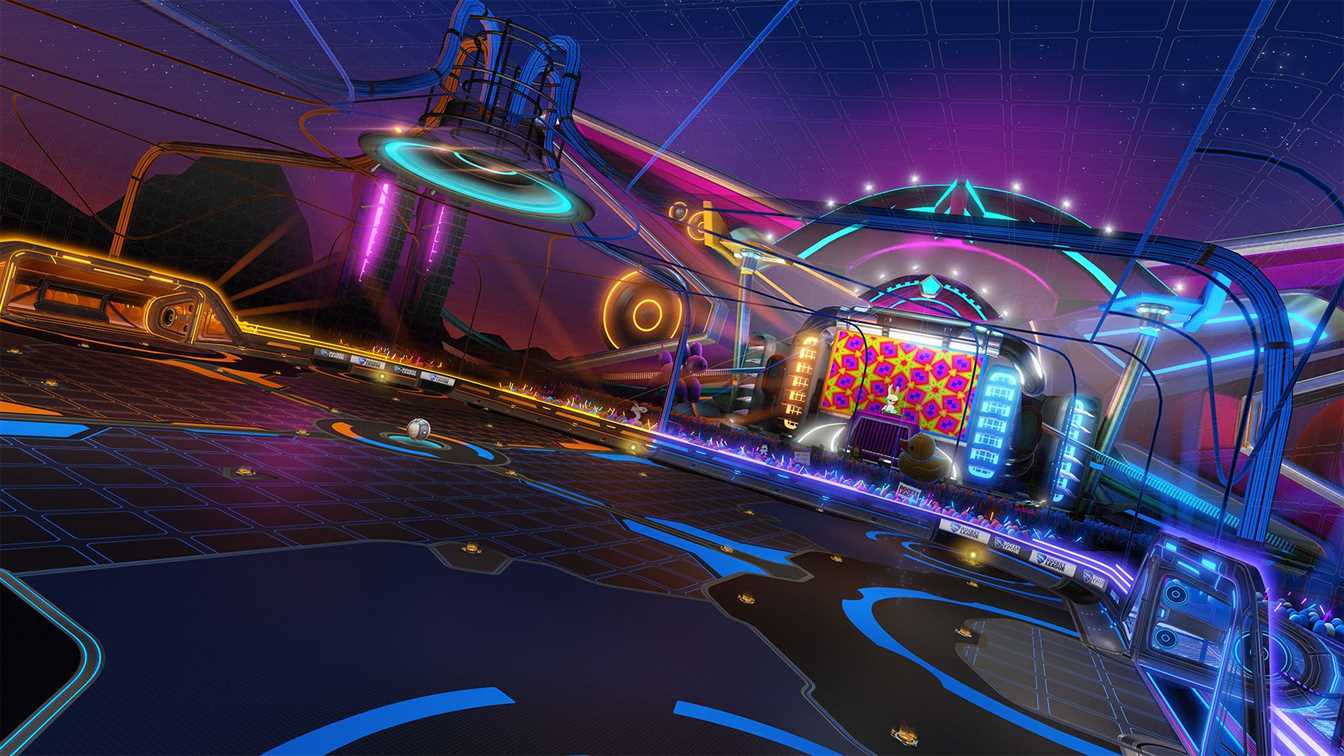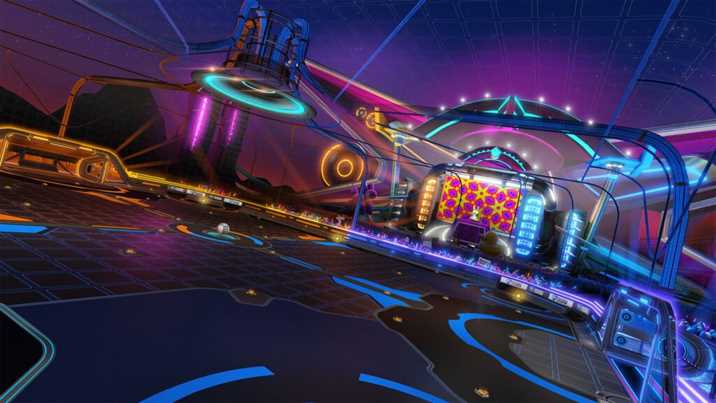 Rocket League Season 2: Customize Rejoice Of Goals With Music
With new customization called "Player Anthems", we will be able to customize the music of the joy of goals in the new season. If you want to hear your favorite music in the game every time you score. Besides, be more motivated, I can say it's a great feature for you. In addition, a new car and many new items added to Rocket Pass. This new car, named R3MX, will be waiting for you at Rocket Pass Level 70 during Rocket League Season 2.
In addition to new cars and items, a new map is coming to the new season. The new Rocket League arena, called Neon Fields, will add to the game in Season 2 on December 9. Its design evokes Aquadome, but we hope it won't be as terrible as Aquadome when it comes to performance.
The neon obsession that started with cyberpunk takes the game industry away and Piyonix signs its mark by saying "I am in this game too" with its new map. The new season of Rainbow Six Siege, Neon Dawn, and many of the indie neon-adorned games prove this, Rocket League Season 2 will also be a season of legacy content. Experimental and quite out of the ordinary maps called "Rocket Labs" have forgotten for the past few seasons. However, with the new season, these will add to the game lists. New Rocket Labs maps will also be available in the game.
The new season of the free-to-play Rocket League game will begin on December 9, 2020, at 03:00 CET. The rewards of the ranked league you played this season will be automatically added to your account. You can click here to read more and learn the details.