Game News
Rocksteady officially announced Batman: Arkham Collection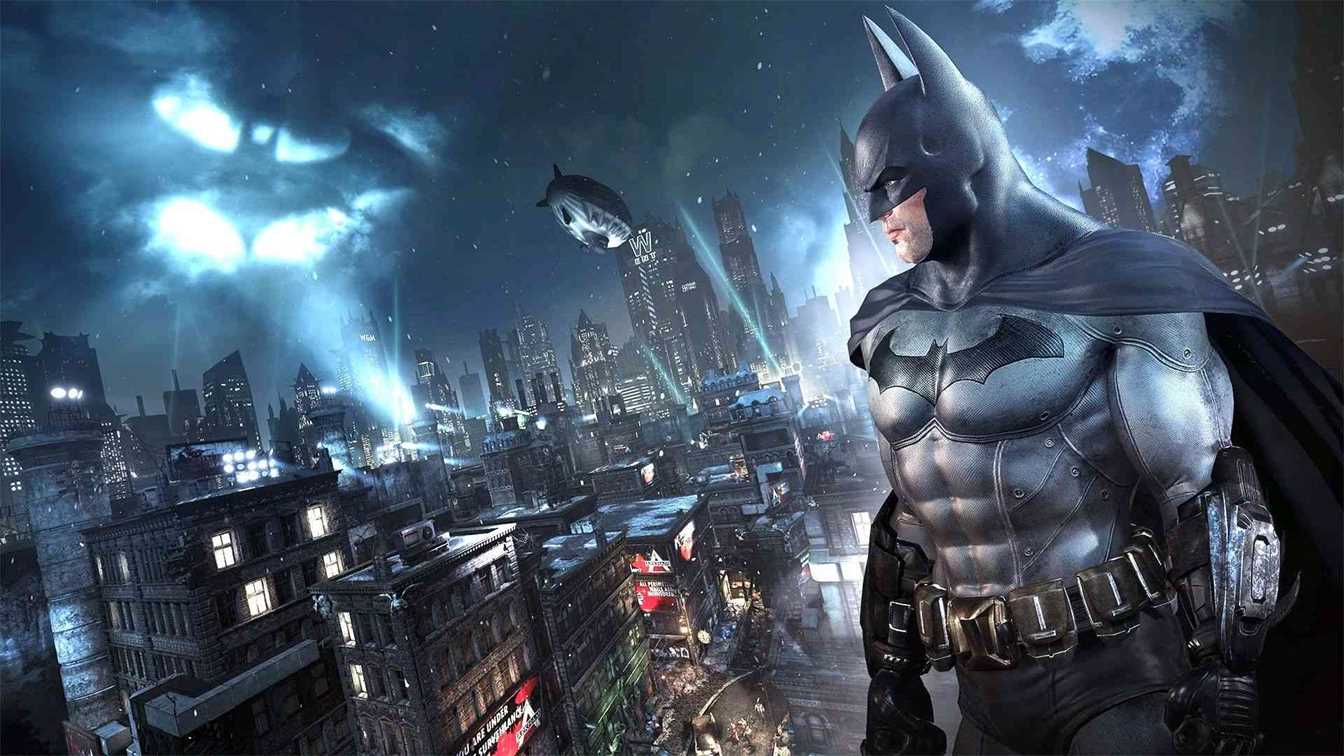 Rocksteady, the studio behind the Batman Arkham series, announced new Batman: Arkham Collection officially. The collection will be same as previous Batman Arkham Collection with adding Batman: Arkham Knight game to in it.
Rocksteady officially announced Batman: Arkham Collection
Rocksteady's Game Marketing Manager Gaz Deaves has announced new Batman: Arkham Collection on Twitter. The Batman Arkham Collection will come to Europe in September and it will include Earth-2 Dark Knight skin. The collection will have Batman: Arkham Asylum, Batman: Arkham Asylum and Batman: Arkham Knight. But the collection won't have Batman: Arkham Origins.
Quick info for the players who have been asking. Batman: Arkham Collection is coming to Europe in Sept, and includes the E2DK skin (the first time it's available outside NA). Early next year E2DK will be released as a free download for everyone who owns BAK on PS4 worldwide.

— Gaz @ Rocksteady (@GazDeaves) 7 Temmuz 2019
The collection won't have any PS4 Pro or Xbox One X enhancements. What do you think about new Batman: Arkham Collection?