Game News
Role-Playing Game Fable Coming for Xbox Series X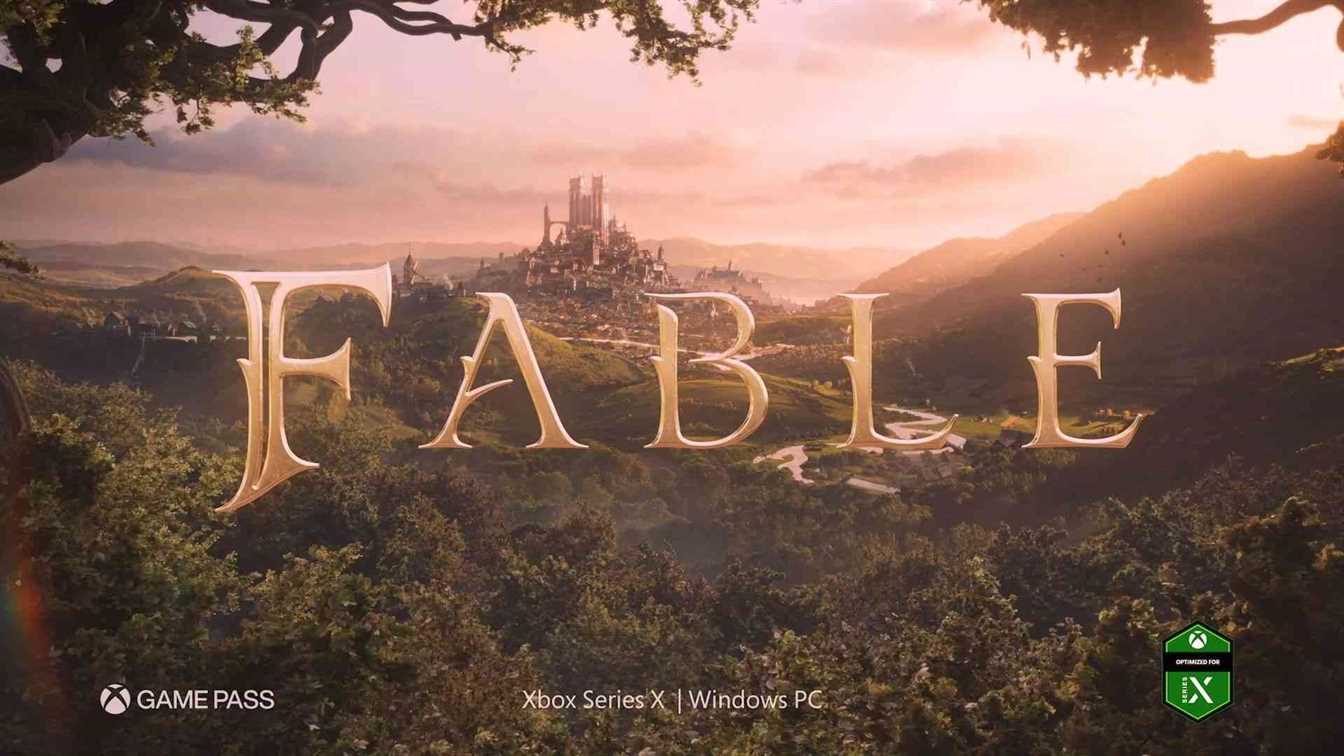 Fable has been announced at today's Xbox Games Showcase. The game is coming back for Xbox Series X and PC. The game is being developed by Playground Games. There were lots of rumours for the whimsical role-playing game. And finally, today Playground Games confirmed the game.
Microsoft announced the new Fable game today as part of the Xbox Games Showcase along with the other games. Fable was first released in 2004 for Xbox. And the games for the series release back in 2010. The Fable series is a choice-driven role-playing game. In the game, the player's actions and selections will impact their reputation in the game's world.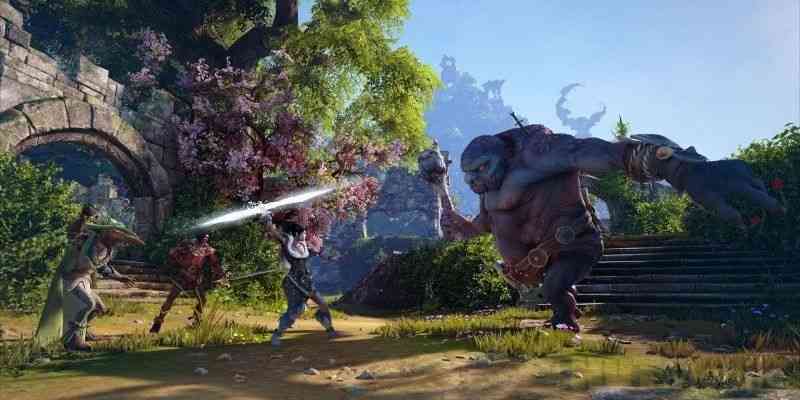 We didn't get much information about the game in the Xbox Games Showcase event. The developer's description was short. They just said: "Fable returns with a new beginning for the legendary franchise. Explore a land of fantastical creatures and wondrous places." about the new game. Even this is not too much, we can easily say that Fable will be a new beginning.
The new Fable game is coming to Xbox Series X and Windows PC. You can watch the Fable – Official Announcement Trailer below. Stay tuned, enjoy.
Fable Game Trailer Video