Game News
RTX 3080 Doom Gameplay Showcase by Nvidia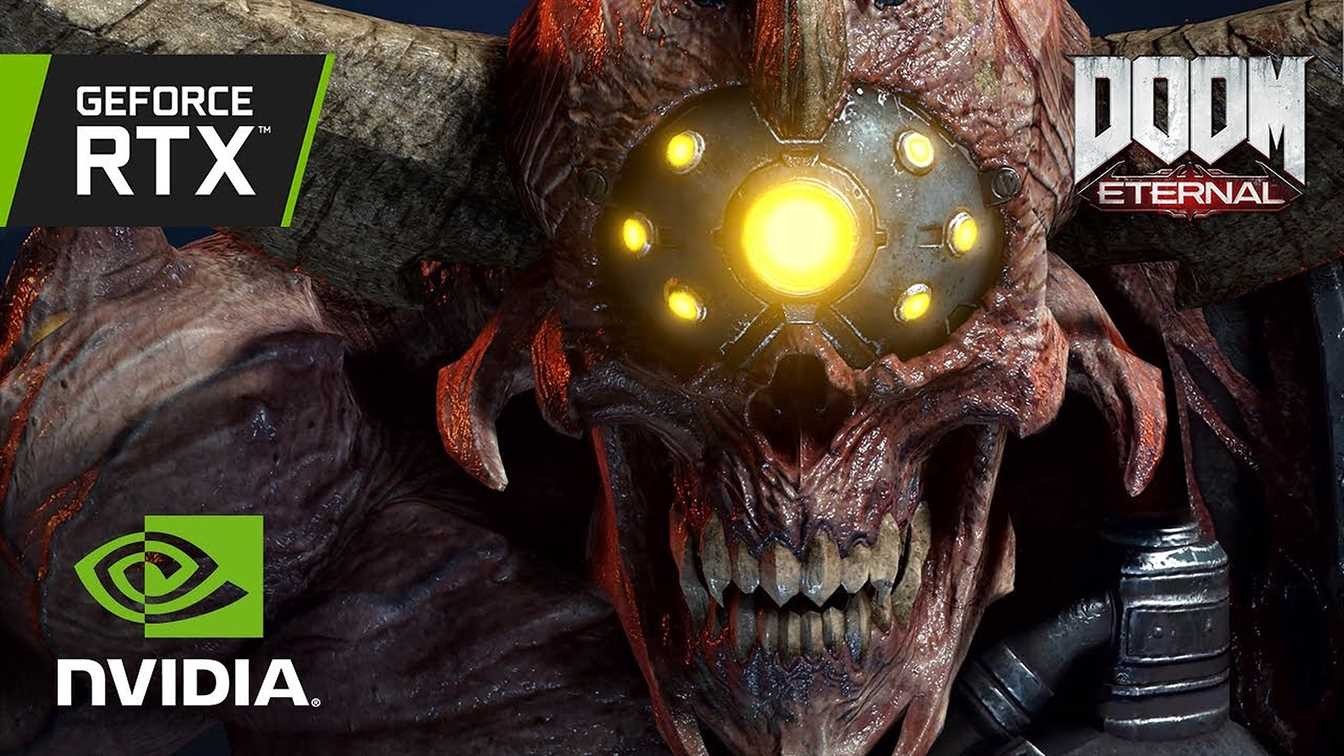 After the Nvidia's RTX -30 series announcement, players are curious about what these new GPU's can offer to us. I guess Nvidia came up with a great answer for the curious players out there. Here is Nvidia RTX 3080 Doom gameplay.
Nvidia Chose Doom Gameplay for RTX 3080 Showcase
Thanks to the new RTX Series GPU's with the brand new Ampere architecture, the game runs 4k at maximized settings, without dropping down to two-digit frame rates.
During the presentation, Nvidia says that the RTX-30 series is the biggest generational leap the company ever experienced. They are right in some way. Because Nvidia's previous RTX Series was twice as expensive than the RTX-30 series. Although we still don't know the real game benchmarks, Nvidia seems prepared to all of it. It's really good as it is almost twice as powerful as Nvidia's current king, the RTX-2080Ti.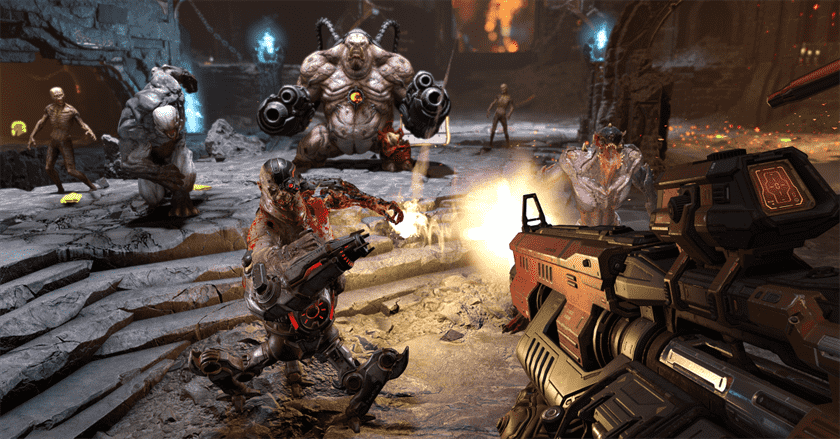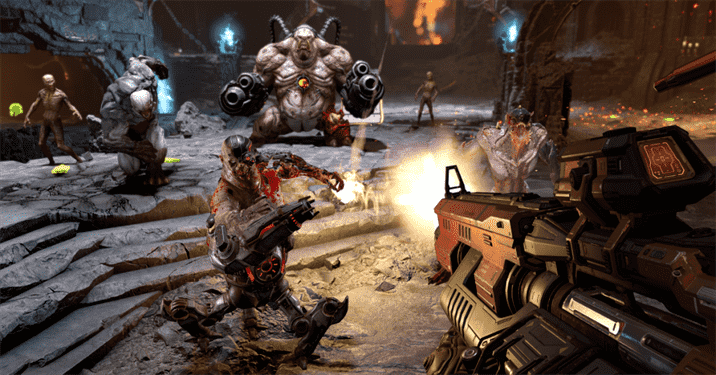 And even with the maxed-out settings, Nvidia's 3080 barely breaks a sweat. And the best part is, the frame rates are always three digits. It is not as much as interesting as Doom Running at 1000 FPS but it still is a really great technological improvement. The RTX-3080 seems to offer some of the best values for money from Nvidia's new range of graphics cards, at least on paper, but it's amusing to think just how far the monstrous RTX-3090 would push the game.
Nvidia will release its next generation of Ampere powered graphics cards on September 17, with the RTX-3080 costing £649. This leaves you plenty of time to pick up a new GPU. But if you want the real beast RTX-3090, then you have to empty your wallets and pay £1400. The next generation comes with a lot of improvements and unbelievable news. People are not used such technological improvements either. So everyone still wonders about how many surprises they will see until the end of 2020.