Game News
Saints Row Reboot New Trailer is 7 Minutes Long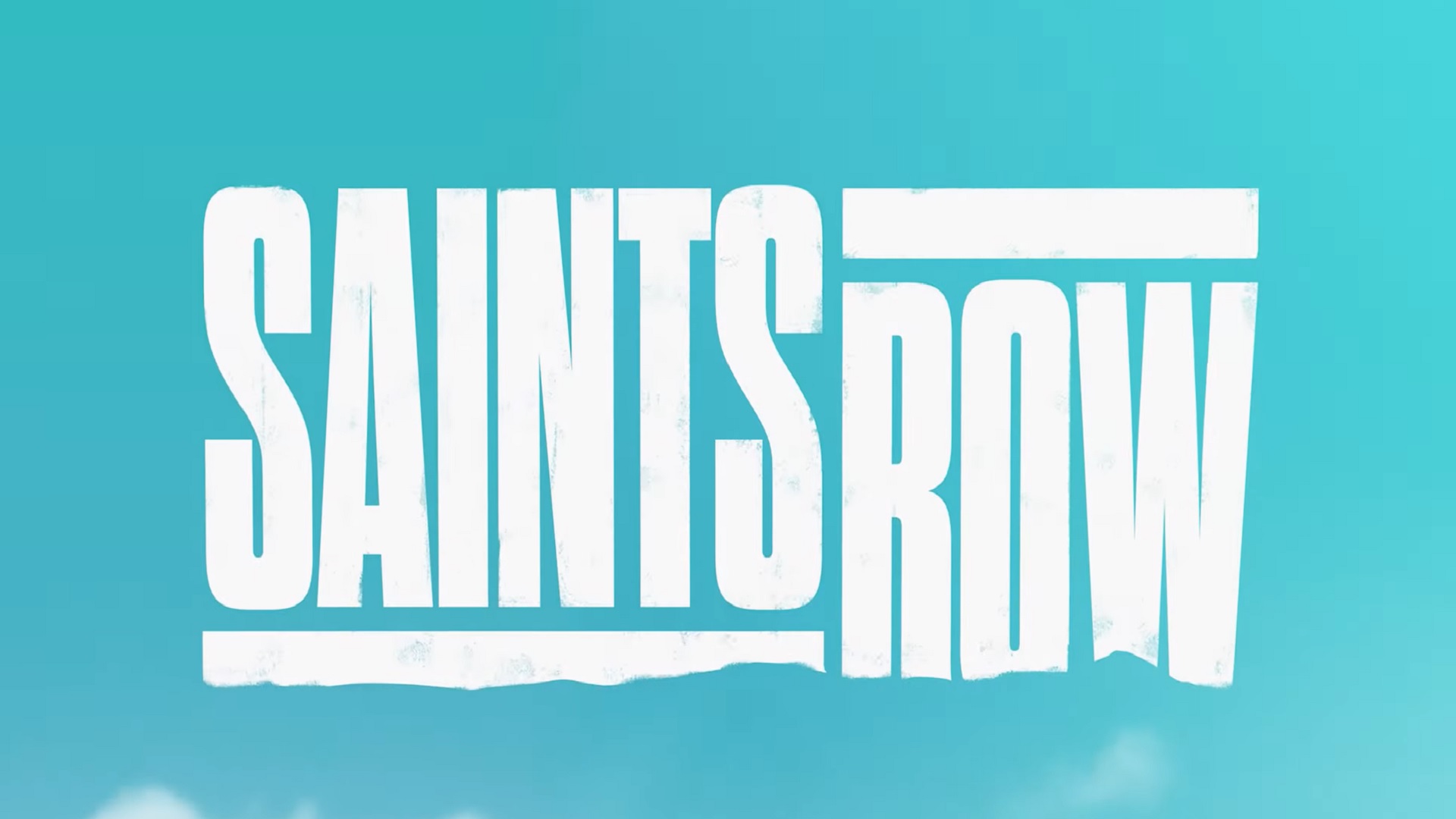 Saints Row Reboot new trailer is here. This time, the trailer focuses on the new city and its brand new features that will be held in the game.
Saints Row Reboot new trailer shows some gameplay footage
After the first trailer at Gamescom, the developers didn't stop showing more information to the fans of the franchise. Saints Row Reboot new trailer is all about the new city, its new features, what the game will offer to us and some interview with the developers of the game. The trailer that includes some interviews is approximately 7 minutes long.
The Saints Row Reboot new trailer also comes up with the announcement that the Notorious Edition of the game is available to pre-order now. It includes all the details you need to pre-order the Notorious Edition. You can check out the Saints Row Reboot new trailer just below. Also, below the trailer, you can find some information about the Notorious Edition:
The full Saints Row game; the Idols Anarchy Pack, which contains a digitised Idols DJ helmet, a pretty-but-brutal Idols Twinkle bat and a neon illuminated Scrambler bike; the Saints Criminal Customs pack, which is a digital pack for pre-orders of physical product and contains The Saints Custom Convertible car and The Saints Custom Stab Jacket; The Los Panteros American Muscle Bundle – featuring the Los Panteros 'El Lanzador' Heavy Weapon skin and Custom 'Fury' Motorcycle; The Expansion pass to extend gameplay over three additional episodes, as well as Saints Row: The Third Remastered.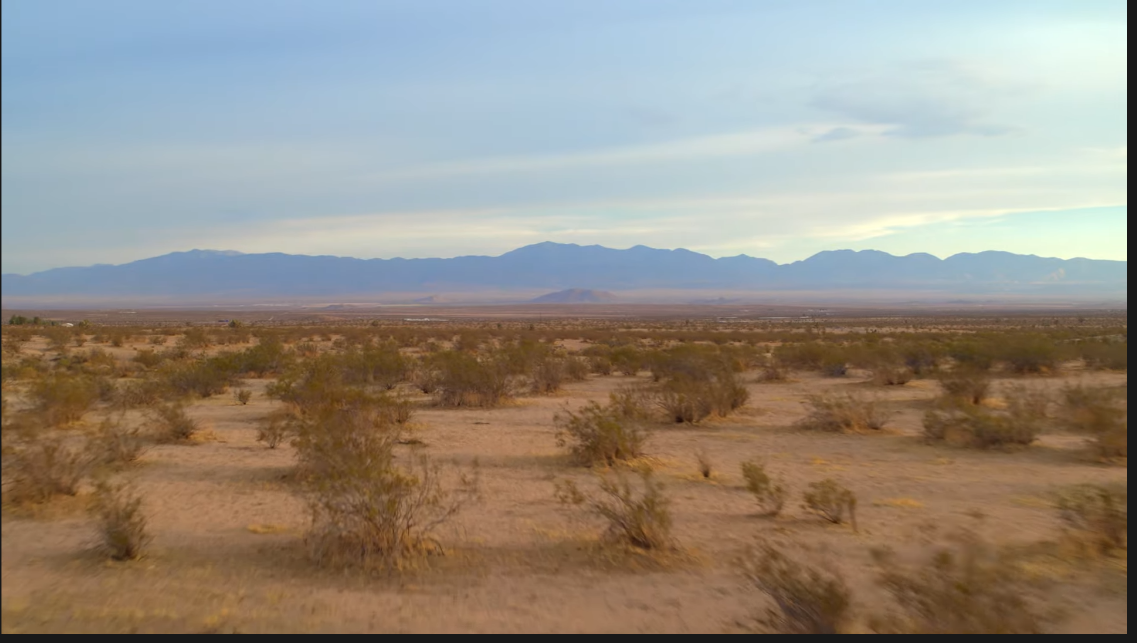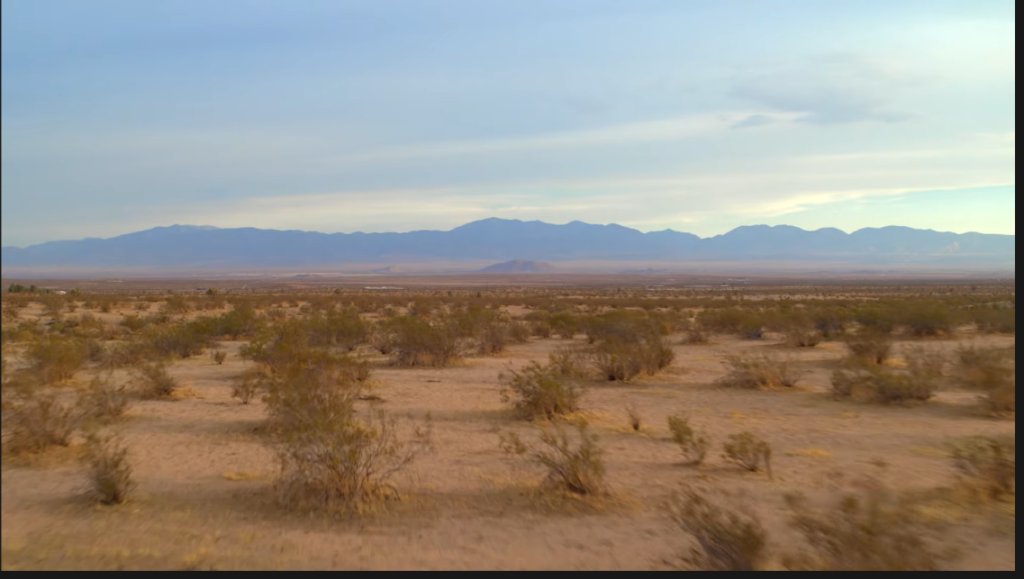 Plus, all purchases of Saints Row via the Epic Games Store come bundled with Saints Row: The Third Remastered until 2nd September 2021: SaintsRow.com/PreOrder

Saints Row will launch on 25th February 2022 on Xbox One and Xbox Series X|S, the all-in-one games and entertainment systems from Microsoft, the PlayStation® 4 and the PlayStation® 5 computer entertainment systems and on Epic Games Store for PC.